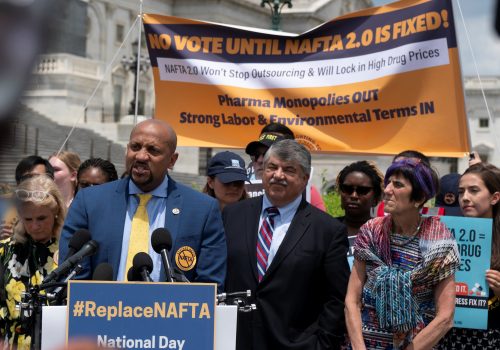 Mon, Aug 12, 2019
just like today, House Democrats in 2007 sought changes to pending agreements in their provisions on labor, environment, and intellectual property protections for pharmaceutical products.
New Atlanticist
by
Mark Linscott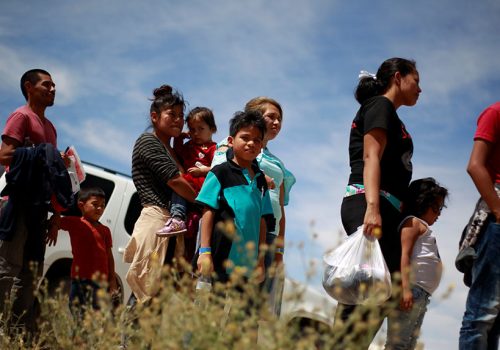 Tue, Jun 4, 2019
US-Mexico talks this week can help both countries avoid a costly detour from the joint effort to build North American prosperity and partnership over the past thirty years.
New Atlanticist
by
Earl Anthony Wayne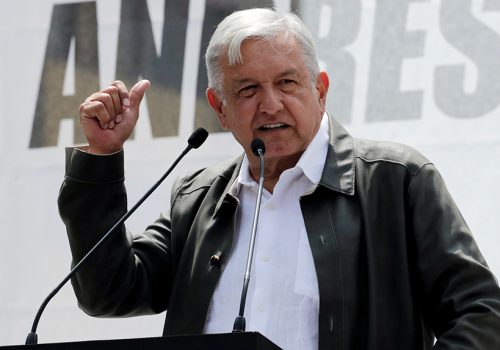 Fri, Nov 30, 2018
The populist leader, who is more popularly known as AMLO, will be sworn in as the president of Mexico on December 1. This may be good news for the US-Mexico relationship.
New Atlanticist
by
Ashish Kumar Sen