Strengthen US, allied, and partner efforts to counter Russian aggression, protect US and NATO security, and help defend Ukraine's sovereignty and territorial integrity. Through debate and counsel, we are informing a resolute response from allied capitals and the United States at this inflection point in history.
Support, unify, and amplify voices from the United States, Ukraine, and our NATO allies, working with the US and partner governments so that they operate with the best information and analysis available.
Shape the global community's understanding of and response to the short- and long-term implications of this war through analysis, visualization, and discussion. Our work aims to provide concrete and timely insight and foresight about what might happen and how we can best respond.

The Atlantic Council's Ukraine and Russia work is led by our Eurasia Center, under the leadership of former US ambassador to Ukraine John Herbst. The Eurasia Center has worked tirelessly to respond to the Kremlin's full-scale invasion of Ukraine, using our well-respected and high-visibility platform and leveraging relationships in government, civil society, and the media to have great impact. The Eurasia Center offers recommendations directly to the U.S. administration and Congress, senior Ukrainian officials, European leadership, international media, and civil society. The Center tracks the military and political situation within Ukraine and advocates for stronger, faster measures to stall and mitigate the damage of the Kremlin's war on Ukraine. It also provides a critical platform for public events featuring US, European, and Ukrainian leaders and experts to discuss the importance of taking smart and urgent measures.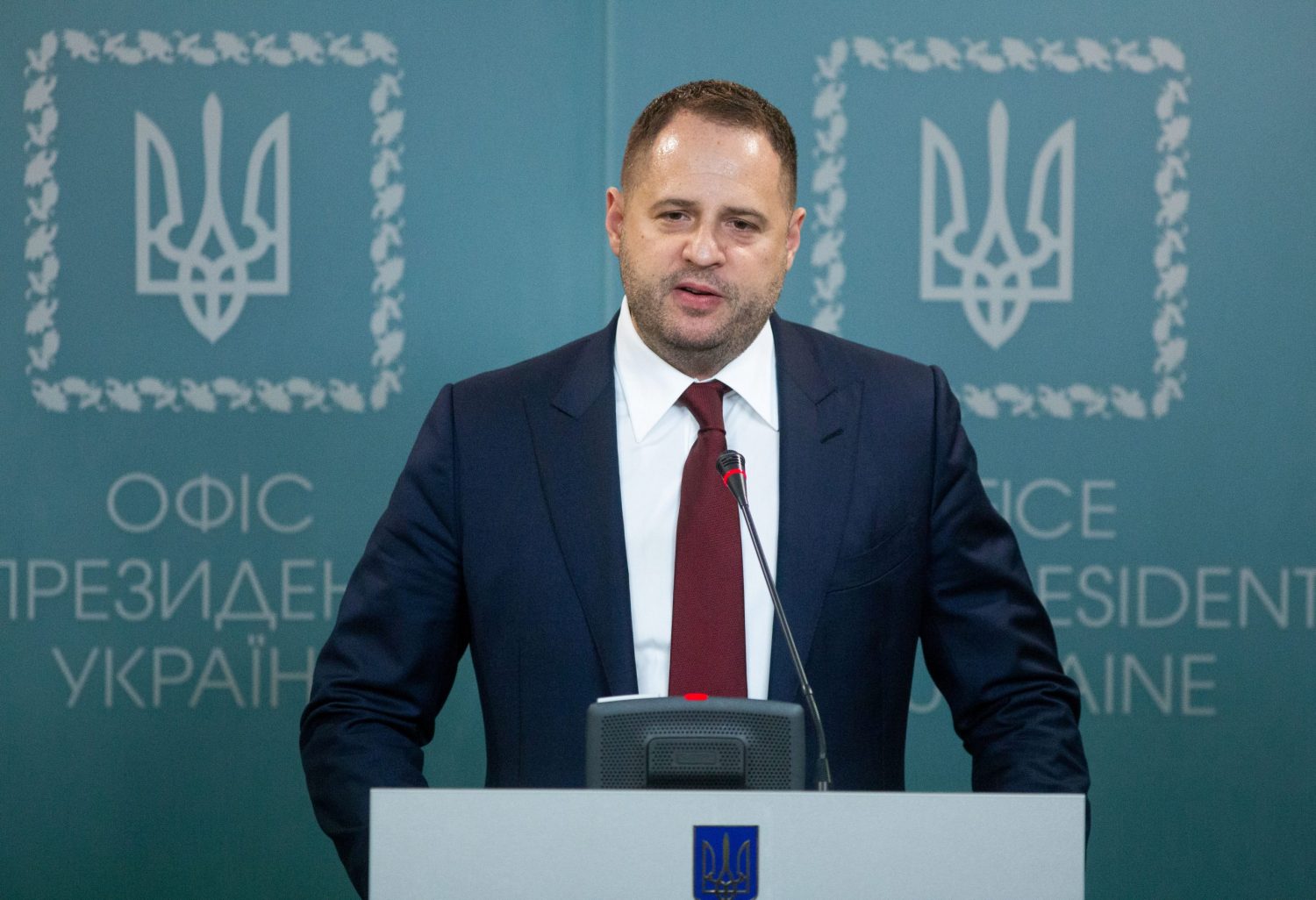 The Atlantic Council's longstanding UkraineAlert has become a focal point for the Council's analysis and commentary on the Russian invasion of Ukraine. It is an award-winning, comprehensive online publication that provides updates on developments in Ukraine's politics, economy, civil society, and culture.
UkraineAlert sources analysis and commentary from a wide array of thought-leaders, politicians, experts, and activists from Ukraine and the global community, and has surged to provide new daily editions to ensure the public and policymakers are up to date on the ongoing war.
Coordination with European Allies


The Atlantic Council's Europe Center is providing insights into the deliberations and decisions of the European Union, United Kingdom, and European member states. Through the Center's convenings, written publications, and extensive network of active fellows who frequently comment on Europe's role in resolving this war, we are highlighting the role Europe can and must play in responding to Putin's aggression. The Europe Center recently hosted British Foreign Secretary Liz Truss for a conversation about the British response to Russia's invasion and German Defense Minister Christine Lambrecht for a discussion on the future of Germany's defense plans amid a historic shift in its national security strategy. The Center is also working closely to promote strong transatlantic cooperation with the EU—especially as it grows its role in Europe's security and defense policy with the adoption of the Strategic Compass strategy document.
Security Policy and Strategy

The Scowcroft Center is also prioritizing how to address the second- and third-order implications of the war for geopolitics and the transatlantic alliance, like addressing the new era of sustained tension with Russia, whether this could alter European security alliances, and why the NATO Alliance should adapt. Defending the homeland against Russian non-military moves in cyberspace, election security, and mis-, dis-, and mal-information are all vital to US and allied security. The Atlantic Council is vigilant in tracking the Russian information environment and its corresponding impact on the global internet, and analyzing Russia's use of cybersecurity capabilities against Ukraine and Europe.

The Atlantic Council's GeoEconomics Center is leading the field with its analysis of the effectiveness of Western-imposed sanctions on Russia and recently launched a Special Russia Edition of its Global Sanctions Dashboard. The Center's pioneering thought leadership around how to weaponize the US financial system in hybrid warfare has convened policymakers such as Senator Sheldon Whitehouse on how to fight against kleptocracy.
The GeoEconomics Center is also a prominent voice related to the sanctioning of the Russian Central Bank and is expanding its work related to the role China is playing in filling the gap created by Western sanctions.
Defense Against Disinformation
The Digital Forensic Research Lab (DFRLab) is fighting Russian disinformation and unearthing open-source intelligence. DFRLab's Russia-focused team has been conducting near-24/7 monitoring of the invasion and produces in-depth investigations and at least three comprehensive updates per week through the Russian Hybrid War Report. DFRLab is also setting up long-term reporting on war crimes, the emerging digital iron curtain and its tech policy implications, and the Kremlin's crackdown within Russia. The work on disinformation is centered around four pillars:
Maintaining an open-source record of war
Documenting Russian influence operations
Understanding the emerging digital iron curtain
Monitoring dissent in Russia
Accountability for War Crimes
The Atlantic Council's Strategic Litigation Project is shaping the conversation on how to hold Putin and Russian forces accountable for war crimes committed against the Ukrainian people. The team is doing this in the following ways: i) advising lawmakers in the United States on the creation of new laws and amendment of existing laws to help in holding Russian state actors accountable for atrocity crimes, ii) submitting evidence of crimes committed by Russian state-led or -controlled armed forces to national and international prosecutors, and iii) exploring the means and mechanisms by which reparations can be given to Ukrainian victims—and other victims of Putin's crimes.
Our Global Energy Center reacted swiftly to the invasion by issuing a Rapid Response that included policy recommendations for increasing European energy security. EnergySource, the Council's premier energy-centered blog, provides analysis on major energy issues, making sense of key trends and their policy implications. Recent work has focused on the implications of US sanctions for Russian oil imports and plans for reducing EU reliance on Russian gas.
Help shape the future: Give now
The Atlantic Council is a nonpartisan organization that galvanizes US leadership and worldwide engagement, in collaboration with allies and partners, to shape solutions to global challenges.​
We generate ideas, foster debates, and leverage innovative approaches to develop practical solutions for today's most pressing issues. By building consensus and mobilizing durable coalitions, we transform ideas into action.
Your gift helps us move policy, craft tools to collect evidence and engage with key stakeholders in Washington, D.C. and around the world.
You can make a one-time contribution or recurring contribution below. Your secure donation is enabled by DonorBox and processed via Stripe.
Thank you for your support!

Problems using this form to make your donation?
Email our development team for help in making your donation through this form or through another method.
Contact us