Defense + national security + autonomy
Artificial intelligence (AI) and autonomous systems are transforming the public and private spheres, and the US Department of Defense is gearing up to field autonomous systems in operational settings. As the pace of warfare increases, autonomous capabilities will play a key role in ensuring the US adapts to new threats in real-time.
Following on from the Nexus 22 symposium, Forward Defense experts explore the implications of autonomous systems for the future of defense: the threat from adversaries, the challenges for trust and acquisition, and the opportunities for national security.
Sponsored By


Sign up for updates from Forward Defense to hear the latest on the trends, technologies, and military challenges shaping tomorrow.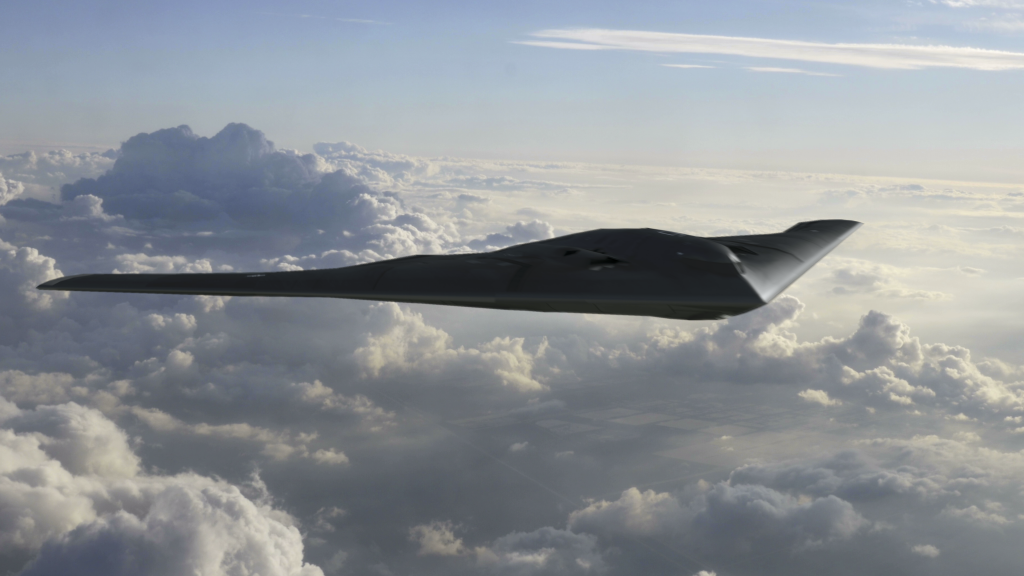 Forward Defense, housed within the Scowcroft Center for Strategy and Security, generates ideas and connects stakeholders in the defense ecosystem to promote an enduring military advantage for the United States, its allies, and partners. Our work identifies the defense strategies, capabilities, and resources the United States needs to deter and, if necessary, prevail in future conflict.