Highlighted content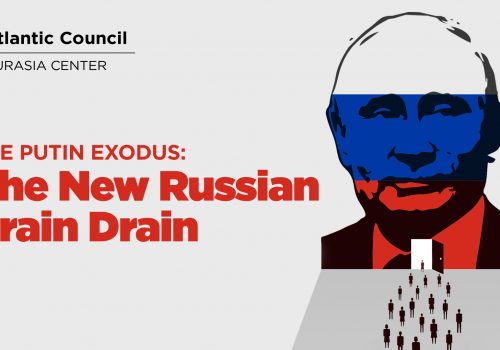 Thu, Feb 21, 2019
Human capital is fleeing Russia. Since President Vladimir Putin's ascent to the presidency, between 1.6 and 2 million Russians – out of a total population of 145 million – have left for Western democracies.
Report by John E. Herbst, Sergei Erofeev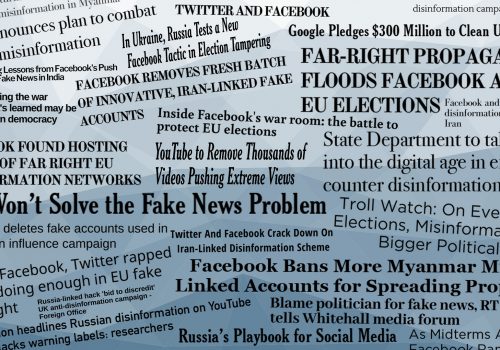 Thu, Jun 13, 2019
As the speed and efficiency of influence operations increase, democratic societies need to further invest in resilience and resistance to win the new information war. Democratic Defense Against Disinformation 2.0 is a report card on efforts and a roadmap for policymakers and social media companies.
Report by Daniel Fried and Alina Polyakova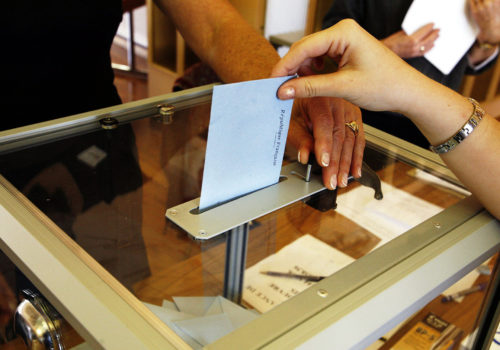 Tue, Oct 2, 2018
International political dark money is a crucial, but little-understood, part of a toolkit of techniques that have been used, with accelerating intensity, to influence major liberal democracies and transition states over the last decade.
Report by Neil Barnett and Alastair Sloan
All in-depth research & reports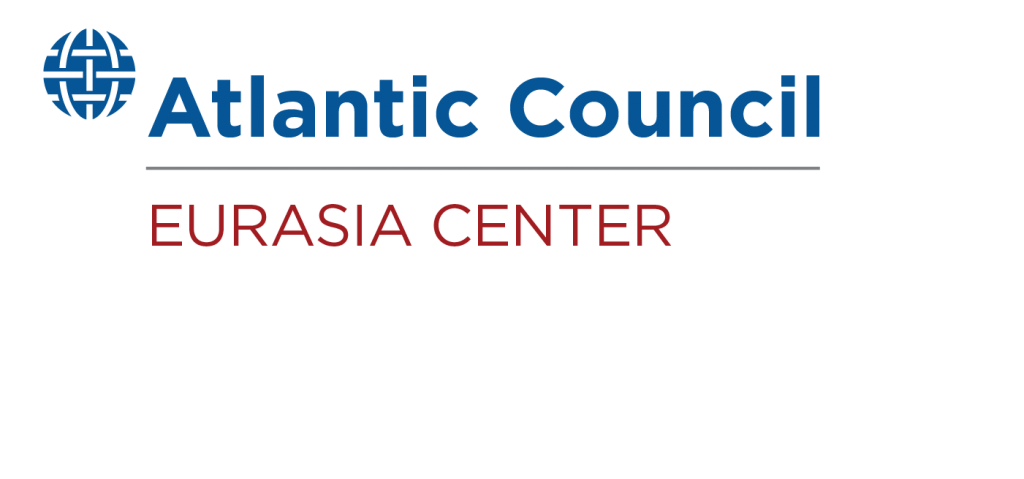 The Eurasia Center's mission is to enhance transatlantic cooperation in promoting stability, democratic values and prosperity in Eurasia, from Eastern Europe and Turkey in the West to the Caucasus, Russia and Central Asia in the East.