Highlighted content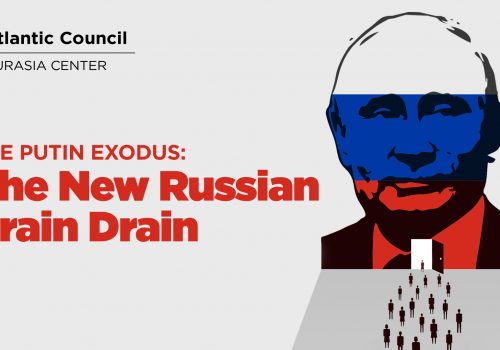 Thu, Feb 21, 2019
Human capital is fleeing Russia. Since President Vladimir Putin's ascent to the presidency, between 1.6 and 2 million Russians – out of a total population of 145 million – have left for Western democracies.
Report by John E. Herbst, Sergei Erofeev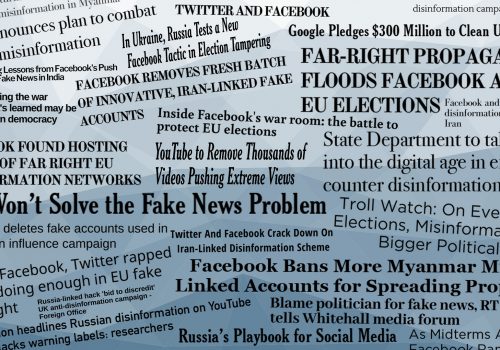 Thu, Jun 13, 2019
Foreign interference in democratic elections has put disinformation at the forefront of policy in Europe and the United States. The second edition of Democratic Defense Against Disinformation takes stock of how governments, multinational institutions, civil-society groups, and the private sector have responded to the disinformation challenge. As democracies have responded, our adversaries have adapted and […]
Report by Alina Polyakova and Daniel Fried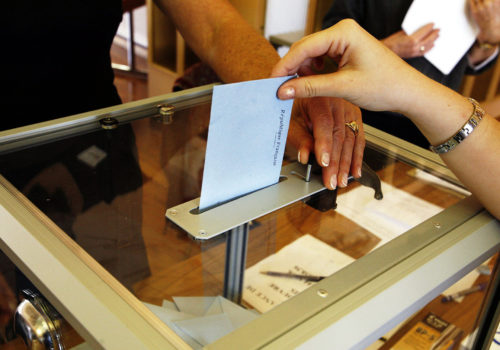 Tue, Oct 2, 2018
International political dark money is a crucial, but little-understood, part of a toolkit of techniques that have been used, with accelerating intensity, to influence major liberal democracies and transition states over the last decade.
Report by Neil Barnett and Alastair Sloan
All in-depth research & reports