Strategically Forward…
Forward Defense seeks to craft sustainable, nonpartisan strategies with allies and partners to counter, deter, and overcome the diverse military challenges posed by great-power competitors and other potential adversaries.
The next National Defense Strategy
Strategic forces balance of the future

Image source: US Air Force
Tracking the strategic forces balance
The advent of nuclear weapons and the continual development of strategic delivery mechanisms encouraged lively analytical debate on theories of deterrence and defense during the Cold War. Today, emerging technologies like hypersonic weapons, space-based platforms, and autonomous systems may once again alter the strategic balance among the United States and other major powers. Forward Defense seeks to project and prepare for the strategic forces balance of the 21st century.
Great-power competition
As articulated in the 2017 National Security Strategy and 2018 National Defense Strategy, great-power competition has returned as the most significant and troubling national security challenge for the United States. Forward Defense unpacks the military implications of these geostrategic shifts and assesses how the United States, alongside allies and partners, can contend with adversaries and maintain global stability.
Security cooperation
Security cooperation is a multifaceted tool of defense strategy. Encompassing training, advising, and equipping, it builds interoperability while enabling the United States and its allies and partners to collaborate on the most significant defense and security challenges. Therefore, Forward Defense provides actionable recommendations for enhanced security cooperation and opportunities for US and allied defense initiatives.
Innovative strategies & policies
Subscribe
Sign up for updates from Forward Defense to hear the latest on the trends, technologies, and military challenges shaping tomorrow.
Experts
More on defense policy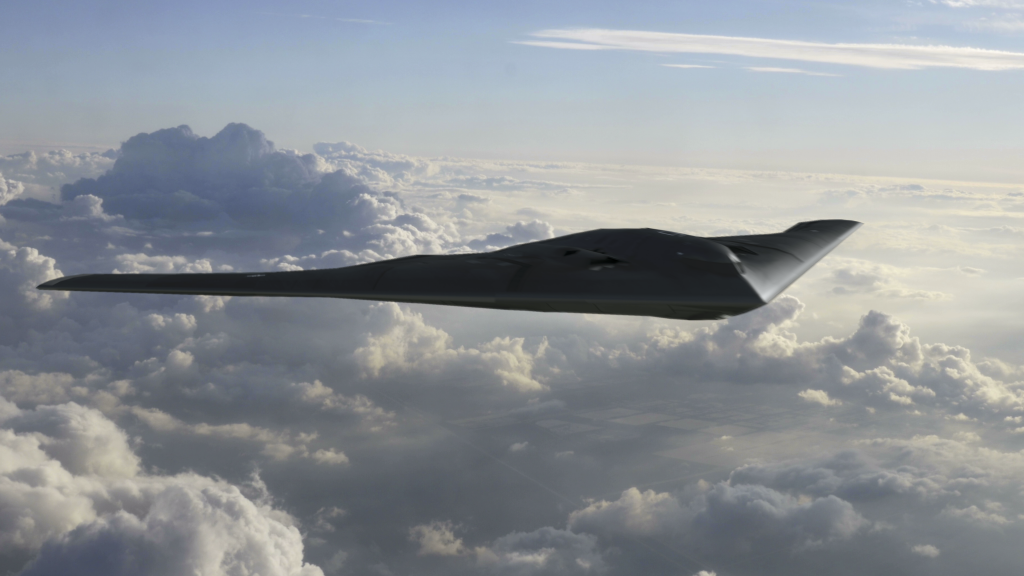 Forward Defense, housed within the Scowcroft Center for Strategy and Security, shapes the debate around the greatest military challenges facing the United States and its allies, and creates forward-looking assessments of the trends, technologies, and concepts that will define the future of warfare.