The Department of Defense needs a clear roadmap to counter today's myriad security challenges—from strategic competitors and regional aggressors to violent extremist organizations and climate change. Strategic thinking is essential in order to align priorities and ensure US and allied national security.
Forward Defense explores this issue set through frank review of current defense policy, cogent expert analysis of the present security environment, and actionable recommendations for strategy to meet future defense challenges.
Featured reports
Content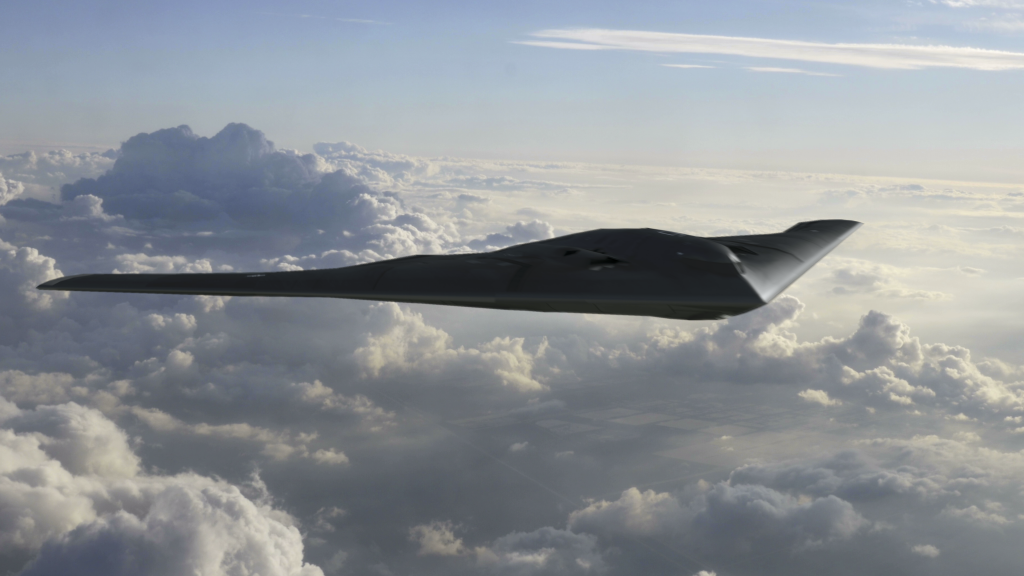 Forward Defense, housed within the Scowcroft Center for Strategy and Security, shapes the debate around the greatest military challenges facing the United States and its allies, and creates forward-looking assessments of the trends, technologies, and concepts that will define the future of warfare.
Subscribe
Sign up for updates from Forward Defense to hear the latest on the trends, technologies, and military challenges shaping tomorrow.