Mission
Forward Defense's "Seizing the Advantage: The Next US National Defense Strategy" explores the future of defense through frank review of current policy, cogent expert analysis of the present security environment, and actionable recommendations for strategy to meet future defense challenges. The project will begin with a series of op-eds and short analytical pieces designed to facilitate debate over the ideal strategic underpinnings, central pillars, and operationalization of future defense strategy, and will culminate in a published Strategy Paper that articulates the Atlantic Council's key recommendations for the next National Defense Strategy (NDS).
A paradigm adjustment
Read FD Deputy Director Clementine Starling and LtCol Matthew Crouch's primary argument for why the next National Defense Strategy needs a paradigm adjustment to revise its central theory of competition. The Department of Defense must adjust its key lines of effort to embody a broader posture for multi-spectrum competition in order to prepare for not only high-end, high-tech, kinetic warfare, but also low-end, hybrid warfare. To seize the advantage, the next NDS must place a greater emphasis on understanding and addressing the escalation ladder between hybrid and kinetic warfare. Starling and Crouch lay out four key recommendations for the next National Defense Strategy.
Op-eds and commentary
FD's leading-edge op-eds and commentary advance the debate on key defense issues and offer practical policy recommendations for the next National Defense Strategy.
Critical questions
Stay tuned for Q&A articles as distinguished security and defense experts respond to Forward Defense's most pressing questions about the future of defense strategy and the next National Defense Strategy.
Project team
Contributors
The views and opinions expressed in these articles are those of the authors and contributors, and do not necessarily reflect the official policy or position of the US government or other organization.
Subscribe
Subscribe for more defense analysis
Sign up for updates from Forward Defense to hear the latest on the trends, technologies, and military challenges shaping tomorrow.
All content on the next National Defense Strategy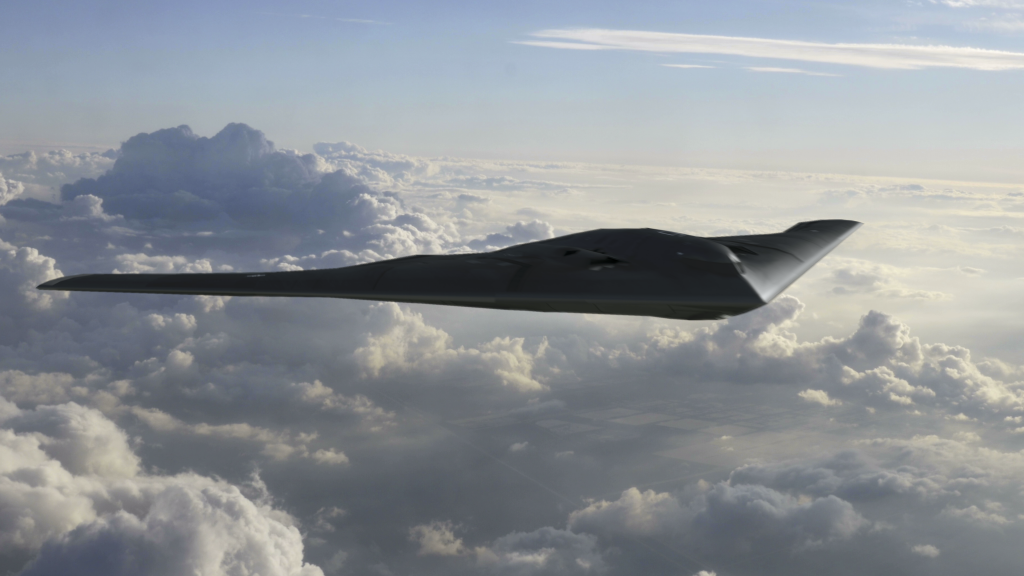 Forward Defense, housed within the Scowcroft Center for Strategy and Security, shapes the debate around the greatest military challenges facing the United States and its allies, and creates forward-looking assessments of the trends, technologies, and concepts that will define the future of warfare.