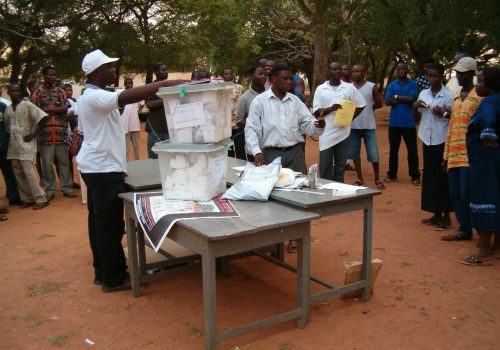 Tue, Mar 24, 2020
African elections slated for 2020 are already being affected by COVID-19, with the potential for delays and disruptions to have significant impact on election credibility, political trust, and adherence to term limits across the continent.
AfricaSource by Luke Tyburski

Mon, Mar 16, 2020
No aspect of US policy towards Sudan has garnered more scrutiny, from both inside and outside the country, than Sudan's continued designation on the US State Sponsors of Terrorism list. But the issue itself—whether Sudan should remain on the list and what would be required to remove it—is vastly complicated.
AfricaSource by Cameron Hudson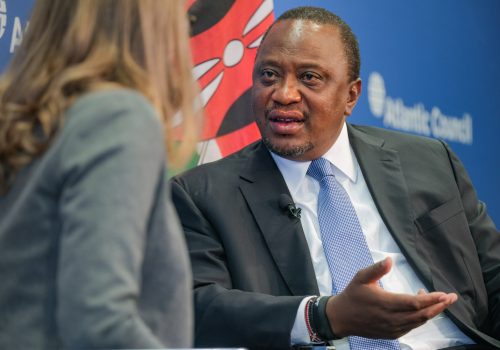 Wed, Feb 5, 2020
Kenyan President Uhuru Kenyatta implored an Atlantic Council audience on February 5 to see Africa as "more than just a continent producing security threats or unregulated migration that must be contained," but rather as a region that has "immense strategic importance to the security and prosperity of the transatlantic alliance."
New Atlanticist by David A. Wemer
Programs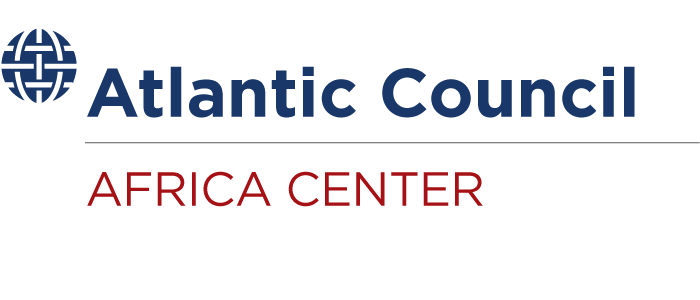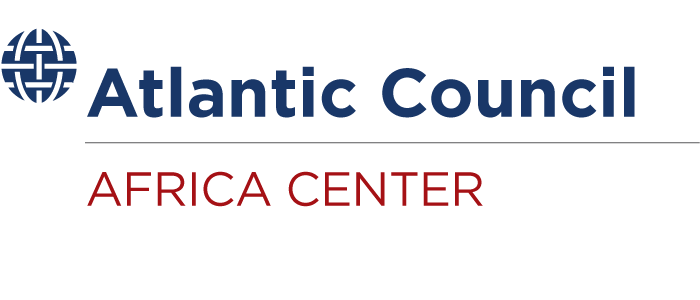 The Atlantic Council's Africa Center promotes dynamic geopolitical partnerships with African states and helps redirect US and European policy priorities toward strengthening security and bolstering economic growth and prosperity on the continent.

The latest pieces from AfricaSource: