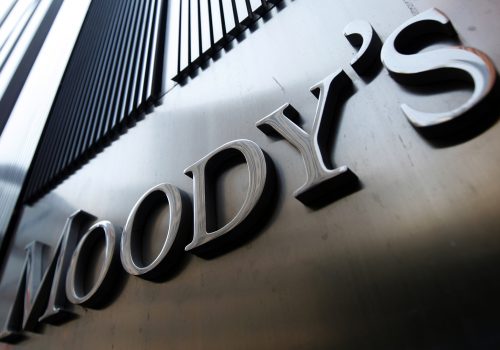 Tue, Sep 8, 2020
Credit rating agencies should offer a nuanced understanding of the unique needs of African nations. The G20 and global regulators have the power to persuade international investors that a little forbearance could save lives and livelihoods
New Atlanticist by Vasuki Shastry and Jeremy Mark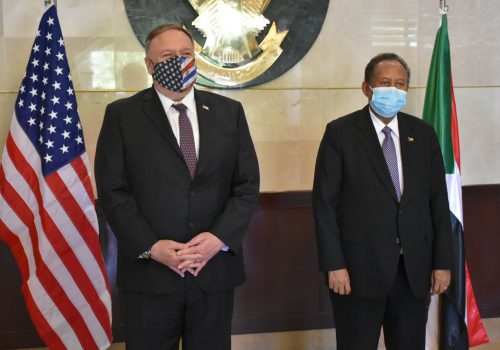 Mon, Aug 31, 2020
Secretary Pompeo's stopover in Sudan last week marked another momentous step forward in the rapidly warming bilateral relationship between Sudan and the United States—the first visit to Sudan's capital, Khartoum, by a US Secretary of State in fifteen years. Unlike Condoleezza Rice's stopover in 2005, aimed at heaping pressure and opprobrium on the country's then-autocratic […]
AfricaSource by Cameron Hudson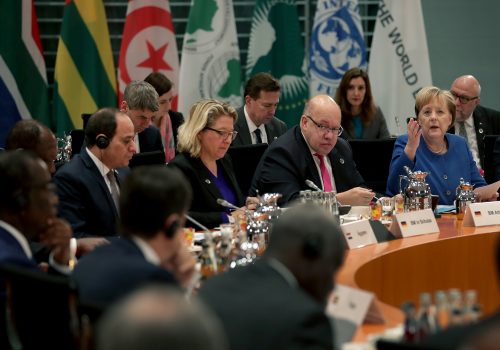 Tue, Aug 4, 2020
Last month's Group of Twenty (G20) finance ministers' meeting proved that the international community is too cautious about helping Africa in its time of need. Is the G20 prepared to face the consequences of its inaction?
New Atlanticist by Vasuki Shastry and Jeremy Mark
Programs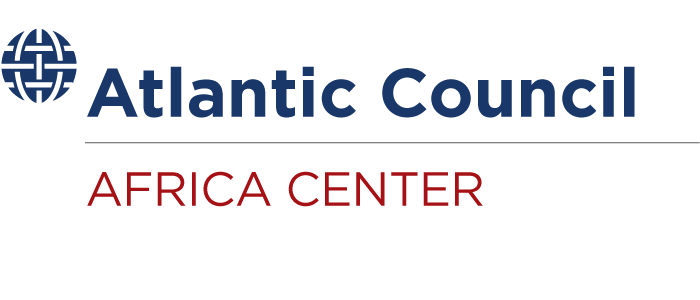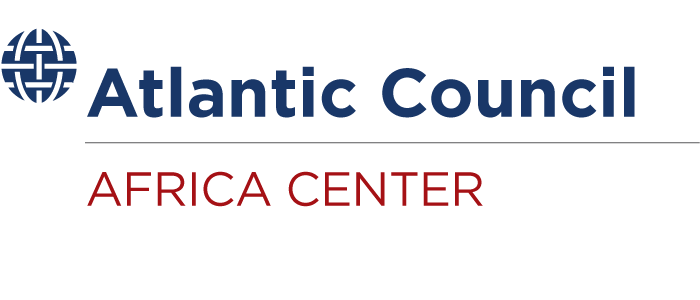 The Atlantic Council's Africa Center promotes dynamic geopolitical partnerships with African states and helps redirect US and European policy priorities toward strengthening security and bolstering economic growth and prosperity on the continent.

The latest pieces from AfricaSource: