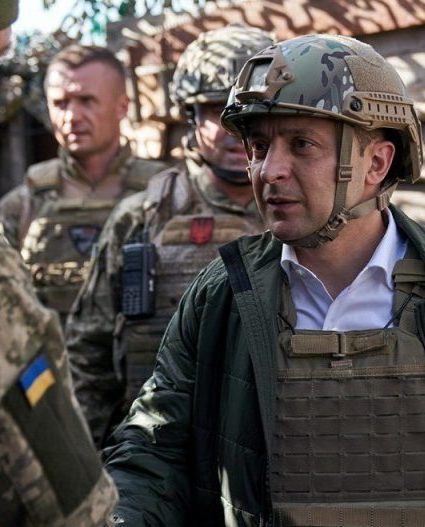 Russian aggression in Ukraine
Europe in crisis
Since the start of conflict in Ukraine's east in 2014, diplomatic efforts to end the violence are still punctuated by episodes of military confrontation. In 2021, Ukrainian President Volodymyr Zelenskyy said that if an easy solution to the war existed, someone would have found it already. With more than 1.4 million people displaced and over 13,000 dead, the Normandy Format discussions have made little progress. In 2021, over 100,000 Russian military forces amassed on Ukraine's border and in occupied Crimea, escalating tensions and leading to a series of high-stakes talks in early 2022.
Subscribe for more from UkraineAlert
UkraineAlert is a comprehensive online publication that provides regular news and analysis on developments in Ukraine's politics, economy, civil society, and culture.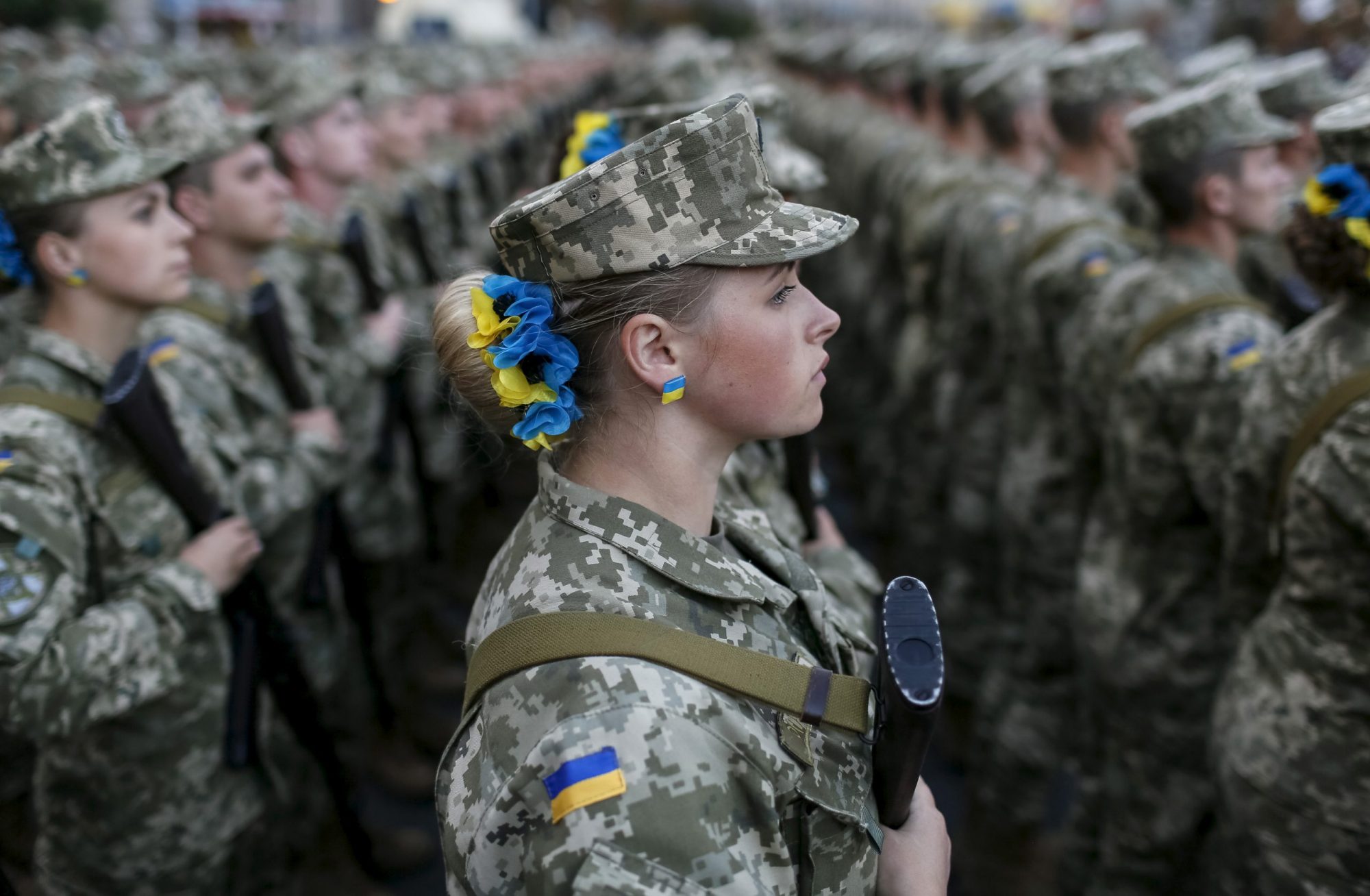 The Eurasia Center's mission is to enhance transatlantic cooperation in promoting stability, democratic values and prosperity in Eurasia, from Eastern Europe and Turkey in the West to the Caucasus, Russia and Central Asia in the East.