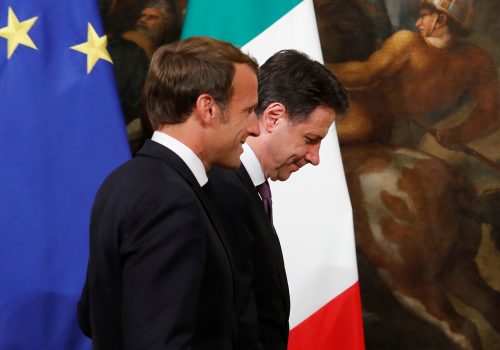 Mon, May 18, 2020
Some have argued that a partial Eurobond instrument, backed for example by France, Italy, and Spain, could be set up as a risk sharing and/or solidarity tool to partially finance the recovery out of the economic downturn caused by the pandemic. This is a truly awful idea as such an instrument would deliver none of the potential benefits of a Eurobond, while simultaneously creating asymmetric risks on capital markets.
New Atlanticist by Bart Oosterveld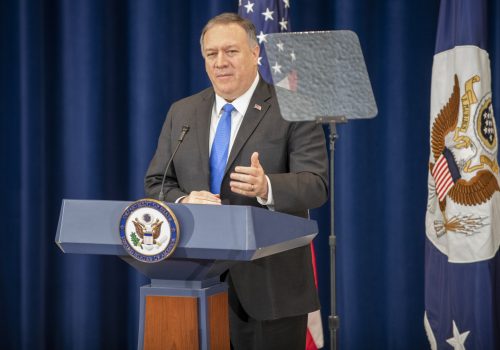 Mon, May 11, 2020
Two years ago, US President Donald J. Trump walked into the White House Diplomatic Reception Room and announced his intention to withdraw the United States from the Joint Comprehensive Plan of Action (JCPOA). The Trump administration reimposed sanctions on Iran and has adopted a policy of "maximum pressure" to compel Iran to change its behavior […]
Issue Brief by David Mortlock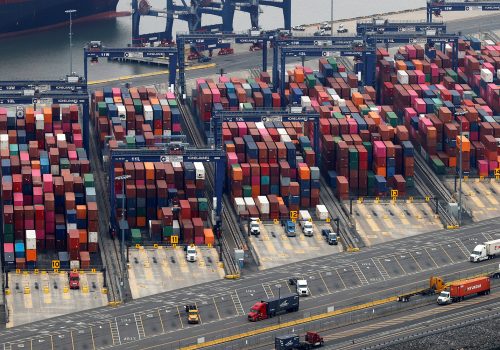 Wed, May 6, 2020
The WTO is far too important to be allowed to drift for much longer. A scenario in which the next Ministerial Conference produces a concrete set of results across all of these areas might set the WTO on a path towards its next transformation.
New Atlanticist by Mark Linscott
Programs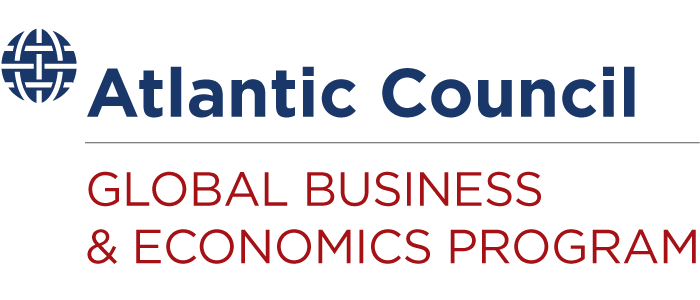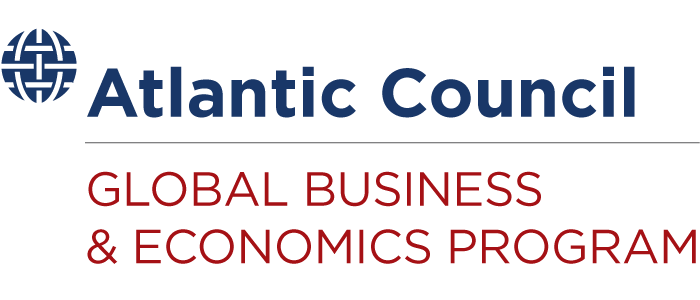 The Global Business & Economics Program works to build upon and strengthen the already deep economic integration between Europe and the United States as well as promote transatlantic leadership in the global economy.
The latest pieces from Econographics