Sun, Nov 22, 2020
The Biden administration has made as one of its top priorities the reinvigoration of common cause alongside global partners and allies. Reversing current trends, however, needs to begin with an understanding of where US "no-shows" have been most significant.
Inflection Points by Frederick Kempe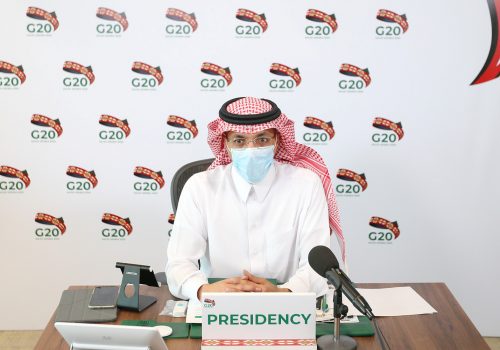 Wed, Nov 18, 2020
As the pandemic-induced global recession continues to batter African economies, the Group of Twenty (G20) governments have sidestepped the pressing need for assistance to countries hardest hit by the downturn. Instead, they have focused on aligning their interests in preparation for the next stage of the region's deepening crisis: the restructuring of unsustainable debt burdens.
New Atlanticist by Vasuki Shastry and Jeremy Mark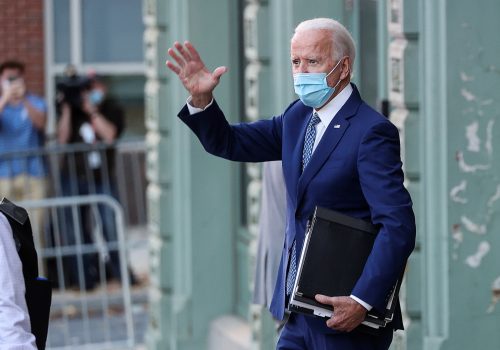 Thu, Nov 12, 2020
It would understandable, given the realities of a divided Congress, for a Biden administration to think small. But it would be a mistake. On both the international and domestic front the times call for colossal ambition.
New Atlanticist by Josh Lipsky
Programs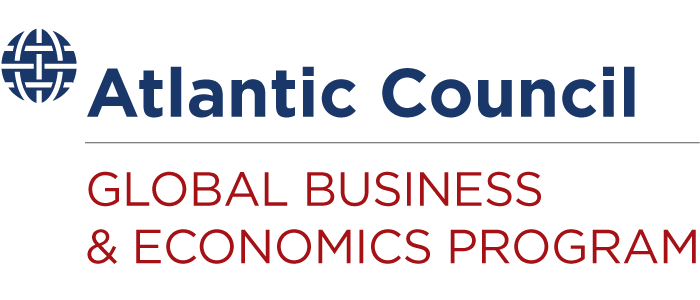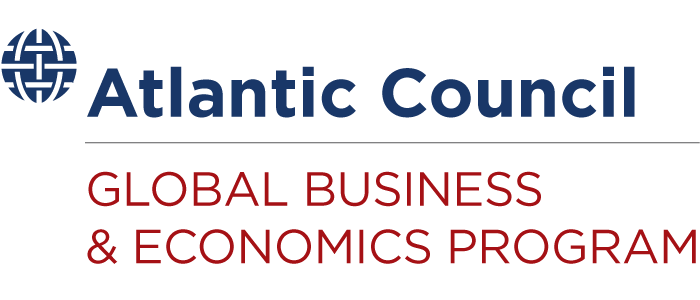 The Global Business & Economics Program works to build upon and strengthen the already deep economic integration between Europe and the United States as well as promote transatlantic leadership in the global economy.
The latest pieces from Econographics