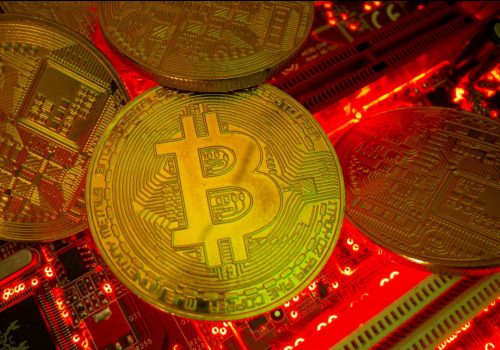 Thu, May 27, 2021
There are numerous debates raging about whether Bitcoin is good, bad, or ugly. But the sweeping suggestion to outlaw Bitcoin raises troubling questions about Americans' bedrock freedoms.
New Atlanticist by JP Schnapper-Casteras

Thu, May 20, 2021
India was projected to lead a surge in emerging-market growth this year. How much will its second-wave crisis impact the global economy?
New Atlanticist by Nitya Biyani

Tue, Apr 20, 2021
What exactly is a Central Bank Digital Currency (CBDC) and how does the research compare globally?
Central Bank Digital Currencies by GeoEconomics Center
Programs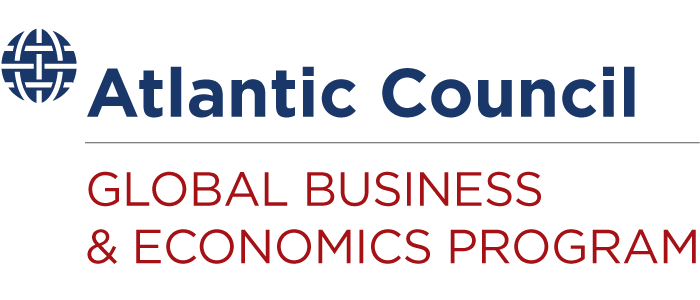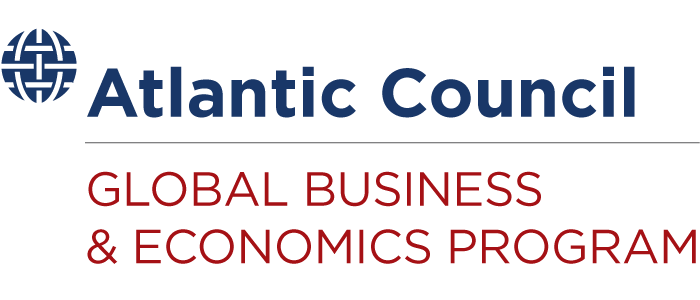 The Global Business & Economics Program works to build upon and strengthen the already deep economic integration between Europe and the United States as well as promote transatlantic leadership in the global economy.
The latest pieces from Econographics