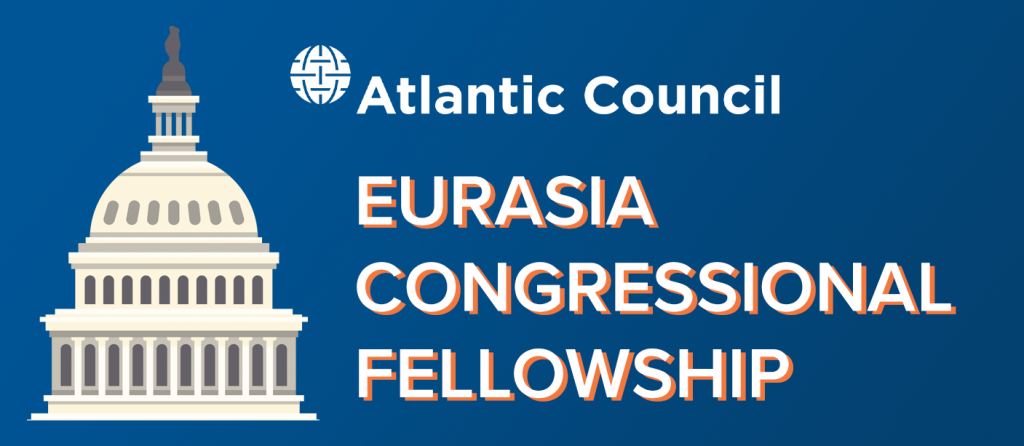 The Atlantic Council's Eurasia Congressional Fellowship Program aims to educate Congressional staff on current events in the Eurasia region and engage staff with the Council's latest research. The program connects Congressional fellows with our larger community, which includes leading experts on Ukraine, Russia, Central Asia, and the South Caucasus. Applications are due by February 28, 2021.
Working with a wide community of experts and thought-leaders, the Eurasia Center delivers cutting-edge analysis and commentary on issues affecting Eurasia and the transatlantic community.

Wed, Feb 10, 2021
The unique challenges of the Covid crisis have helped to accelerate Ukraine's digital revolution, says the country's Minister of Digital Transformation Mykhailo Fedorov.
UkraineAlert by Mykhailo Fedorov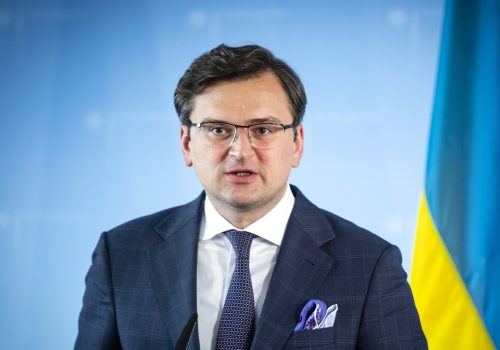 Mon, Dec 7, 2020
The old guard wants to drag Ukraine back to the times when they could siphon public money off with impunity and play Russian-style politics. We will not let them succeed, says Foreign Minister Dmytro Kuleba.
UkraineAlert by Dmytro Kuleba

Thu, Jan 28, 2021
Alexei Navalny's anti-Putin message clearly resonates with residents of Russian regions far away from the country's traditional centers of political activity in Moscow and St. Petersburg.
UkraineAlert by Maria Snegovaya
The Eurasia Center provides in-depth reporting for policymakers and influencers on vital issues of security, cooperation, and prosperity across the region with detailed country and issue analysis.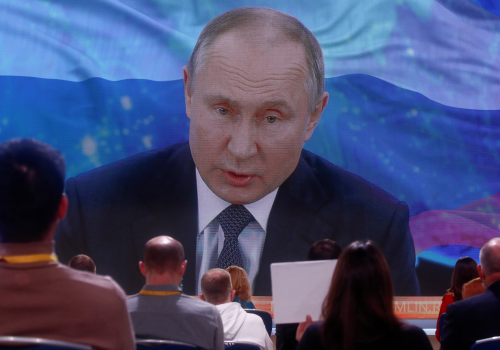 Wed, Feb 24, 2021
We do not know when and how President Putin's regime will end, but there are signs that it is struggling and the end could come in the foreseeable future. We need to start discussing now how a new state should be built on the ruins of the old system.
Report by Anders Åslund and Leonid Gozman

Wed, Jan 27, 2021
Joe Biden has an historic opportunity to bring Europe together and reverse the tide of dictatorship by building an international coalition to support democracy in Belarus. This strategy lays out key recommendations for the Biden administration as it prepares its policy toward Belarus.
Issue Brief by Anders Åslund, Melinda Haring, John E. Herbst, Alexander Vershbow

Mon, Oct 5, 2020
The FSB is one of Russia's most closed government agencies, its work cloaked in secrecy. This report lifts the veil on how the organization works.
Report by The Dossier Center
The Eurasia Center regularly convenes with regional leaders and key global figures to galvanize support international support a free, prosperous, and peaceful future in Eurasia.
Sign up for the latest from the Eurasia Center
Stay up-to-date with events, news, and publications for all of Eurasia with the Eurasia Center's weekly newsletter.