Regions in focus
Commentary & analysis
Working with a wide community of experts and thought-leaders, the Eurasia Center delivers cutting-edge analysis and commentary on issues affecting Eurasia and the transatlantic community.

Thu, Feb 6, 2020
Ukrainian President Volodymyr Zelenskyy has a huge electoral mandate for change and a solid macroeconomic base to build on – but will he become bogged down in day-to-day corruption like so many of his predecessors?
UkraineAlert by Anders Åslund

Tue, Feb 18, 2020
Russian hybrid forces in eastern Ukraine launched a series of artillery bombardments and localized advances early on February 18. What does this latest escalation mean for the already faint hopes of an end to the six-year conflict?
UkraineAlert by Peter Dickinson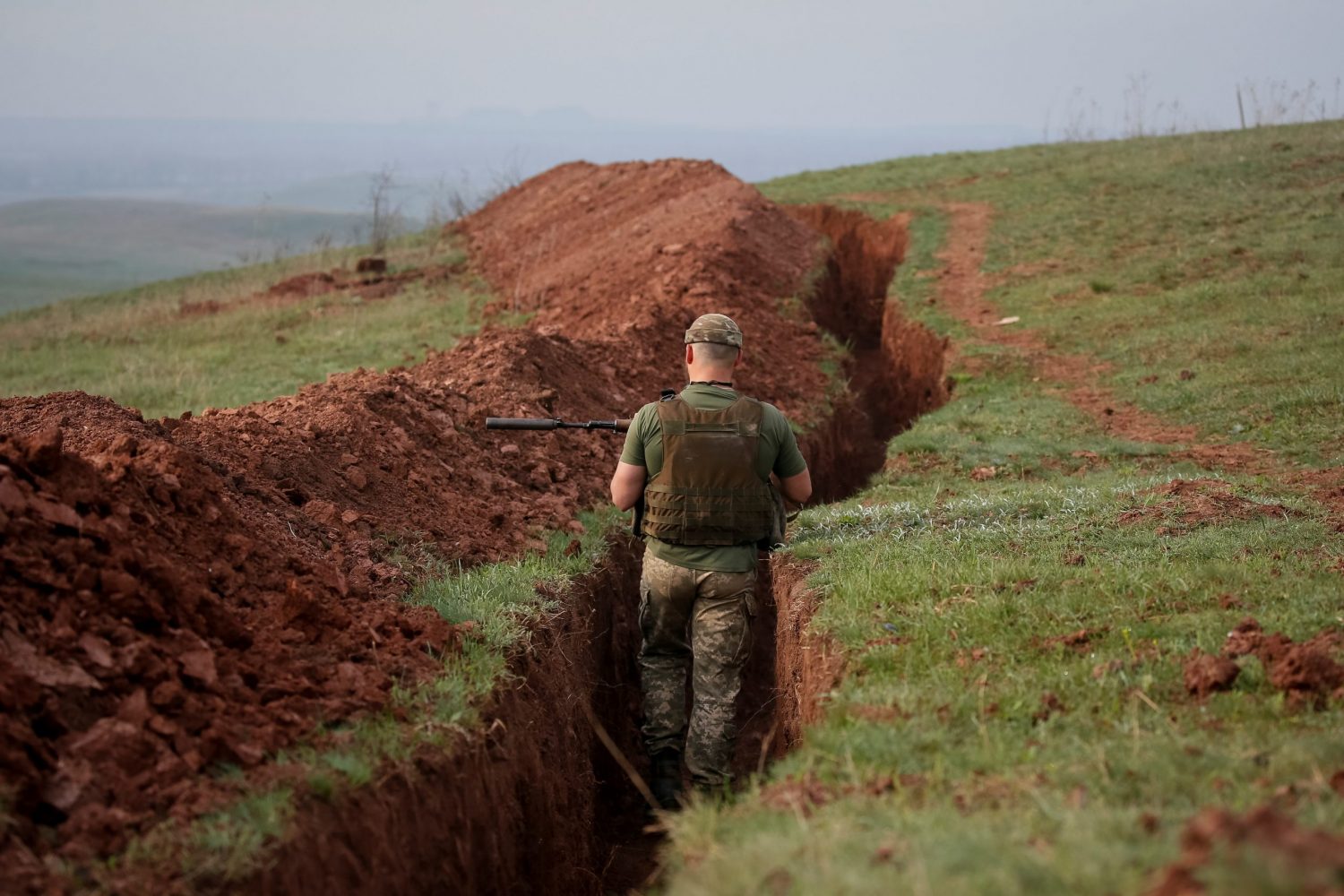 Thu, Dec 26, 2019
The Russia-Ukraine War enters its seventh year in 2020 with no sign of a compromise that could end the conflict. Could recent efforts to restart the peace process produce results during the coming twelve months?
UkraineAlert by Peter Dickinson
In-depth research & reports
The Eurasia Center provides in-depth reporting for policymakers and influencers on vital issues of security, cooperation, and prosperity across the region with detailed country and issue analysis.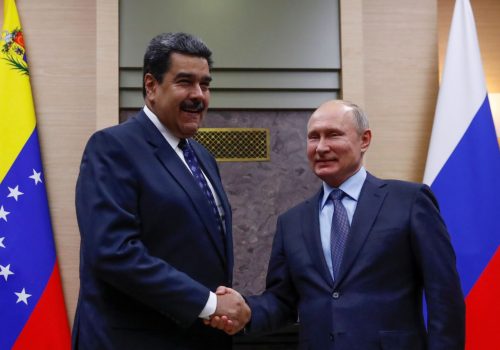 Thu, Sep 12, 2019
Venezuela is suffering one of the world's worst humanitarian crisis in recent memory, Russia has become a key actor that has provided a lifeline of support to Maduro and his cronies. Today, Russia's efforts to prop up Nicolás Maduro have been a relatively low-cost, but high-reward strategy for Moscow to sow further instability in the United States' own hemisphere.
Report by John E. Herbst and Jason Marczak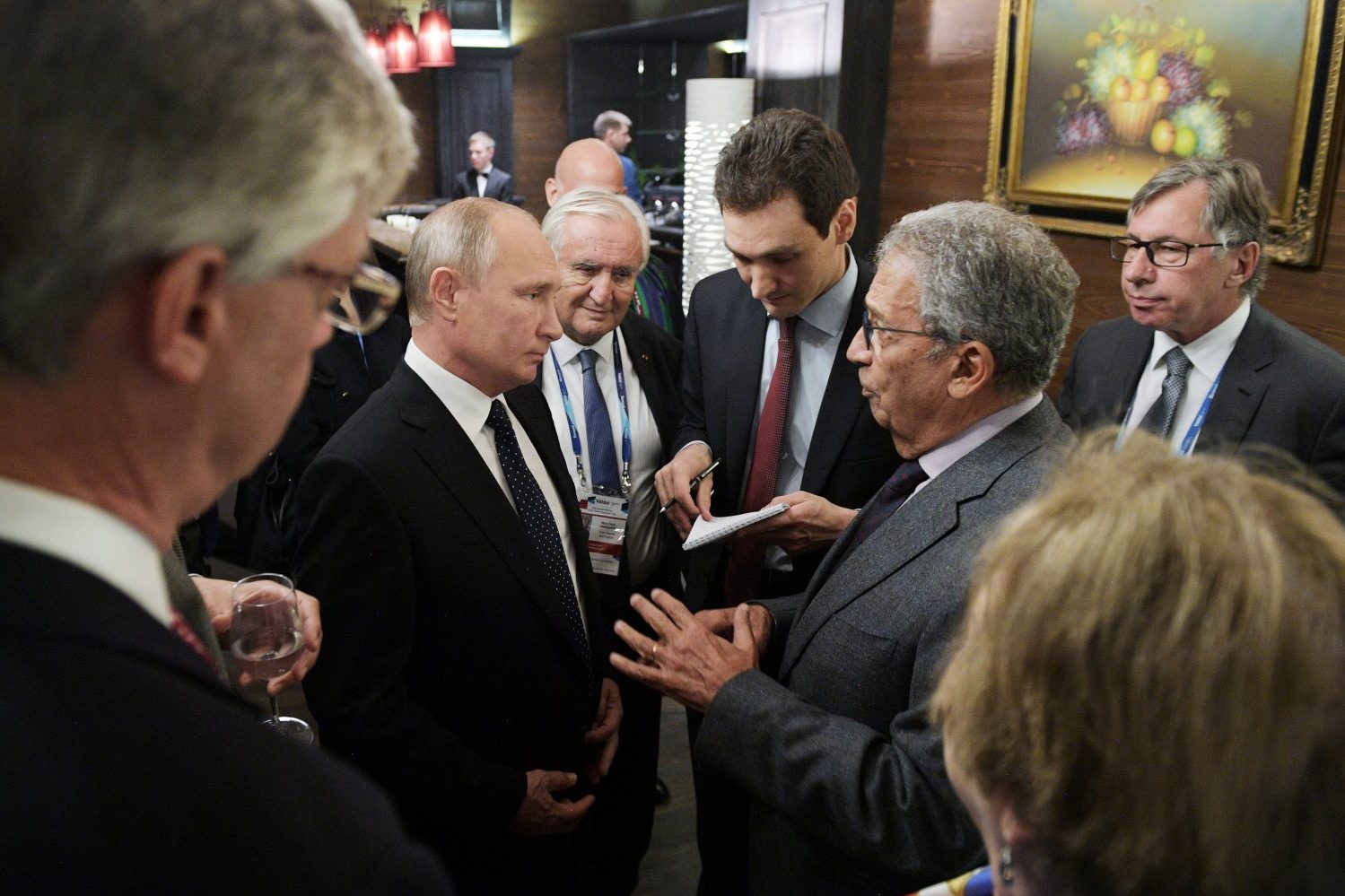 Tue, Nov 12, 2019
Russia's post-Crimean foreign policy does not exist in a vacuum. Its ramifications are colliding with regional and global trends that are effectively destabilizing the post-Cold War international order.
Report by Anton Barbashin & Alexander Graef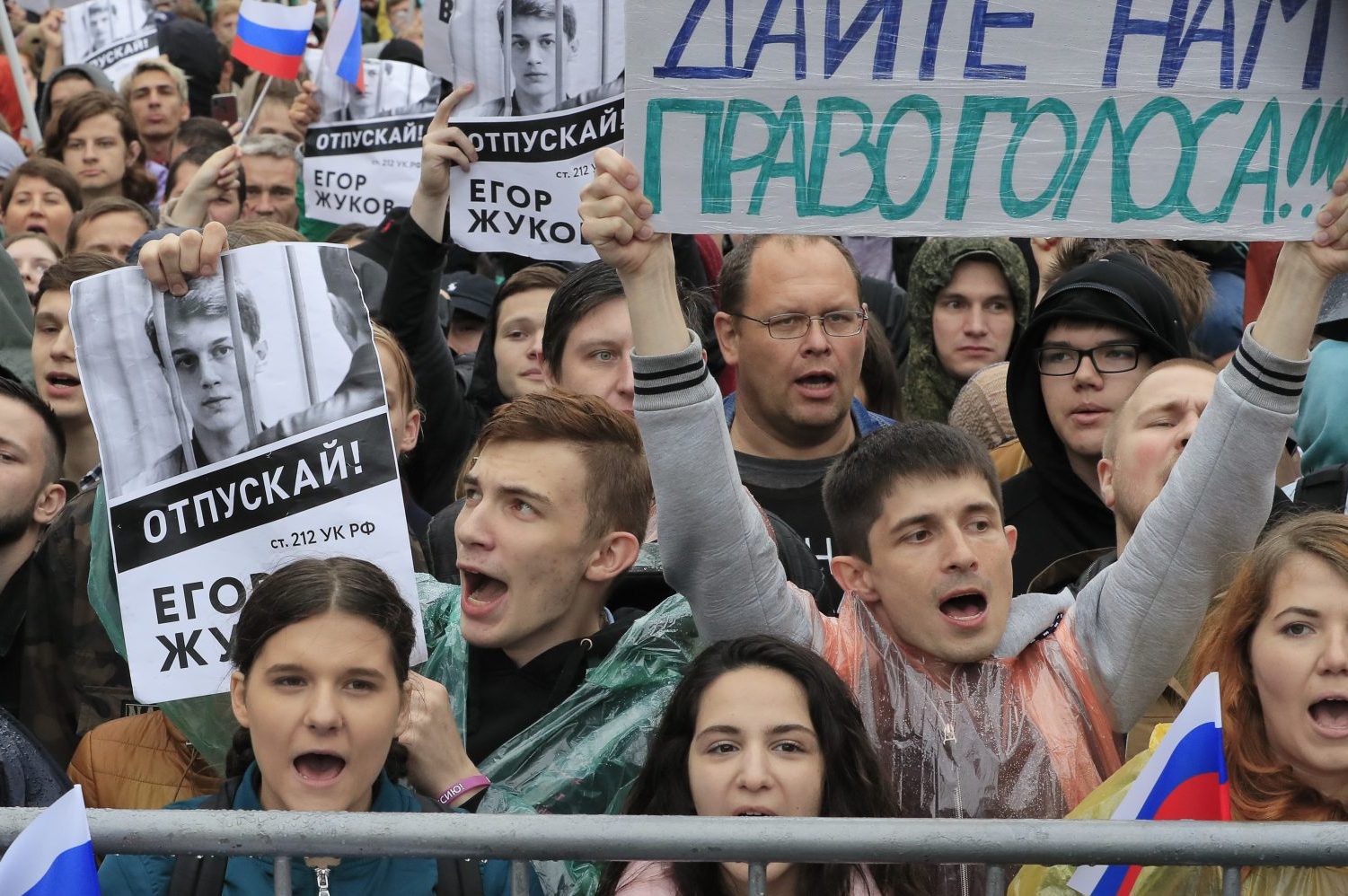 Mon, Oct 28, 2019
Amid a summer of protest and Vladimir Putin's declining popularity, Ksenia Kirillova looks at the Russian protests victories, weaknesses, and next steps.
Issue Brief by Ksenia Kirillova
UkraineAlert
Featured events
The Eurasia Center regularly convenes with regional leaders and key global figures to galvanize support international support a free, prosperous, and peaceful future in Eurasia.
Leadership
Career opportunities with the Eurasia Center