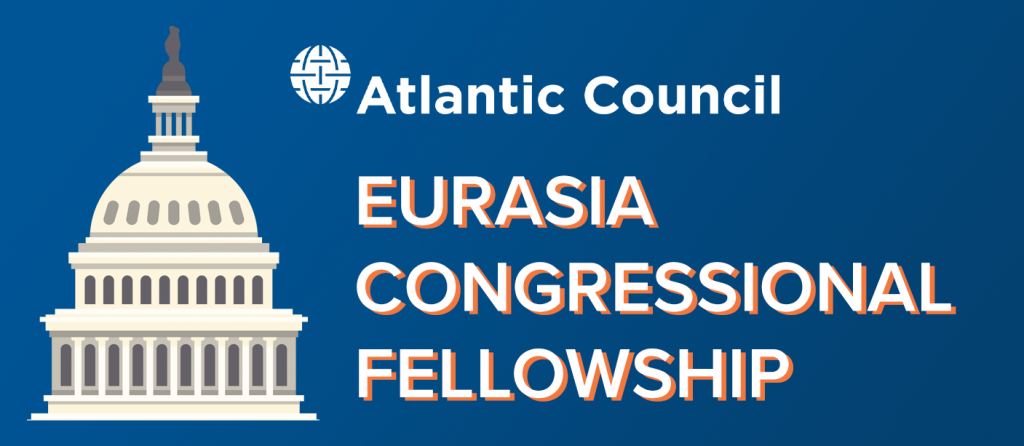 EURASIA CONGRESSIONAL FELLOWSHIP
The Atlantic Council's Eurasia Congressional Fellowship Program aims to educate Congressional staff on current events in the Eurasia region and engage staff with the Council's latest research. The program connects Congressional fellows with our larger community, which includes leading experts on Ukraine, Russia, Central Asia, and the South Caucasus.
Applications are open! For questions about the program, please contact Shelby Magid.
Sign up for the latest from the Eurasia Center
Stay up-to-date with events, news, and publications for all of Eurasia with the Eurasia Center's weekly newsletter.
How can Ukraine deal with Russia's interference?
Working with a wide community of experts and thought-leaders, the Eurasia Center delivers cutting-edge analysis and policy recommendations.
The Eurasia Center regularly convenes with regional leaders and key global figures to galvanize support international support a free, prosperous, and peaceful future in Eurasia.
IN-DEPTH RESEARCH & REPORTS
Russia today & tomorrow
The Eurasia Center provides in-depth reporting for policymakers and influencers on vital issues of security, cooperation, and prosperity across the region with detailed country and issue analysis.
Follow us on social media and support our work