Forward-looking…
Strategy requires foresight. Leveraging the Scowcroft Center's cutting-edge strategic foresight practice, Forward Defense helps identify the most important long-term developments, trends, and technologies that are shaping the future geostrategic and military environment.
Emerging military technology
Nontraditional threats
Related Scowcroft Center content on emerging dual-use technology
Modeling the geopolitical future
Subscribe
Sign up for updates from Forward Defense to hear the latest on the trends, technologies, and military challenges shaping tomorrow.
Experts and futurists
More on defense foresight & technology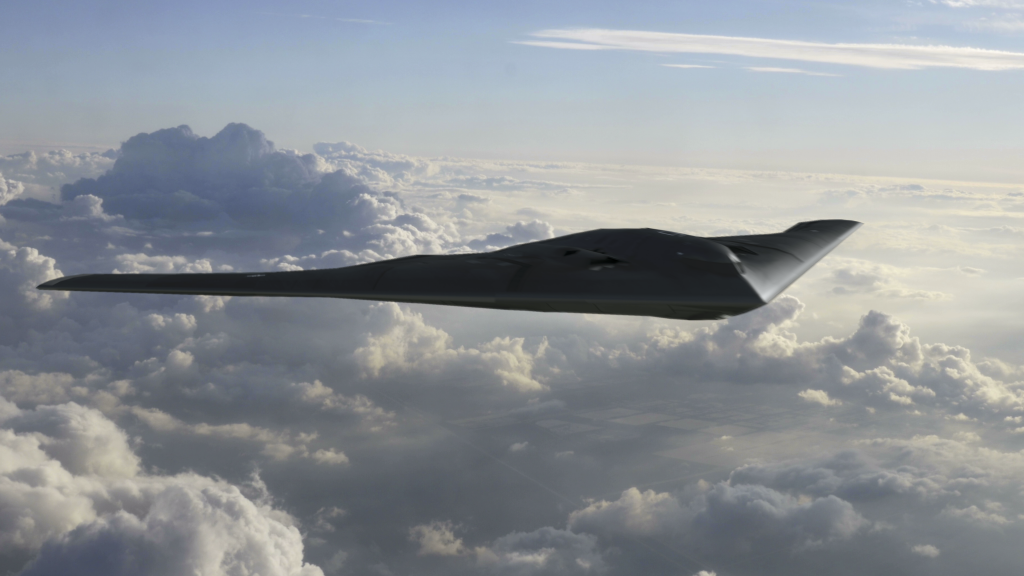 Forward Defense, housed within the Scowcroft Center for Strategy and Security, generates ideas and connects stakeholders in the defense ecosystem to promote an enduring military advantage for the United States, its allies, and partners. Our work identifies the defense strategies, capabilities, and resources the United States needs to deter and, if necessary, prevail in future conflict.