Related content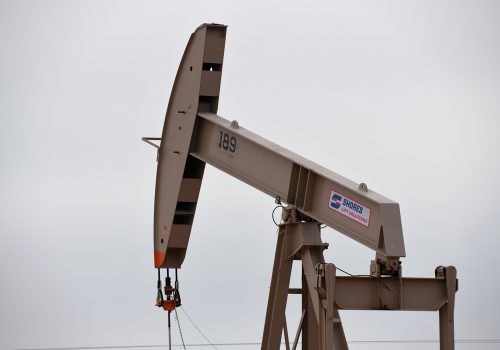 Dual demand and supply shocks have created historic oil crisis, IEA executive director says
Dramatically lower oil demand due to the coronavirus pandemic and an emerging supply glut caused by the failure of major oil producers to cut production has slammed the global oil market with a crisis "unique in history," according to Dr. Fatih Birol.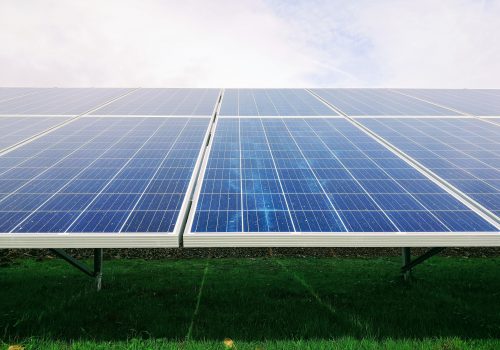 In the wake of a pandemic: Coronavirus impacts on clean energy and climate action
Amid the haze of uncertainty wrought from coronavirus and oil market fallout, clean energy actors will not take a backseat as the world evolves. As the status quo dissolves before a global crisis, and fossil energy markets grow increasingly volatile, renewables and clean tech have an opportunity to chart a new path forward amid the recovery.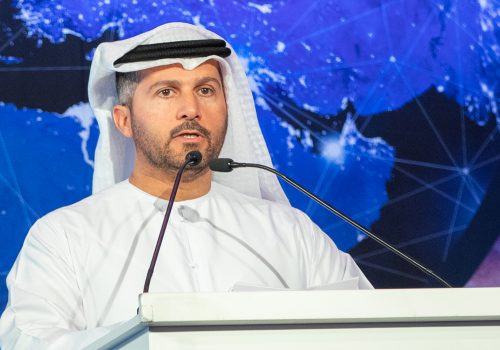 ENEC's Mohamed Al Hammadi: COVID-19 won't delay Barakah nuclear plant
Construction of the Barakah nuclear energy plant in the United Arab Emirates—the first commercial nuclear power station in the Middle East—won't be significantly affected by the COVID-19 pandemic, despite the economic upheaval it has unleashed upon the world. That's the word from Mohamed Al Hammadi, CEO of Emirates Nuclear Energy Corp. (ENEC), which is building […]
Learn more about the Global Energy Center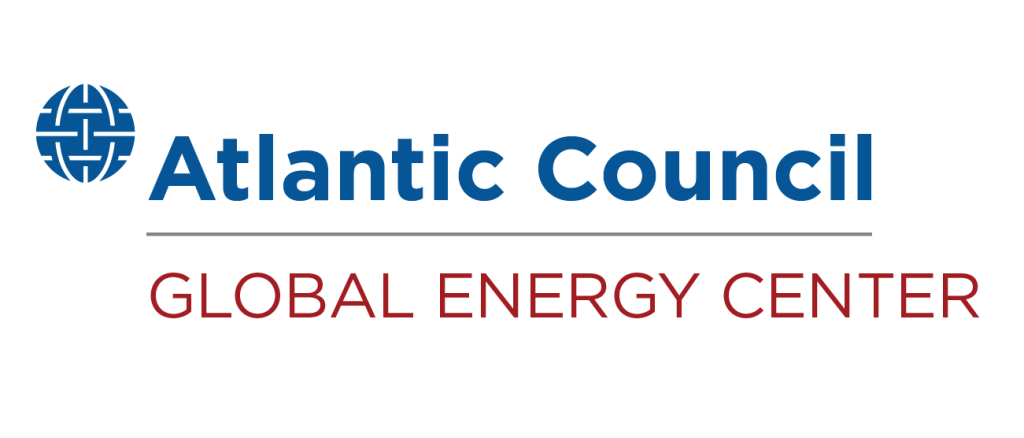 The Global Energy Center develops and promotes pragmatic and nonpartisan policy solutions designed to advance global energy security, enhance economic opportunity, and accelerate pathways to net-zero emissions.