The Scowcroft Center for Strategy and Security's Forward Defense practice is proud to host Military Fellows from participating branches of the US military and the armed forces of US allies and partners each year as part of a twelve-month fellowship program. The Scowcroft Center sees this as a unique and important opportunity for members of the military to gain experience in a civilian professional environment at an important time in their careers, work through a rigorous curriculum concentrated on strategic foresight and strategy development, and contribute to substantive debates on national security and foreign policy. Simultaneously, the Atlantic Council gains the opportunity to learn from Fellows' expertise, exchange knowledge, and further shared understanding of military thought and operations in accordance with General Brent Scowcroft's commitment to mentorship.
Meet the current Military Fellows
Strategy Paper Series
During their twelve-month fellowship, each Military Fellow writes a strategy paper unpacking a critical twenty-first century security challenge.
Russia Crisis Military Assessment
Following Russia's invasion of Ukraine in February 2022, the Scowcroft Center Military Fellows provided regular assessments of the force developments surrounding Ukraine.
Featured content
Scowcroft Center Military Fellowship alumni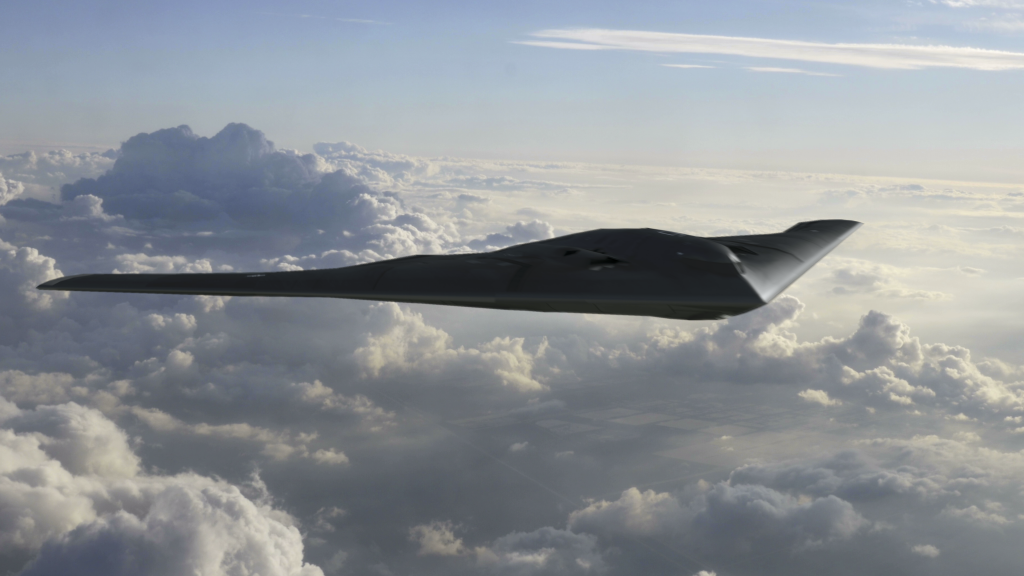 Forward Defense, housed within the Scowcroft Center for Strategy and Security, shapes the debate around the greatest military challenges facing the United States and its allies, and creates forward-looking assessments of the trends, technologies, and concepts that will define the future of warfare.