The Future of DHS Project: Protecting the Homeland from Coronavirus, Threats to Democracy, and Other Future Threats is a project of Forward Defense within the Atlantic Council's Scowcroft Center for Strategy and Security. The project will develop recommendations for how to improve the US Department of Homeland Security (DHS). The project released its Key Findings and Recommendations in August 2020, in time to inform the transition teams of both parties that formed after the political party nominating conventions. In September, the project launched its Full Report. In December, the project held an event with The Hon. Bennie Thompson to discuss congressional oversight reform of DHS and published its recommendations for reforming congressional oversight of DHS.
Read our recommendations for Congressional Oversight
Event recording: Chairman Thompson on congressional oversight of DHS
Event recording: Full Report launch
Read the Full Report
Read the Key Findings and Recommendations
Project study groups
DHS's Mission: Reevaluating the mission of the Department, especially in light of emerging threats from infectious diseases like COVID-19; foreign nation-state threats to our democracy through cyber, social media, and disinformation; increasing threats to critical infrastructure; and domestic terrorism—at the same time that DHS needs to maintain its other missions like counterterrorism, border and aviation security, maritime security, disaster preparedness, and counternarcotics.
Public-Private Partnerships and International Trade: How DHS approaches public-private partnerships and facilitates international trade.
Aligning Policy and Resources: The March 14 seven-hour delays at airports to screen arriving travelers from Europe is an example of this continuing challenge.
Improving How DHS Builds Capacity of Overseas Counterparts: How DHS and the State Department coordinate DHS's security sector assistance for overseas capacity building. Both the Obama and Trump Administration's national security and counterterrorism strategies call for building up the capacity of partner governments to address terrorism and other threats before they reach our shores, but coordination continues to pose challenges.
DHS's Workplace Challenges, including ongoing issues of employee morale: Despite strong employee enthusiasm for DHS's mission, the 2019 Federal Employee Viewpoint Survey found DHS ranked 17 of 17 large cabinet departments in employee morale.
Streamline Legislative Oversight: More than 90 committees and subcommittees have jurisdiction overall or part of DHS. Many studies and recommendations made the point that DHS's legislative oversight needs to be streamlined. The best window of opportunity for this will be during the 90-day window between the November 3 election and the start of the 117th Congress on January 4, 2021.
Project director & co-director
Assistant Director
Funding
The Future of DHS Project was launched with support from founding partners SAIC and Accenture and an additional generous contribution from Lumen (formerly CenturyLink).
Featured work on DHS
Broader issues for homeland security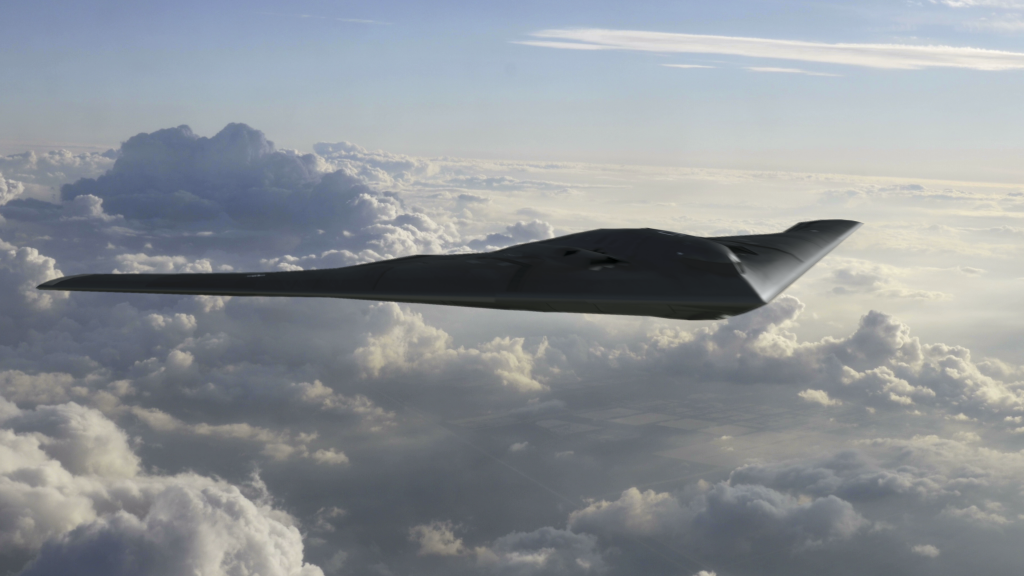 Forward Defense shapes the debate around the greatest military challenges facing the United States and its allies, and creates forward-looking assessments of the trends, technologies, and concepts that will define the future of warfare.