Featured commentary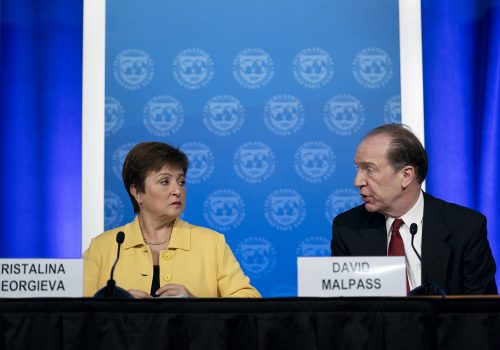 Wed, Aug 5, 2020
Given the region's deteriorating economic outlook, heavy funding from International Financial Institutions (IFIs) is crucial to prevent a prolonged public health crisis and financial woes. Unfortunately, this has not yet materialized.
New Atlanticist by Capucine Querenet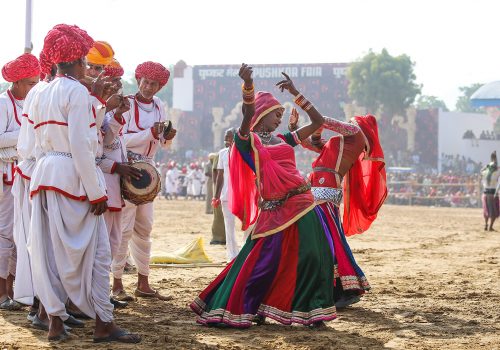 Fri, Jul 17, 2020
While India's hijras have made considerable strides in civil and political rights in recent years, the pandemic has underscored the fact that their communities remain woefully neglected. Only with equitable legal recognition and government support will the hijra community cease to be disenfranchised.
New Atlanticist by Phillip Baumgart and Shariq Farooqi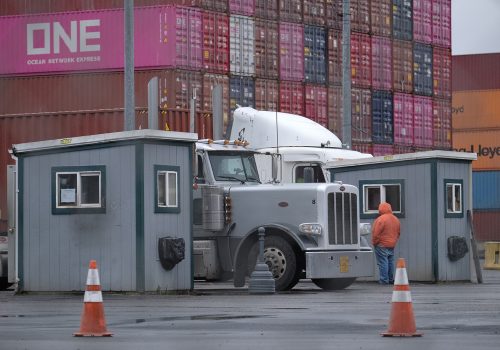 Mon, Jun 15, 2020
Traditional industry was under heavy pressure to improve productivity through digitalization long before the onset of the COVID-19 pandemic. Now, the longevity of corporates in retail, travel, financial services, and real estate is in severe question, as disruptions by the COVID-19 pandemic have wreaked havoc on productivity. After COVID-19, remodeling business operations and digitalization will be necessary for survival.
New Atlanticist by Ridhika Batra



The South Asia Center serves as the Atlantic Council's focal point for work on greater South Asia as well as its relations between these countries, the neighboring regions, Europe, and the United States.
Webinars