Through research and convenings, the GEC's hydrogen program advances public understanding of hydrogen technology; provides key insights into the geopolitical, economic, environmental, and regulatory dynamics shaping hydrogen's role in the energy transition; and advocates for policies that accelerate market-driven decarbonization.
With hydrogen increasingly moving to the center of decarbonization conversations, there is a real need to understand the technology's potential – and limitations. Consequently, the GEC seeks to identify use cases where hydrogen is an ideal decarbonization candidate, but also ensure that scarce financial and clean energy resources are not deployed in applications where hydrogen deployment is not optimal from a carbon abatement or economic perspective. The program is agnostic about the "color" of hydrogen, but not indifferent to its carbon content, and seeks to apply nuance to discussions surrounding H2, all with the aim of advancing the public interest in a promising yet nascent technology.
Hydrogen as a decarbonization tool
Working with a wide-ranging community of experts and stakeholders, our hydrogen experts provide timely commentary on hydrogen technology's potential and limitations.
In order for hydrogen to become a viable decarbonization solution in the United States, a narrative shift and a framework of policies that can enable its deployment are needed. The Atlantic Council Global Energy Center's hydrogen policy sprint examines the opportunities and challenges for developing a clean hydrogen economy in the United States and offer policy recommendations for efficiently and effectively scaling clean hydrogen production and consumption.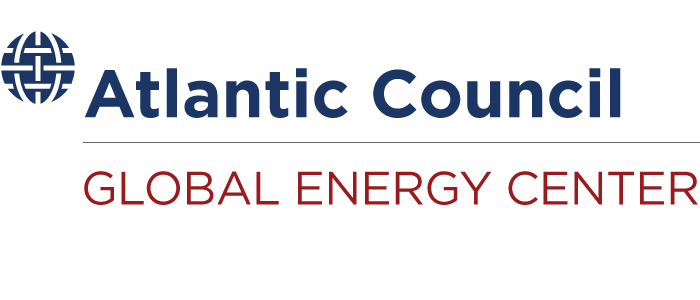 The Global Energy Center promotes energy security by working alongside government, industry, civil society, and public stakeholders to devise pragmatic solutions to the geopolitical, sustainability, and economic challenges of the changing global energy landscape.