The Atlantic Council established the Transatlantic Digital Marketplace Initiative (TDMI) in 2015 with the goal of fostering greater US-EU understanding and cooperation on digital matters. Specifically, the initiative examines US and EU policy perspectives on digital issues and convenes leaders from both sides of the Atlantic working in this space.
Featured commentary & analysis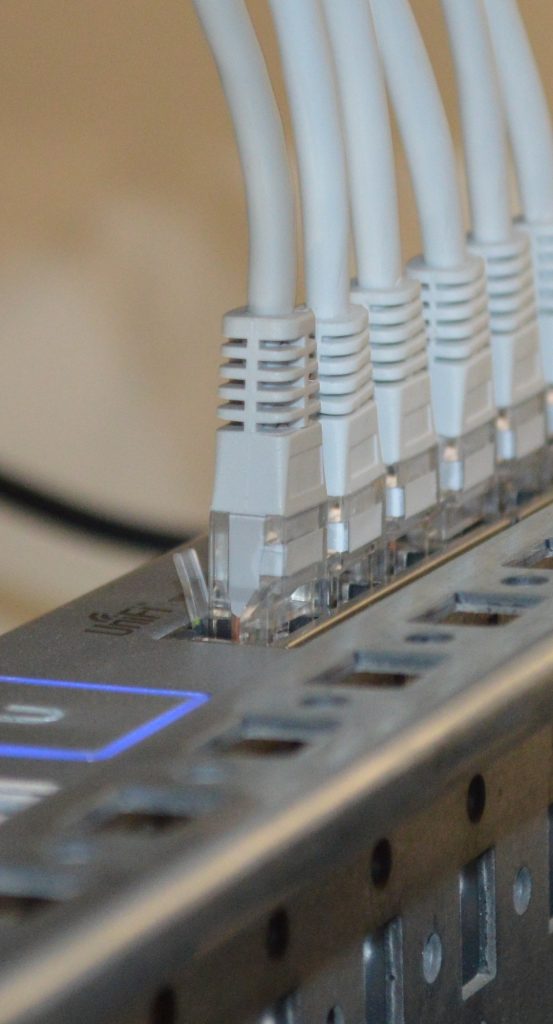 In 2016, TDMI published Building a Transatlantic Digital Marketplace: Twenty Steps to 2020, the result of an expert task force led by Carl Bildt, chair of the Global Commission on Internet Governance and former Swedish prime minister, and William Kennard, former US ambassador to the EU and former chair of the FCC. The report identified measures that would need to be undertaken to move toward a barrier-free marketplace in the transatlantic digital economy.
More recently, the TDMI published Making America First in the Digital Economy: The Case for Engaging Europe, which examined areas of US-EU regulatory divergence and argued that the US administration needed to engage with the EU on these issues.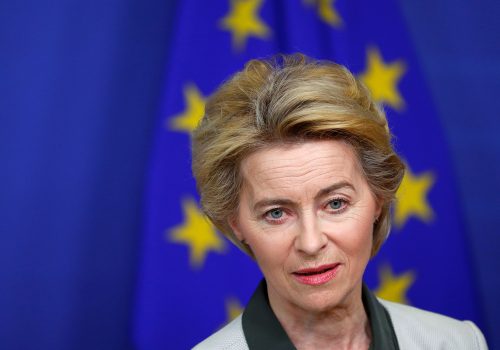 Wed, Dec 11, 2019
European leaders are feeling besieged again. Having spent the past several years building up Europe's physical defenses against migrants, they now see themselves faced with a less tangible sort of invasion—US technology companies dominating their markets and vacuuming up the personal data of their citizens. And so the cry has gone up from Berlin, Brussels, and Paris: "Digital sovereignty!"
Read More

Thu, Dec 19, 2019
Digital service taxes are one of the primary wedge issues in a larger transatlantic divide over digital policy. A tangible measure for politicians and the public alike, they could become one of the primary catalysts for the new European Commission's quest for digital sovereignty.
Blog Post by Jörn Fleck, Alex Pieter Baker

Thu, Dec 19, 2019
This focus on digital policy is embedded in a new economic strategy that represents a return to thinking in traditional European terms about an industrial strategy, one that would ensure that European companies face a "level-playing field" on their own continent but that also makes room for innovative European start-ups.
Blog Post by Frances Burwell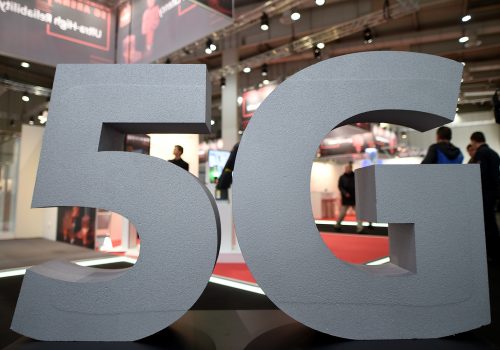 Tue, Oct 29, 2019
Spurred by US criticism of the Chinese telecom supplier Huawei, and especially its participation in 5G networks, the European Union began developing an approach to this key issue over the last year.
Blog Post by Frances Burwell

Mon, Oct 28, 2019
By legislating the use of this key technology, the European Union will likely become the leading regulator for AI, as it has for privacy with the General Data Protection Regulation (GDPR). But the challenge for von der Leyen will be developing legislation that reflects European norms and values while also avoiding overregulation that might hinder innovation and investment.
Blog Post by Alex Baker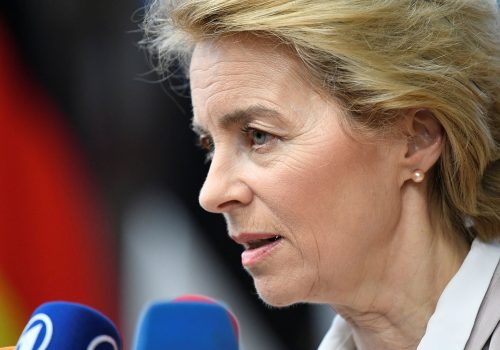 Tue, Oct 22, 2019
As concern skyrockets over political disinformation, hate speech, and terrorist incitement on the Internet, legislators across Europe are scrambling for regulatory answers.
New Atlanticist by Kenneth Propp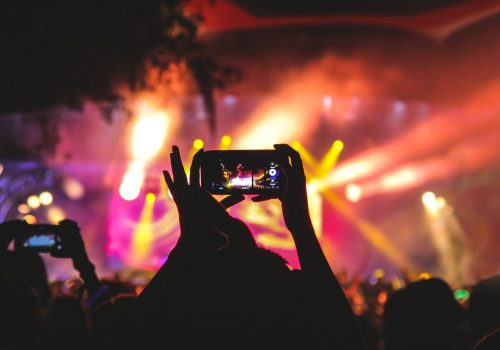 Thu, Oct 3, 2019
Under the outgoing European Commission of President Jean-Claude Juncker, the European Union has emerged as the regulatory superpower of the global digital economy. Early signs indicate Brussels will continue to leverage the power of the single market and its regulatory approach when a new Commission takes office in November 2019.
Blog Post by Jörn Fleck and Alex Baker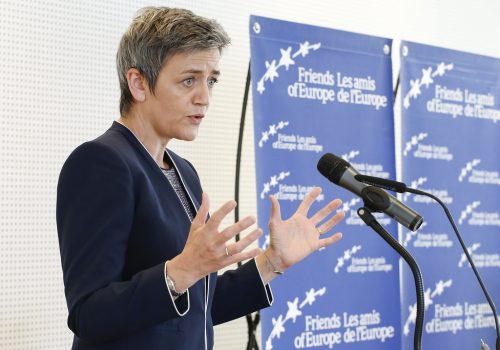 Wed, Oct 2, 2019
A quick look at how the new European Commission will line up on digital policy.
New Atlanticist by Frances Burwell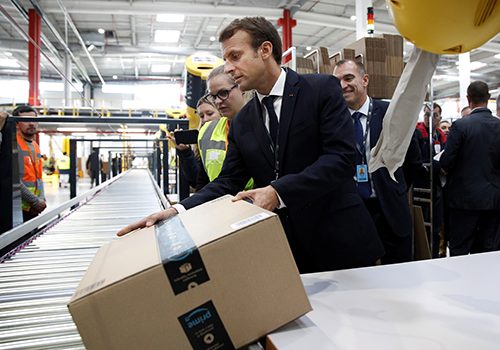 Tue, Jul 23, 2019
The new measure should be a warning that European states will adopt unilateral solutions to update tax rules
New Atlanticist by Jörn Fleck and Alex Baker
Featured in-depth research & reports
Experts
Past Events
The Transatlantic Digital Marketplace Initiative regularly hosts high-level officials working on digital policy from both the US and EU for organized off-the-record sessions and public events.