Our inspiration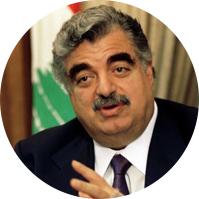 The Atlantic Council's work on social, economic and human development issues in the Middle East honors the legacy of Rafik Hariri and his life's mission to unlock the human and economic potential of the Arab world.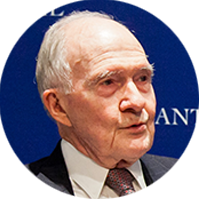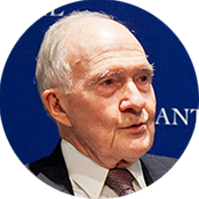 The Atlantic Council's work on Middle East security honors the legacy of Brent Scowcroft and his tireless efforts to build a new security architecture for the region.

Countries & issues in focus
Featured commentary & analysis
Our blogs feature thoughtful reflections and opinions on current events in the Middle East & North Africa.

Thu, Jul 30, 2020
Even though it is tempting to attribute these current events to foreign sabotage, it is important not to assume that all of these incidents have the same cause.
IranSource by Raz Zimmt

Thu, Jul 30, 2020
Russia and the United States will still have to contend with Iranian influence and its far more substantial ground presence in Syria.
MENASource by Jomana Qaddour and Danny al-Baaj

Thu, Jul 30, 2020
Neither Damascus nor Tehran has been happy about Moscow's unwillingness to enable themselves or Syria to halt Israeli attacks. The signing of the Iran-Syria air defense pact, though, may change this.
MENASource by Mark N. Katz
Featured in-depth research & reports
Our reports feature policy-relevant analysis that focuses on transatlantic priorities while centering the concerns of citizens in the Middle East.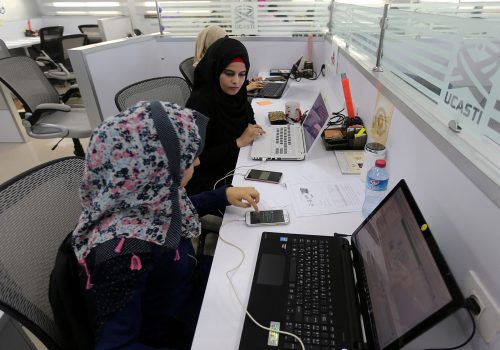 Thu, Jul 9, 2020
Over half of the population of the Middle East and North Africa (MENA) region is under the age of 25. While often referred to as the "youth bulge" and seen as a challenge that needs to be dealt with, young people in the region have the potential to yield a "demographic dividend" that can present […]
Issue Brief by Nicole Goldin, PhD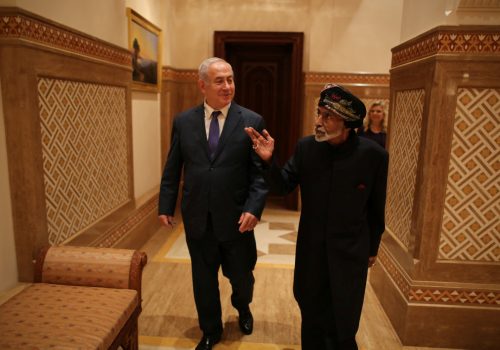 Tue, Jul 7, 2020
Once thought to be irreconcilable adversaries, Israel and the Gulf states have grown closer in recent years. What started as under-the-table intelligence sharing designed to counter Iran's ambitions throughout the Middle East has morphed into greater cooperation not only on security but also on economic, political, and cultural issues.
Issue Brief by Jonathan H. Ferziger, Gawdat Bahgat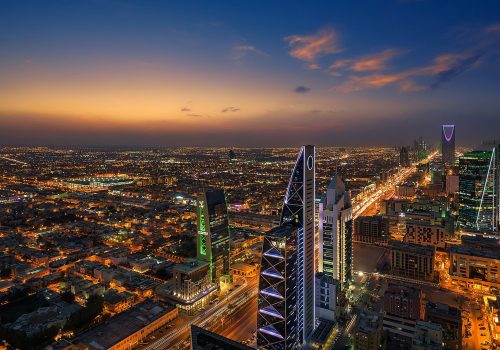 Wed, Jun 17, 2020
Executive summary When global oil prices collapsed in summer 2014, Saudi Arabia confronted one of the most daunting economic challenges of its modern history. Upon ascending to the throne the following year, King Salman bin Abdulaziz Al Saud and his son Mohammed bin Salman Al Saud (now the crown prince) responded by developing an ambitious […]
In-Depth Research & Reports by Stephen Grand, Katherine Wolff
Leadership
Upcoming Events
We convene the most important stakeholders on issues of primary concern to the transatlantic community when it comes the Middle East and North Africa, from senior US and Middle East government officials to civil society activists and budding entrepreneurs.
Past events
Sign up to receive invitations to public events on issues related to the Middle East and North Africa.