Highlighted content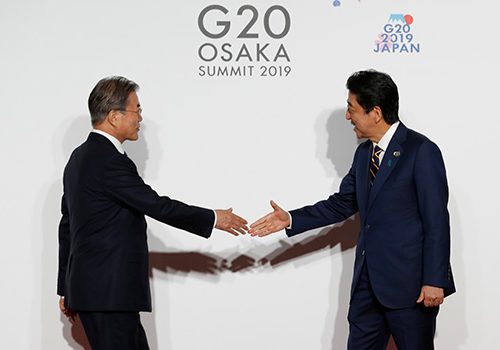 Fri, Aug 2, 2019
The Atlantic Council's Asia Security Initiative hosted a strategy session with a small group of top US experts and officials to discuss ways forward and offer actionable, practical policy recommendations to the United States to help mitigate bilateral tensions and resolve the ongoing confrontation between Japan and Korea.
Strategic Insights Memo by Miyeon Oh and Barry Pavel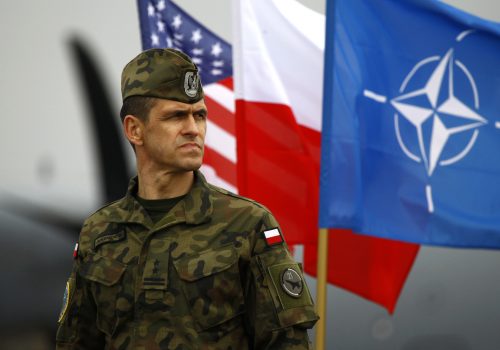 Mon, Aug 26, 2019
While movement towards 2 percent may seem slow, it is clear that NATO allies are making significant changes to their defense spending. European allies and Canada have now contributed four consecutive years of growth in defense investment, bringing an additional $41 billion in cumulative defense spending to NATO's collective security between 2016 to 2018. Defense investment rose across the board in 2018, with each ally increasing its investment and seven allies reaching the 2 percent mark, improving NATO's ability to respond swiftly to any threat.
Infographic by David A. Wemer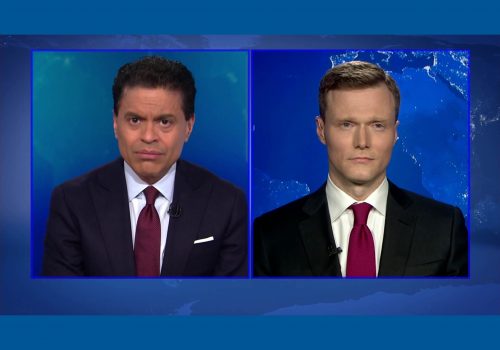 Sat, Mar 2, 2019
On Fareed Zakaria's GPS, the Atlantic Council's Matthew Kroenig says President Trump's strategy with North Korea is in line with past presidents', but with his "distinctive flair." Kroenig says: "We have this kind of bipartisan consensus of pressure and engagement—it was the Bush and Obama approach to Iran and it's the Trump approach to North Korea."
In the News by Atlantic Council
All commentary & analysis