Shaping the post-COVID-19 world together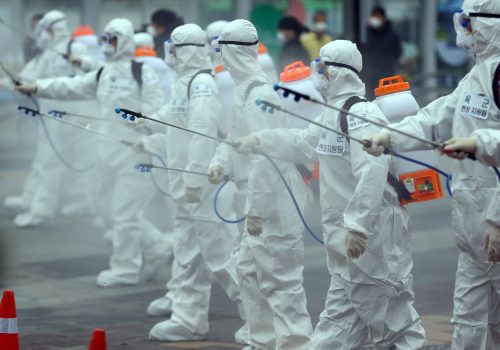 Tue, Jul 7, 2020
This paper is a preliminary look at the geopolitical implications of the COVID-19 pandemic and sketches three scenarios for the possible direction of the global system post-COVID-19.
In-Depth Research & Reports by Mathew J. Burrows, Peter Engelke
Featured commentary and analysis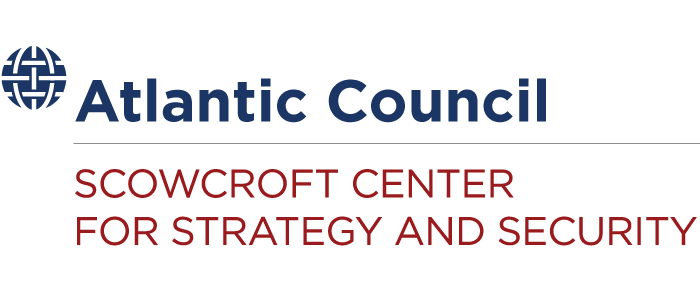 The Scowcroft Center for Strategy and Security works to develop sustainable, nonpartisan strategies to address the most important security challenges facing the United States and the world.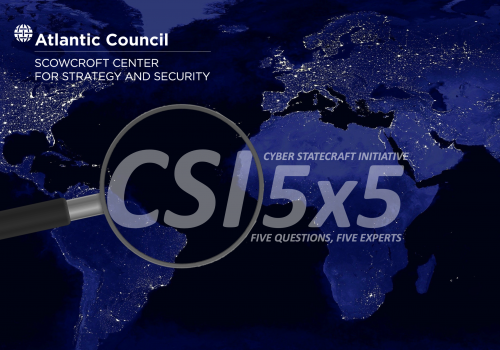 Wed, Jul 29, 2020
As more countries rely on digital tools to contain the spread of COVID-19, how will enhanced surveillance challenge privacy norms in the future? According to the World Health Organization, public health surveillance is critical to containing the pandemic. However, can enhanced surveillance during a public health crisis set precedents for digital surveillance in the future?
New Atlanticist by Simon Handler and Lily Liu