Shaping the post-COVID-19 world together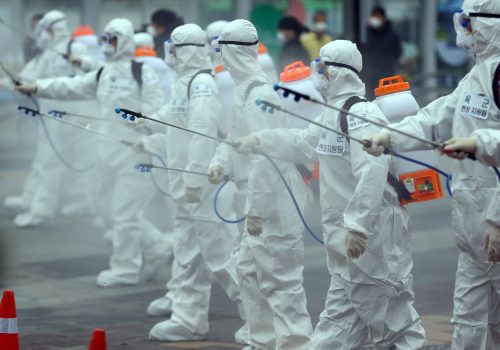 Tue, Jul 7, 2020
This paper is a preliminary look at the geopolitical implications of the COVID-19 pandemic and sketches three scenarios for the possible direction of the global system post-COVID-19.
In-Depth Research & Reports by Mathew J. Burrows, Peter Engelke
Featured commentary and analysis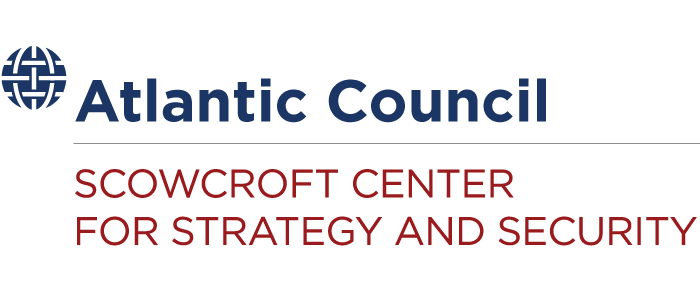 Tue, Oct 20, 2020
On October 20, Forward Defense's Future of DHS report and Non-Resident Senior Fellow Tom Warrick were quoted in a Washington Post article on the absence of DHS in the coronavirus response. The article includes findings from the report, including the economic and health costs of the US response.
In the News by Atlantic Council