Shaping the post-COVID-19 world together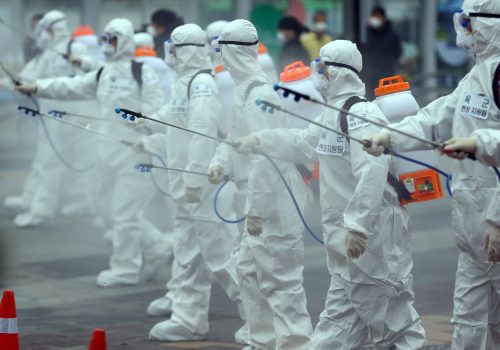 Thu, Apr 23, 2020
This paper is a preliminary look at the geopolitical implications of the COVID-19 pandemic and sketches three scenarios for the possible direction of the global system post-COVID-19.
In-Depth Research & Reports by Mathew J. Burrows, Peter Engelke
Featured commentary and analysis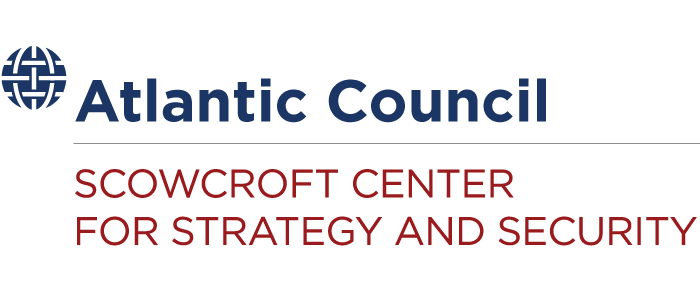 The Scowcroft Center for Strategy and Security works to develop sustainable, nonpartisan strategies to address the most important security challenges facing the United States and the world.

Mon, Jun 1, 2020
The COVID-19 pandemic is having dramatic effects on everyday life, but its geopolitical implications could prove to be even more profound. The pandemic is exacerbating and unleashing pressure points in the global order, including intensified US-China competition, that could fundamentally reshape geopolitics.
Issue Brief by Jeffrey Cimmino, Matthew Kroenig, and Barry Pavel