The Fourth Industrial Revolution is facilitating the emergence of transformative dual-use and military technologies like artificial intelligence, autonomous systems, and directed energy. However, technologies alone do not revolutionize warfare – they must be integrated into advanced capabilities designed to achieve specific military effects.
Forward Defense synthesizes technological developments, global and regional dynamics, and military and geostrategic imperatives to explore the trends, technologies, and concepts defining the future of warfare.
Featured reports
Content
Nexus 23
We look forward to hosting Nexus 23 on May 17-18, 2023. The symposium will again bring together senior defense and industry leaders to discuss the importance of autonomy in the defense space. Registration forthcoming.
Register for upcoming events
Subscribe
Sign up for updates from Forward Defense to hear the latest on the trends, technologies, and military challenges shaping tomorrow.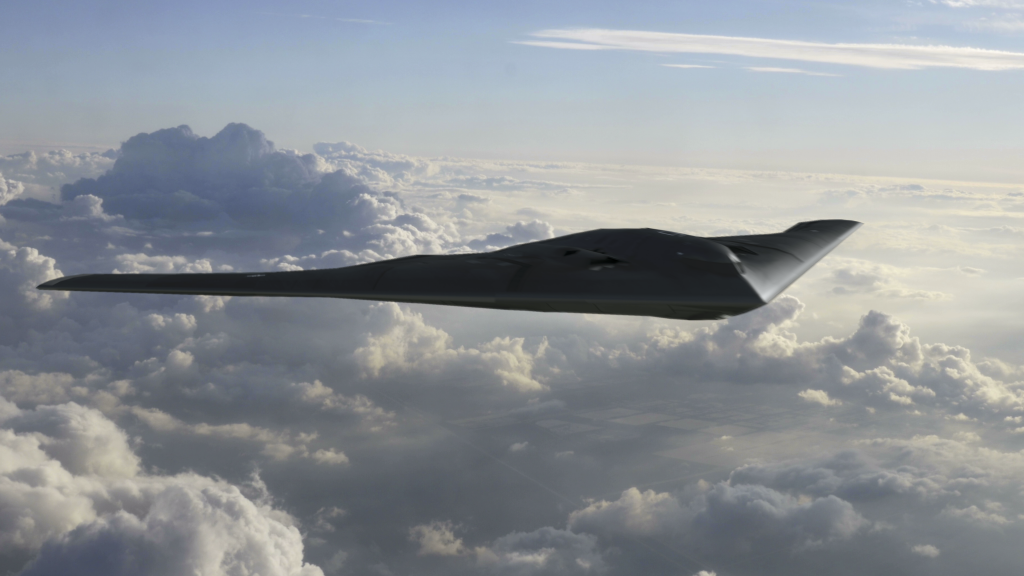 Forward Defense, housed within the Scowcroft Center for Strategy and Security, generates ideas and connects stakeholders in the defense ecosystem to promote an enduring military advantage for the United States, its allies, and partners. Our work identifies the defense strategies, capabilities, and resources the United States needs to deter and, if necessary, prevail in future conflict.