Warfare is changing. With the rapid rise of Chinese and Russian technological advancement, the United States and its allies and partners are at risk of losing their military edge on the global stage. This Forward Defense (FD) project advances outside-the-box thinking on the novel operational concepts and capabilities needed to keep pace with the security threats of tomorrow.
The global threat environment is evolving at pace, requiring the United States and its allies and partners to constantly learn and adapt. The ongoing development of new and advanced technologies, the rise of revisionist actors, and the militarization of emerging domains—to include space and cyberspace—are forcing a transformation in the way we think about warfare. To deter and defeat adversarial aggression, US and allied defense planners must develop novel operational concepts to link, combine, and employ existing military capabilities.
This project is generously supported by



The Forward Defense Forum is designed for defense visionaries to put forth novel ideas for how the United States and its allies and partners can adapt, innovate, and win on the future battlefield. Built for creative thinking, this interactive public forum provides a space for the defense community to engage on issues core to the future of US and allied security.
Register for upcoming events
Read transcripts from past fora
Engage with Forward Defense's experts as we release new commentary and analyses on how the resolution of operational military problems can be translated into enhanced deterrence.
Related content on operational concepts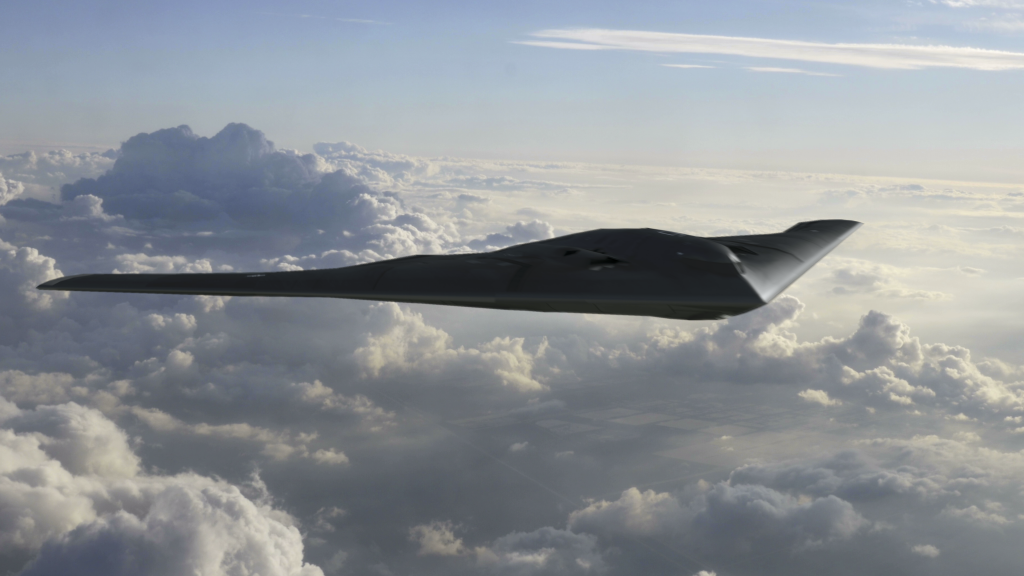 Forward Defense, housed within the Scowcroft Center for Strategy and Security, generates ideas and connects stakeholders in the defense ecosystem to promote an enduring military advantage for the United States, its allies, and partners. Our work identifies the defense strategies, capabilities, and resources the United States needs to deter and, if necessary, prevail in future conflict.