In-depth series on defense and deterrence
Deterring Russian aggression requires a proactive defense posture from both the United States and NATO. An enhanced US presence in the region not only bolsters allied defense, but also contributes to broader Alliance cohesion.
In our series of in-depth task force reports, our experts provide a plan to strengthen US and NATO posture after Putin's invasion of Ukraine (Defending every inch of NATO territory), outline how host nation support contributes to NATO's deterrence strategy (Falling In), and assess how to focus NATO's and the EU's military mobility efforts (Moving Out).
Through in-depth research and timely analysis, our experts assess the landscape of defense capabilities and provide recommendations to maintain NATO's competitive edge in air power, intelligence, surveillance, and reconnaissance, and emerging technologies.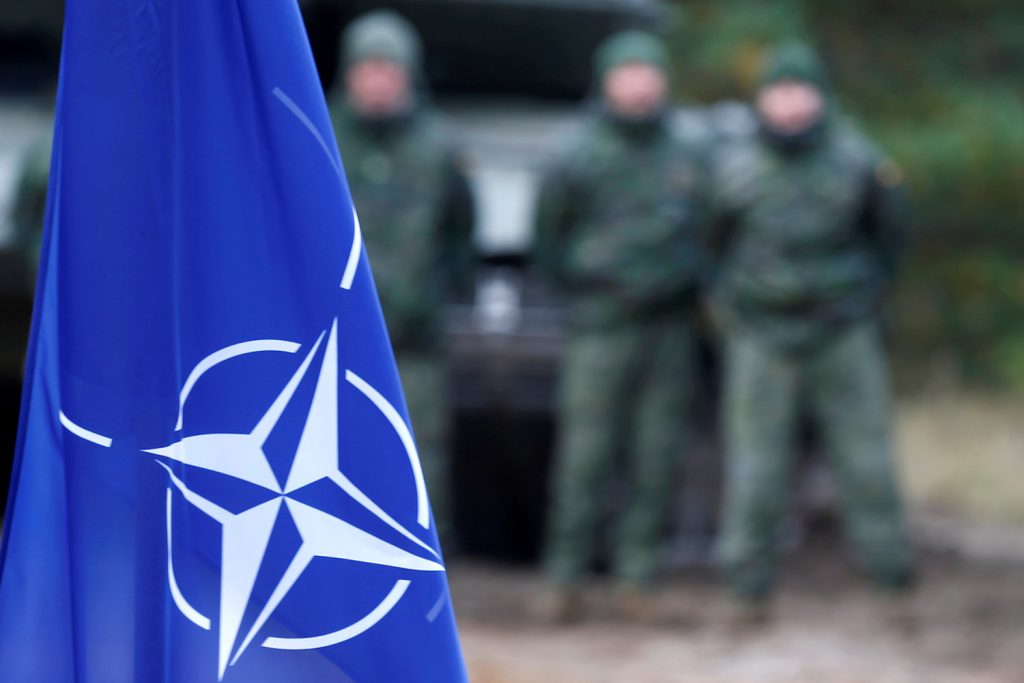 Subscribe for events and publications on transatlantic security
Sign up for updates from the Atlantic Council's Transatlantic Security Initiative, covering the debate on the greatest security challenges facing the North Atlantic Alliance and its key partners.