Featured commentary & analysis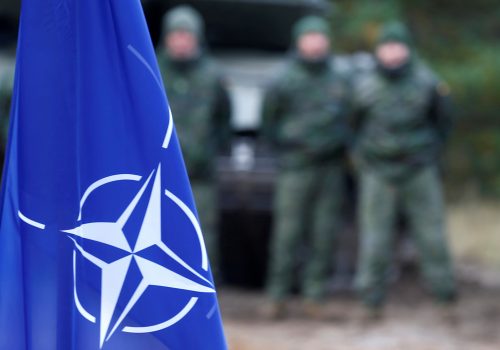 Thu, Nov 14, 2019
Edward Ferguson, minister counsellor for defense at the Embassy of the United Kingdom in the United States, said that the Alliance is setting an ambitious agenda for the summit "to show that NATO as a septuagenarian is as fit and virile as ever and to highlight the progress we have made in adapting NATO's deterrence and defense since the 2014 Wales Summit."
New Atlanticist by David A. Wemer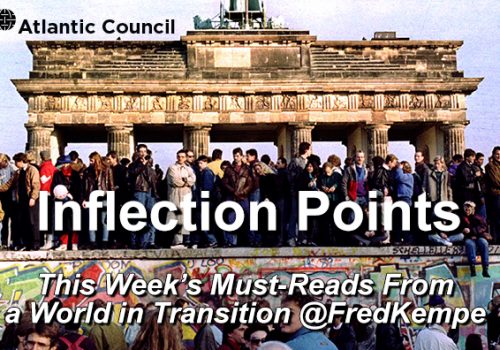 Sun, Nov 10, 2019
If US and European leaders don't recover the common purpose they shared at that time – and there is yet little sign they will – this weekend's Berlin Wall anniversary is more a moment for concern than celebration.
Inflection Points by Frederick Kempe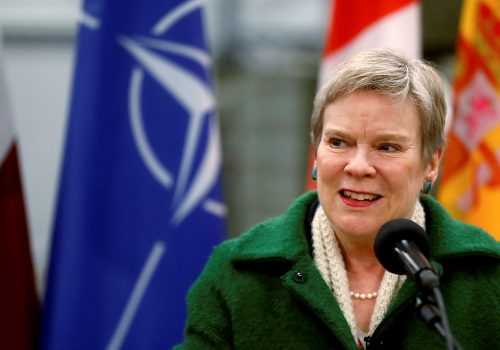 Thu, Oct 17, 2019
The highest-ranking woman in Alliance history talks about the crisis in Syria and the success in encouraging gender balance throughout NATO.
New Atlanticist by Teri Schultz
Featured in-depth research & reports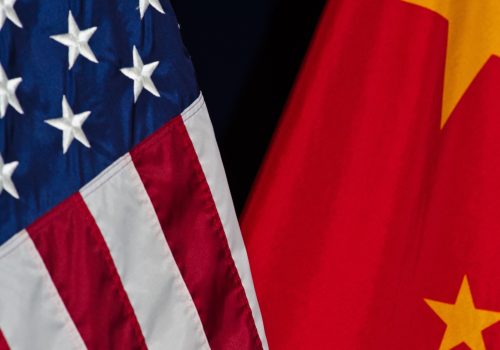 Thu, Dec 12, 2019
Understanding and responding to the challenges China presents requires a broad perspective, recognizing the interaction of economic, diplomatic, and security issues.
Report by Franklin D. Kramer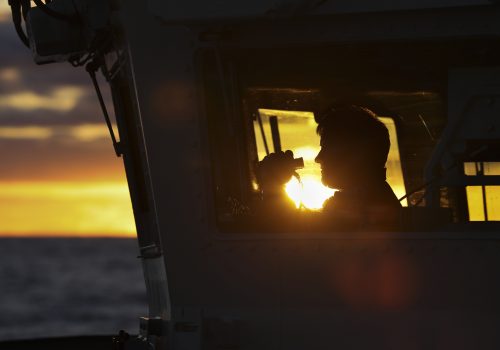 Thu, Nov 14, 2019
NATO joint intelligence, surveillance, and reconnaissance is about getting the right information to the right person at the right time in the right format.
Report by Task Force Co-Chairs: ADM Mark E. Ferguson, III, USN (Ret.) and AM Sir Christopher Harper, RAF (Ret.) Project Director: Dr. Richard D. Hooker, Jr.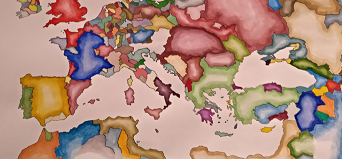 Tue, Oct 22, 2019
Though NATO has made considerable progress in deterring an aggressive Russia to the east, it falls short in its "southern strategy." Ambassador Alexander Vershbow and Lauren Speranza suggest three major courses of action to develop NATO's strategy towards its southern flank.
Report by Ambassador Alexander Vershbow and Lauren Speranza
Leadership