China policy is the perfect test case for GeoEconomics. US and international responses to Beijing's behavior are financial and regulatory in scope, catapulting technocratic processes to the forefront of national security deliberations like they never have been before. Scroll to read our experts unpack the details.
The GeoEconomics team is skeptical that a decoupling between China and the United States is possible, let alone desired. We also question warnings of a "Cold War 2.0," because this presupposes both global bipolarity and self-sufficiency, when in fact the actions of our partners and Allies may end up mattering more than our own. From trade remedies to tax, from export controls to accounting standards and investment screening, and sanctions—always sanctions—this is new territory for many security practitioners. We have embarked on a bi-partisan policy experiment that has not yet defined its own terms of engagement. There is no landing pad, and election day won't give any quick answers.
Macro analysis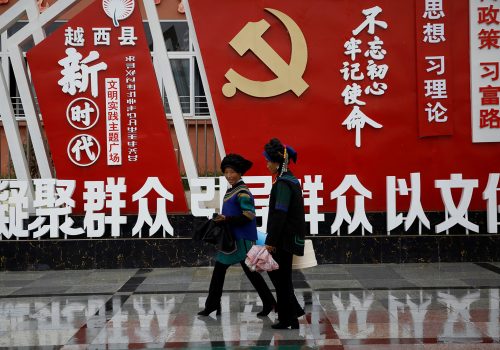 Thu, Nov 5, 2020
Amid the CCP Central Committee's paeans to General Secretary Xi Jinping and a laundry list of expected reforms and goals to be reached by 2025, the plan contains a note of uncertainty about an era that looks to be dominated by competition with the United States over advanced technology.
New Atlanticist by Jeremy Mark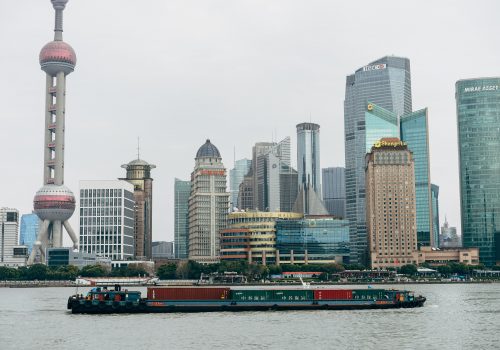 Fri, Oct 23, 2020
International investors have also been attracted to China's domestic Renminbi (RMB)-denominated bond markets, estimated to raise their holdings to 3 trillion yuan ($448 billion) —a 50 percent increase which is quite impressive during the pandemic crisis. Growing confidence in Chinese sovereign debt shows decoupling is a long way off.
EconoGraphics by Hung Tran, Nitya Biyani
Economic statecraft
Digital yuan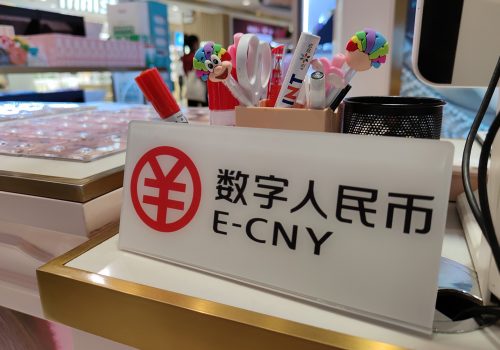 Mon, Nov 30, 2020
The DCEP will certainly bolster the Renminbi's international position, but the weaknesses in China's financial markets will prevent the Chinese currency from dethroning the US dollar anytime soon.
New Atlanticist by Hung Tran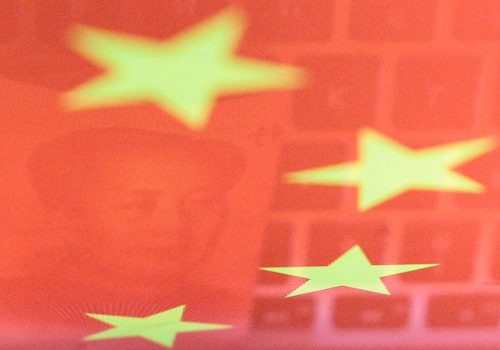 Mon, Aug 24, 2020
The development of the DCEP has revealed the significant advantages and potential drawbacks for both China's digital currency project and the potential for widespread central bank digital currencies around the world.
New Atlanticist by Hung Tran, Barbara C. Matthews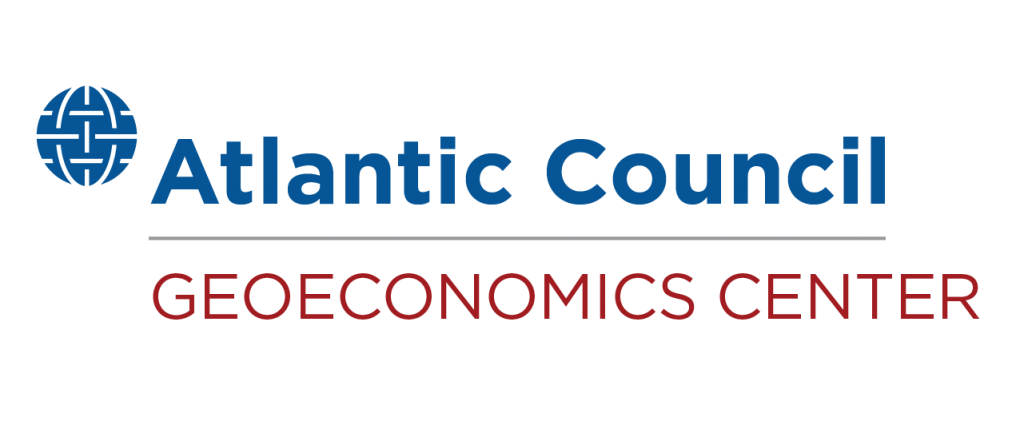 At the intersection of economics, finance, and foreign policy, the GeoEconomics Center is a translation hub with the goal of helping shape a better global economic future.