The Atlantic Council Global Energy Center's Women Leaders in Energy Fellowship is a one-year fellowship program for early to mid-career rising female leaders in the energy and climate field with an interest in policy. The program provides professional development opportunities to cultivate leadership potential, learn from the experiences of senior leaders in the sector, and more broadly elevate the voices of female experts in the energy and climate space. The program is open to women under the age of thirty-five with at least three to five years of experience in the energy and/or climate field, and provides opportunities to deepen their expertise, increase exposure through events and publication opportunities, enhance and encourage leadership potential through mentorship and key professional development training, and expand their network.
2020 Women Leaders in Energy Fellows
Featured commentary & analysis
Working with a wide-ranging community of experts and stakeholders, the Women Leaders in Energy fellows provide timely commentary and analysis on the geopolitical, sustainability, and economic challenges of the changing global energy landscape.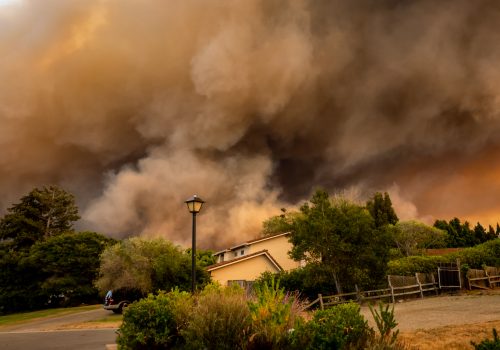 Wed, Sep 2, 2020
In mid-August, California made headlines when several days of rolling blackouts coincided with a massive heatwave, with up to three million residents facing up to four hours of power outages. For Californians, this crisis must prompt an examination of both the grid management practices that contributed to these blackouts, and the optimal way to store or supplement wind and solar power. And while many were quick to blame the blackouts on the states's growing reliance on renewables, the underlying causes for the crisis can only be mitigated with more clean energy.
EnergySource by Leslie Hayward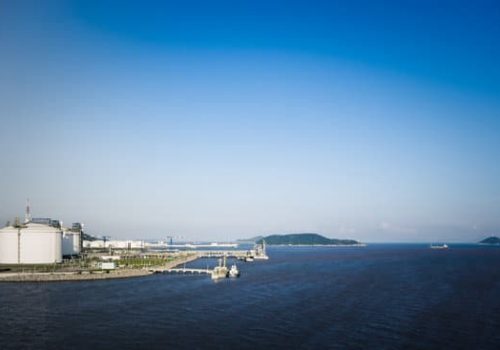 Fri, Aug 21, 2020
As companies face increased pressure to pursue sustainable investing, business leaders around the world are taking action to address their environmental, social, and governance (ESG) risks and opportunities.
EnergySource by Serena Su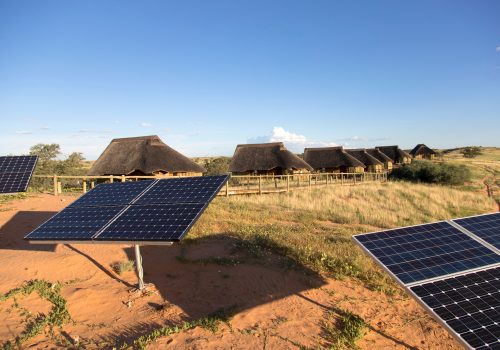 Wed, Jul 8, 2020
A reliable supply of electricity is crucial for responding to the COVID-19 health crisis and boosting economic activity. Governments in many developing countries already struggle to provide their citizens with enough high-quality electricity to satisfy demand. The additional constraints the COVID-19 crisis places upon utilities, and national economies in general, can make the delivery of reliable electricity even harder. However, distributed solar energy and battery storage can provide reliable, affordable, and pollution-free power globally, while also creating jobs that incorporate local talent—especially from groups underrepresented in the labor market such as women and low-income workers.
EnergySource by Sandra Chavez
Women Leaders in Energy Fellowship in the news
The Women Leaders in Energy fellows provide timely context and analysis for those reporting on energy and climate issues.
The Women Leaders in Energy Fellowship is sponsored by:


Subscribe to DirectCurrent
Sign up for the Global Energy Center newsletter to stay up to date on the program's work.