Our inspiration
The Atlantic Council's work on social, economic and human development issues in the Middle East honors the legacy of Rafik Hariri and his life's mission to unlock the human and economic potential of the Arab world.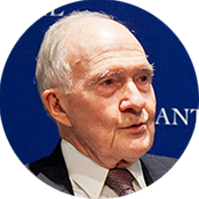 The Atlantic Council's work on Middle East security honors the legacy of Brent Scowcroft and his tireless efforts to build a new security architecture for the region.

Countries & issues in focus
Featured commentary & analysis
Our blogs feature thoughtful reflections and opinions on current events in the Middle East & North Africa.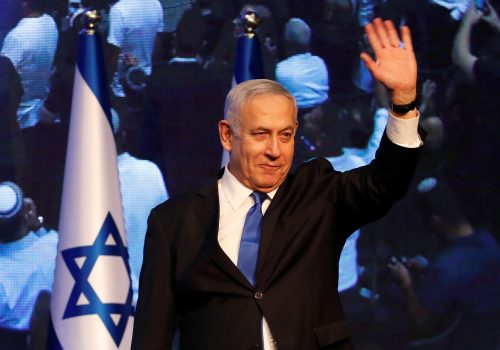 Tue, Sep 17, 2019
Results were disappointing for the incumbent, Prime Minister Benjamin Netanyahu, but still inconclusive. The next phase promises to be no less tortuous.
New Atlanticist by Shalom Lipner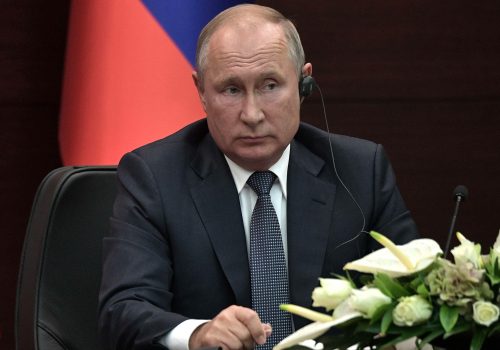 Tue, Sep 17, 2019
While Iran's president and foreign minister laughed at the Russian president's statement, Putin offer should been seen as a serious one.
New Atlanticist by Mark N. Katz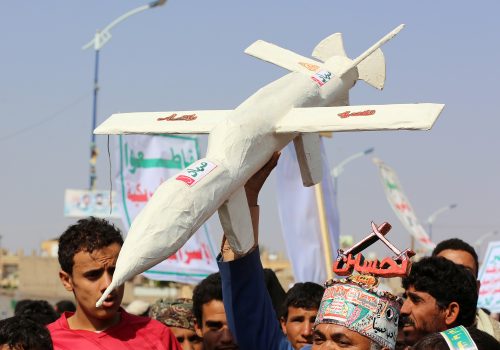 Sat, Sep 14, 2019
The ten-drone attack on Aramco's Abqaiq facility in Saudi Arabia on September 14 is a sign that the Houthis suffer from false confidence. Snubbing talks and launching attacks is not a way to garner sympathy from the United States or the international community.
New Atlanticist by Kirsten Fontenrose
Featured in-depth research & reports
Our reports feature policy-relevant analysis that focuses on transatlantic priorities while centering the concerns of citizens in the Middle East.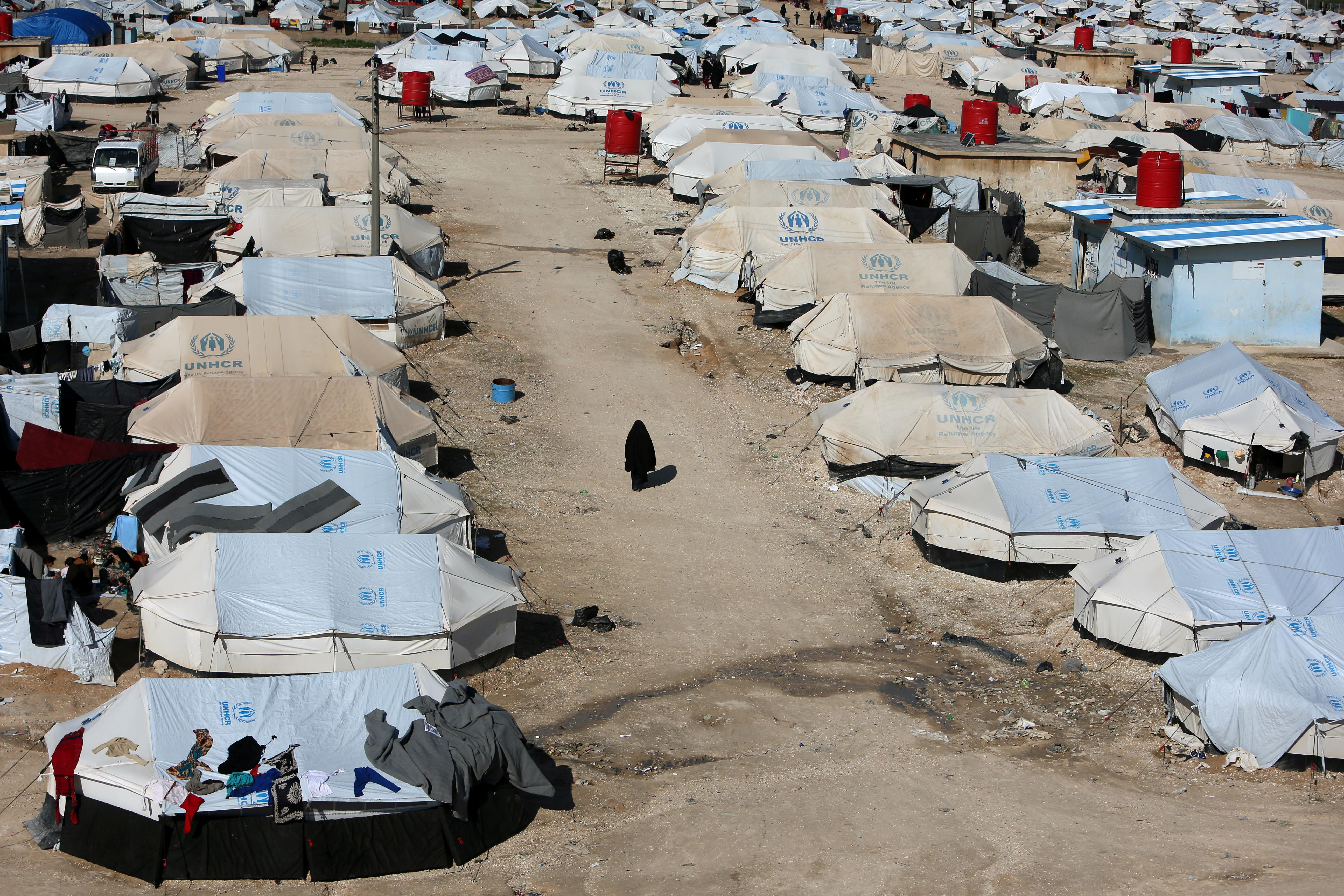 Tue, Aug 13, 2019
Executive Summary The future of northeast Syria is unsettled after eight years of civil war and the US intervention to combat the Islamic State of Iraq and al-Sham (ISIS). It also faces the various divergent interests of powerful external actors, including Russia and Turkey. In mid-April 2019, the Atlantic Council, Konrad-Adenauer-Stiftung, and the Foreign Policy […]
Report by Aaron Stein and Emily Burchfield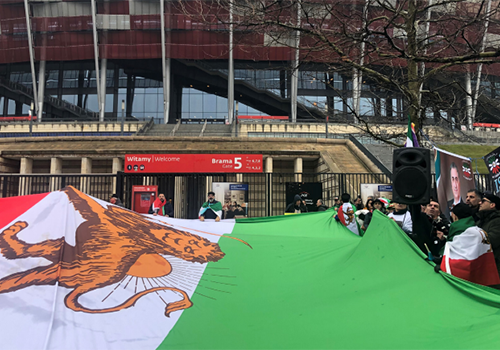 Fri, Jun 28, 2019
While facing sobering external challenges, Iran has not lost sight of its domestic and expatriate political opposition.
Issue Brief by Borzou Daragahi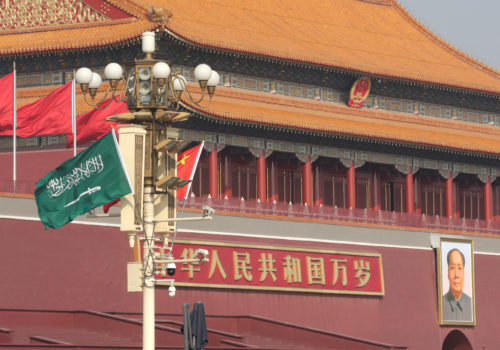 Wed, Jun 5, 2019
A quiet shift in geopolitics has been taking place, with East Asia and the Middle East drawing closer together. Energy trade explains part of this, as Japan, South Korea, and China are consistently among the largest export markets for Middle East oil and gas. In the case of China, the relationships have moved beyond economic […]
Report by Jonathan Fulton
Leadership
Upcoming Events
We convene the most important stakeholders on issues of primary concern to the transatlantic community when it comes the Middle East and North Africa, from senior US and Middle East government officials to civil society activists and budding entrepreneurs.
Past events