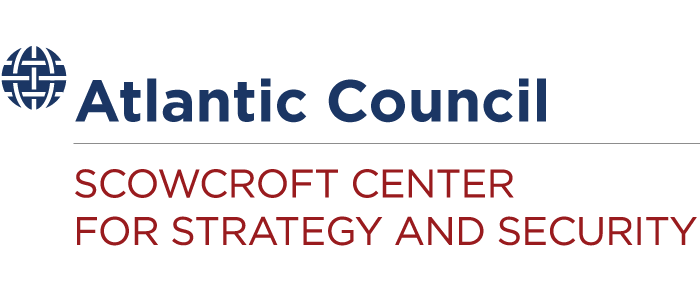 What is cyber statecraft?
Cyber statecraft is the use of technology to achieve strategic ends. Cyber statecraft is in a government's design of data governance regulations to punish foreign firms, in a technology company's decision to unmask a national intelligence operation, and in the military's use of cyber effects to support forces on a kinetic battlefield. As private firms expand their authority over internet infrastructure, content, and activities they too become influential geopolitical players. As states assimilate technology into new domains of conventional warfare, surveillance, and security regulation, they fuse choices in technology design to political debate.
This is the conduct of cyber statecraft, at the nexus of technology and geopolitics.
The insecurity of widely used technology systems, from planes, to routers, to automobiles presents a marked danger to economic and social health. Adversaries present novel threats to well-established policy processes and demand action in new domains and in new forms from policymakers. The Cyber Statecraft Initiative presents substantive analysis from those closest to the issues, leveraging the Scowcroft Center's innate expertise and a network of fellows to shift attention from singular incidents to the slow but tectonic nature of strategic change.
Our pillars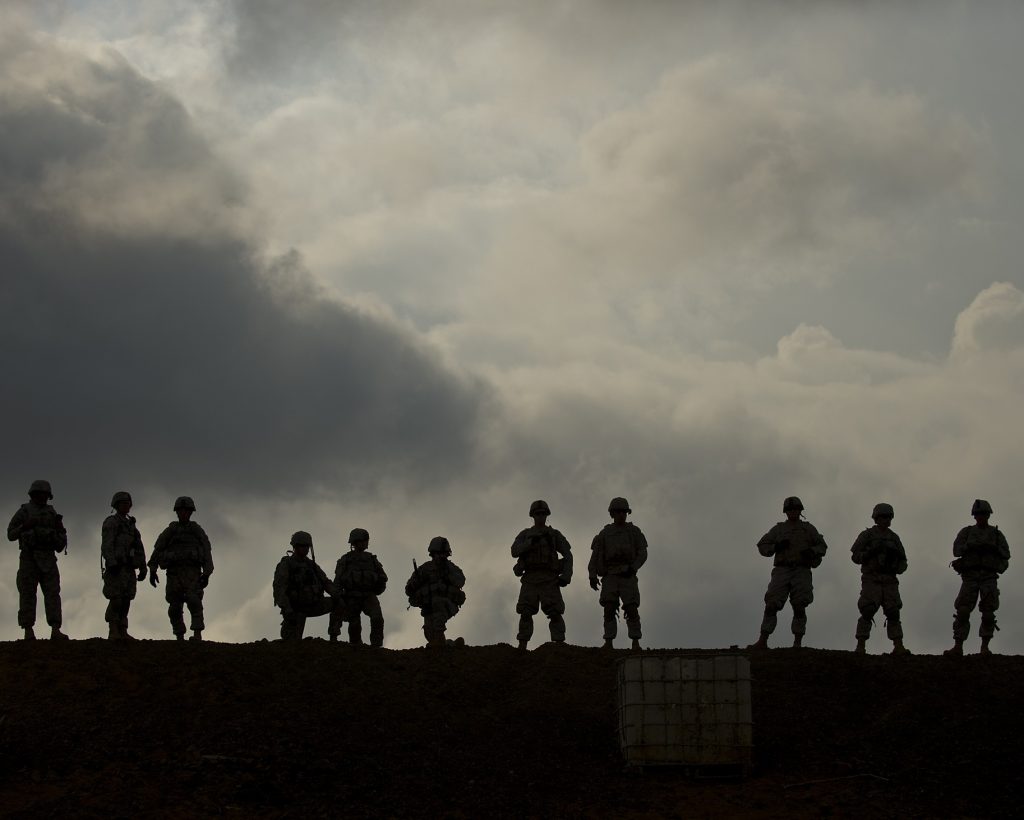 Cyber operations and defense policy
Cyber capabilities are an increasingly common feature on modern battlefields and shape the conduct of statecraft. The development of these capabilities must now factor into debates about doctrine, force structure, and innovation. Our work looks at the broad policy landscape around cyber capabilities including the secure acquisition and operation of software intensive defense systems, modern security assistance, the proliferation of cyber capabilities, and network exploitation on the boundaries of electronic warfare.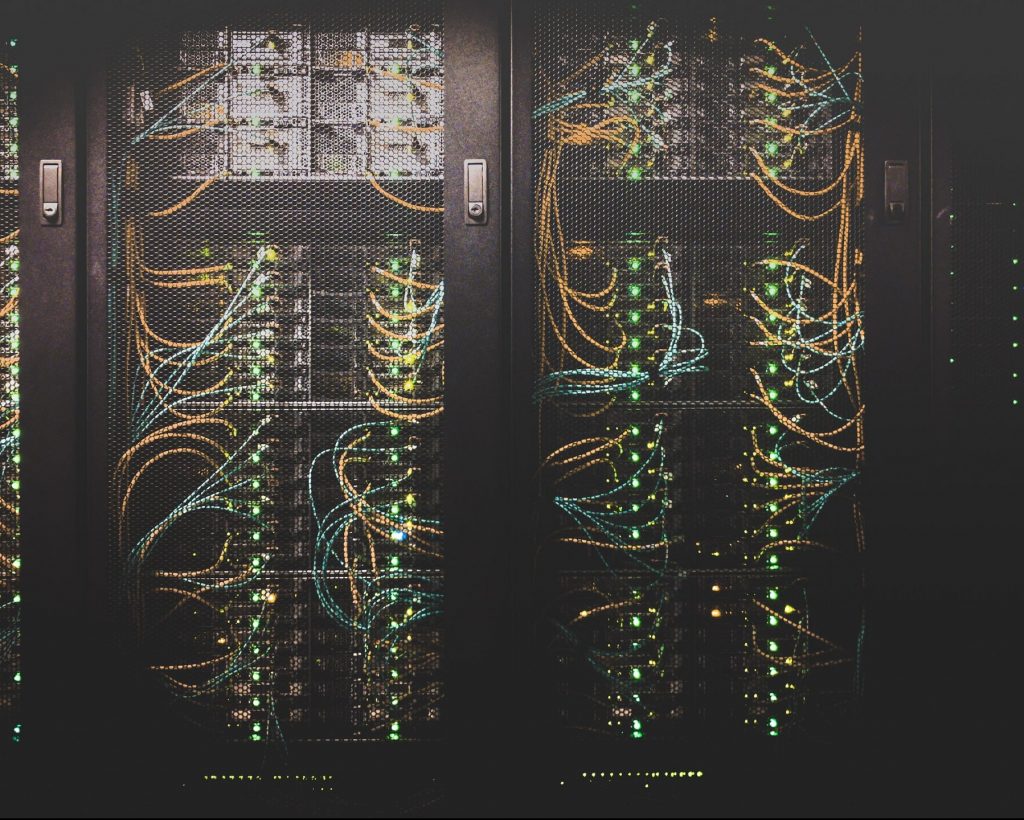 Internet and systems security
An interconnected system of global networks, the internet provides a massive platform for conducting commerce and linking people across international community. Organizations of all shapes and sizes depend on the internet. We work to support and advise governments and the private sector working to secure the internet from degradation, malign influence, and direct harm. We advocate for US global leadership and empowered user communities by convening practitioners to ensure a free, secure, and open internet.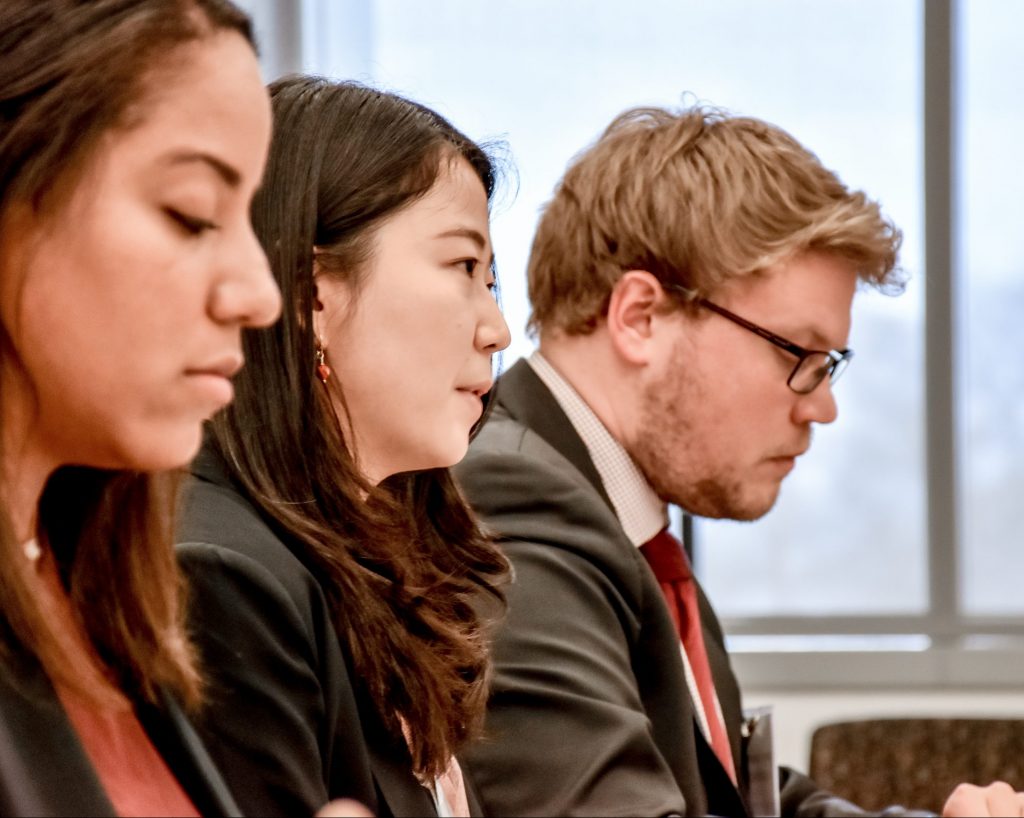 Communities of cyberspace
Cybersecurity continues to expand and with it the need for a trained and talented workforce in nations of all sizes. The size of this workforce continues to lag demand, particularly for those who can translate between policy and technology. Through our Cyber 9/12 Strategy Challenge, we seek to tackle the global cyber skills shortage with iterated crisis simulation, policy analysis, and mentorship. Part interactive learning experience, part competitive scenario exercise, Cyber 9/12 challenges student teams from a range of academic disciplines to respond to a realistic and evolving scenario. Teams analyze threats and develop responses to manage an escalating crisis, with built in feedback loops from expert judges.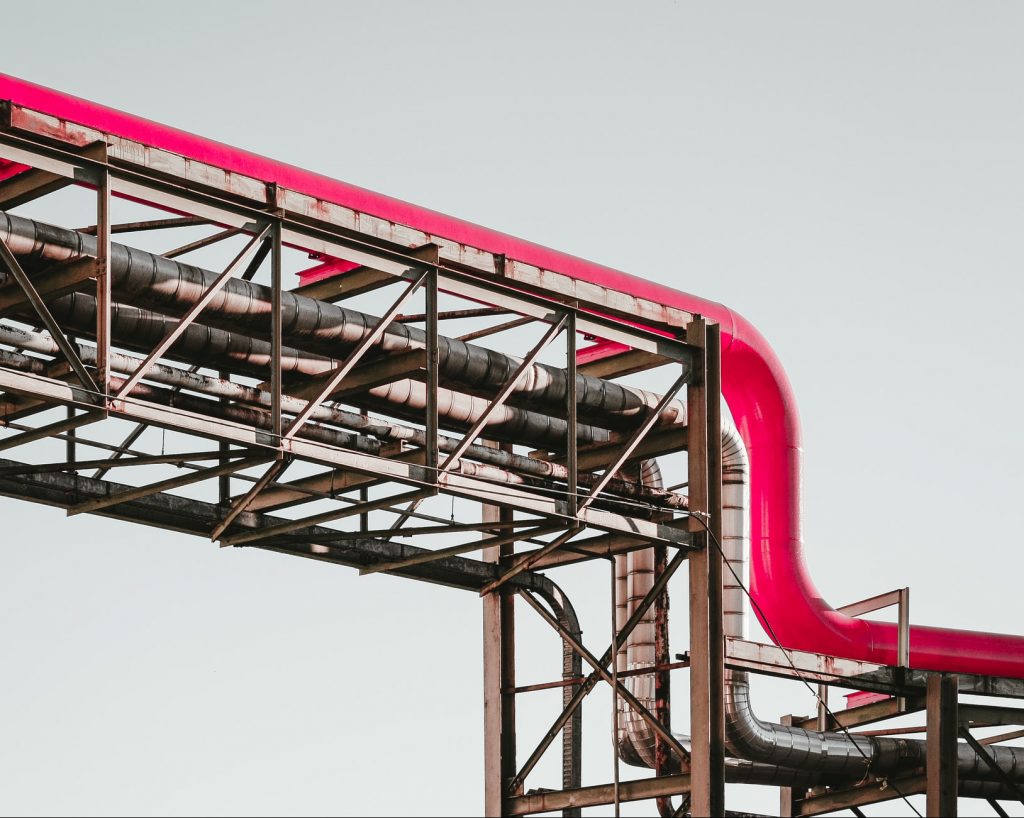 Cyber safety
The convergence of the digital and physical worlds through embedded computing and the Internet of Things impacts the technology marketplace and geopolitical dynamics through systems people interact with every day. We seek to identify and influence key policy debates on the security of operational technologies across the United States, European Union, and Asia, driving collaborative efforts to focus on healthcare devices, maritime systems, and aerospace technologies.
Analysis and in-depth research
Our articles, issue briefs, and reports consist of notes from the field and analysis from our team—insights to give you practical leverage on the complex challenges of cybersecurity. A synthesis of technical systems and policy dynamics, cybersecurity demands detailed understanding to create meaningful change. These analyses dig deep into the concepts and assumptions that shape the geopolitics of cybersecurity.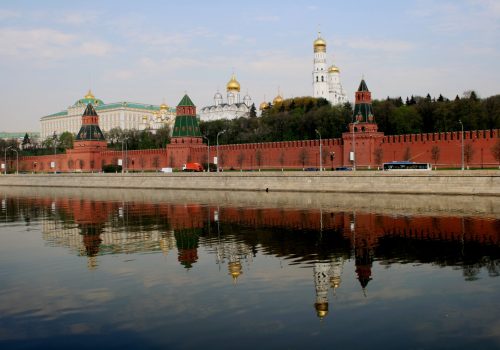 Mon, Jul 12, 2021
This issue brief examines recent "RuNet" developments and explores how they could elevate national security risks for the United States and Europe by changing the internet landscape in Russia and potentially shifting Russian cyber behavior.
Issue Brief by Justin Sherman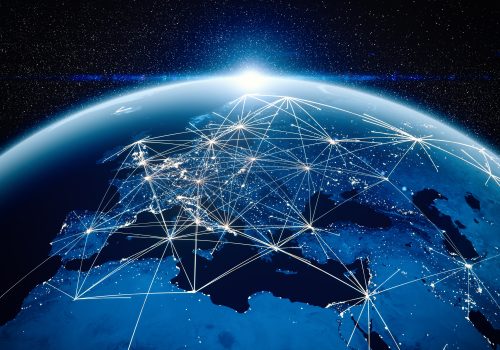 Mon, Jun 28, 2021
In Central and Eastern Europe's Three Seas region, twelve countries have joined together to invest in critical infrastructure projects and increase interconnectivity on energy, infrastructure, and digitization efforts along the way. To strengthen the resilience of these technical investments and better bind together the defensive cybersecurity operations of these societies, Three Seas member states should establish a regional hub for cybersecurity together with key private sector partners.
Report by Safa Shahwan Edwards, Simon Handler, Trey Herr, Adam Marczyński, and Jakub Teska

Thu, May 20, 2021
To help unpack President Joe Biden's new executive order on cybersecurity, Atlantic Council experts and friends mark up the order with their thoughts on what it means for the government and private sector.
New Atlanticist by Cyber Statecraft Initiative
Featured content series
Events and convening
Leadership
Opportunities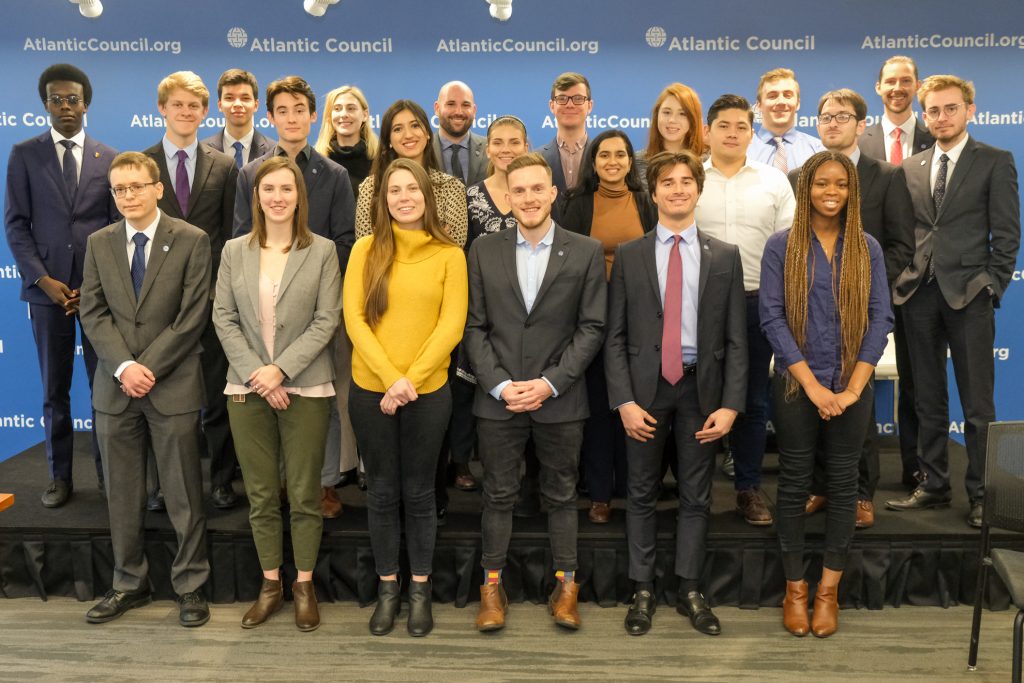 Looking for a paid summer internship?
We are now recruiting Young Global Professionals for Summer 2021!
Applications close Friday, March 26, 2021.