About the series
The Commanders Series, generously supported by Saab, is the Atlantic Council's flagship speakers' forum for senior military and defense leaders. The series provides a platform to discuss current strategic issues with an impressive audience drawn from across Washington's policy community, including think tanks, media, industry, embassies, and the US government. In 2019, the Atlantic Council hosted then-Secretary of the Army Mark T. Esper, then-Chairman of the Joint Chiefs of Staff Joseph F. Dunford, and then-Chief of Naval Operations John M. Richardson.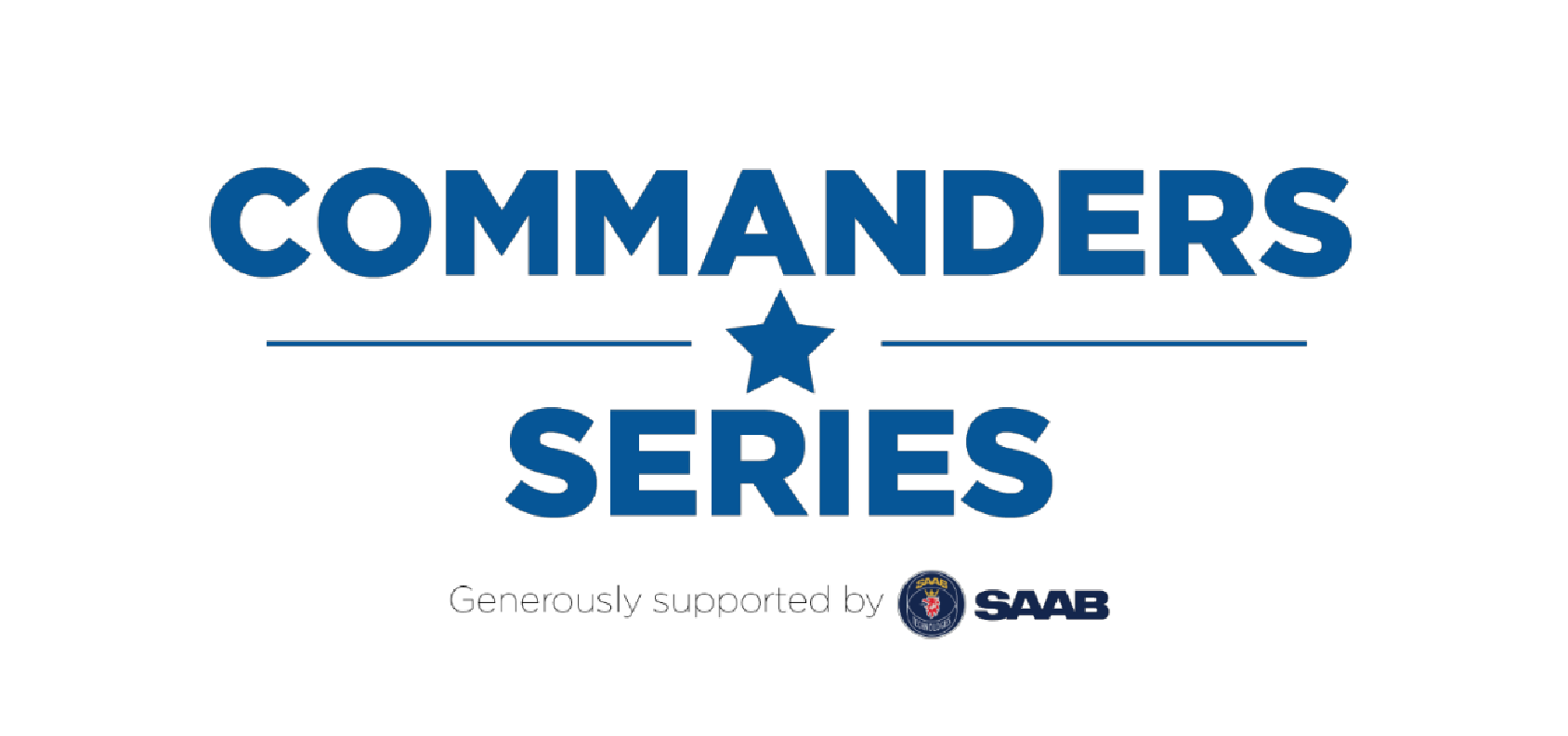 Upcoming & recent events
Tue, Jul 21, 2020
1:30pm ONLINE EVENT

Thu, May 28, 2020
3:30pm ONLINE EVENT

Mon, Feb 10, 2020
1:00pm Washington DC

Distinguished speakers we've hosted
Subscribe for more on Commanders Series
Sign up for updates from Forward Defense to hear the latest on the trends, technologies, and military challenges shaping tomorrow.
All Commanders Series events
Related content

Fri, Oct 5, 2018
On October 5, 2018, the Atlantic Council's Transatlantic Security Initiative, part of the Scowcroft Center for Strategy and Security, hosted a public discussion with Admiral James G. Foggo, III, commander, US Naval Forces Europe; US Naval Forces Africa; and Allied Joint Force Command Naples, on NATO's deterrence posture and Allied efforts to reinforce the maritime […]
Commanders Series by Conor Rodihan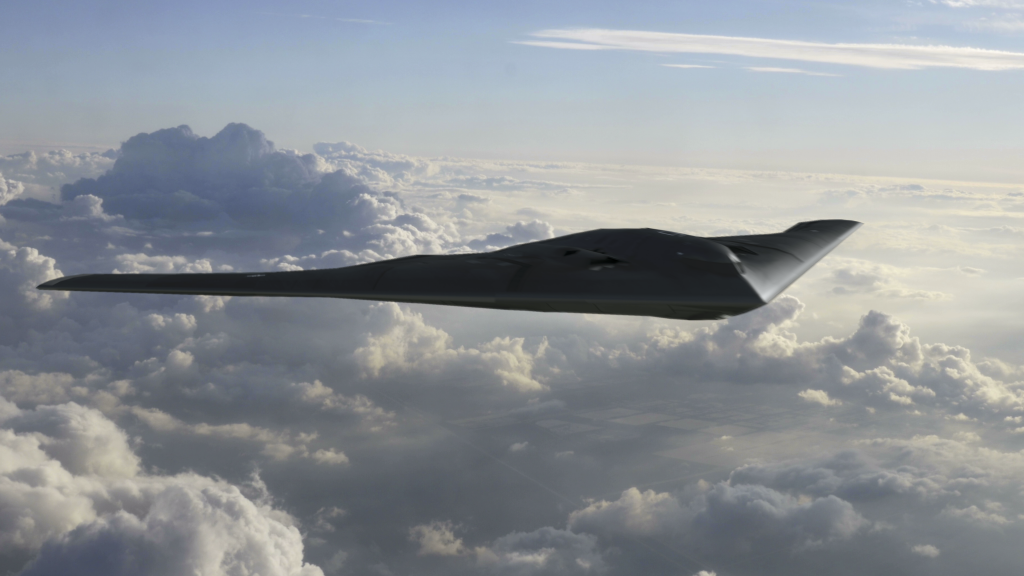 Forward Defense shapes the debate around the greatest military challenges facing the United States and its allies, and creates forward-looking assessments of the trends, technologies, and concepts that will define the future of warfare.