Forward-looking…
Strategy requires foresight. Leveraging the Scowcroft Center's cutting-edge strategic foresight practice, Forward Defense helps identify the most important long-term developments, trends, and technologies that are shaping the future geostrategic and military environment.
Emerging military technology
Nontraditional threats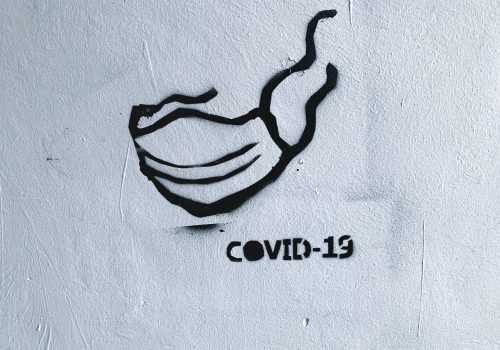 Wed, Feb 10, 2021
Health security and technology experts joined the Atlantic Council's Scowcroft Center and its Forward Defense practice for a discussion on building resilience for the next major national security shock.
Event Recap by Julia Siegel

Wed, Sep 9, 2020
The Department of Homeland Security (DHS) needs to refocus its mission to lead the defense of the United States against major nonmilitary threats.
Report by Thomas Warrick & Caitlin Durkovich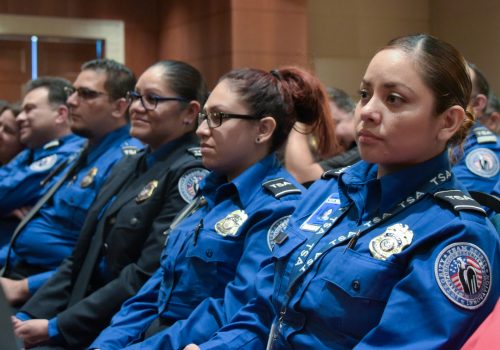 Fri, Oct 9, 2020
On Wednesday, September 9, the Scowcroft Center's Forward Defense practice launched the Future of DHS Project Final Report, building on its Key Findings and Recommendations released in August. Following the report release, Forward Defense hosted three panels of distinguished speakers to discuss the future of the Department of Homeland Security (DHS) in a changing threat landscape.
Event Recap by Julia Siegel
Related Scowcroft Center content on emerging dual-use technology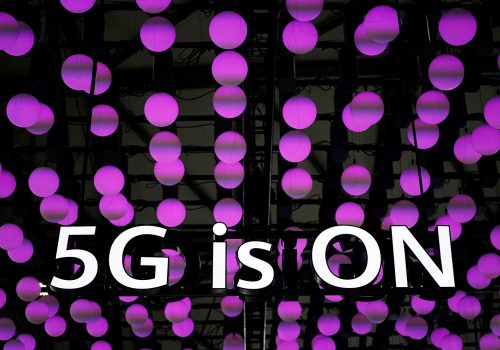 Wed, Apr 1, 2020
The West has fallen behind in the competition for leadership of the 5G transition, a reality that has huge economic implications and also risks the West facing the reality of a global telecommunications backbone that not only has serious security flaws, but is also shaped by political values incompatible with our own. A new White House strategy aims to close the 5G transition gap.
New Atlanticist by John T. Watts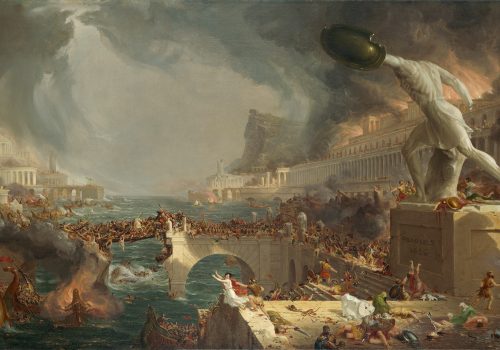 Tue, Dec 10, 2019
AI is expected to have a transformational impact on the future of geopolitics, defense, and security. In this fluctuating environment, where the US is engaged in a high-stakes competition with is near-peer adversaries, and AI is enabling paradigm-shifting changes in public and private sector operations, how should the US respond?
Atlantic Council Strategy Paper Series by Tate Nurkin; Stephen Rodriguez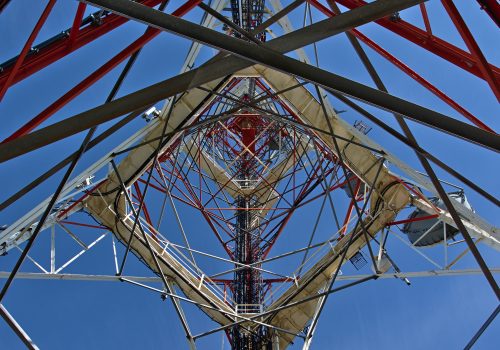 Mon, Sep 9, 2019
China's aggressive attempt to subsidize the development of global 5G networks as a tool of Beijing's geopolitical and economic power requires an urgent and robust, public- and private-sector response from the United States government, its allies, and partners to bring secure 5G technology to our allies.
Strategic Insights Memo by James L. Jones
Modeling the geopolitical future
Subscribe
Sign up for updates from Forward Defense to hear the latest on the trends, technologies, and military challenges shaping tomorrow.
Experts and futurists
More on defense foresight & technology