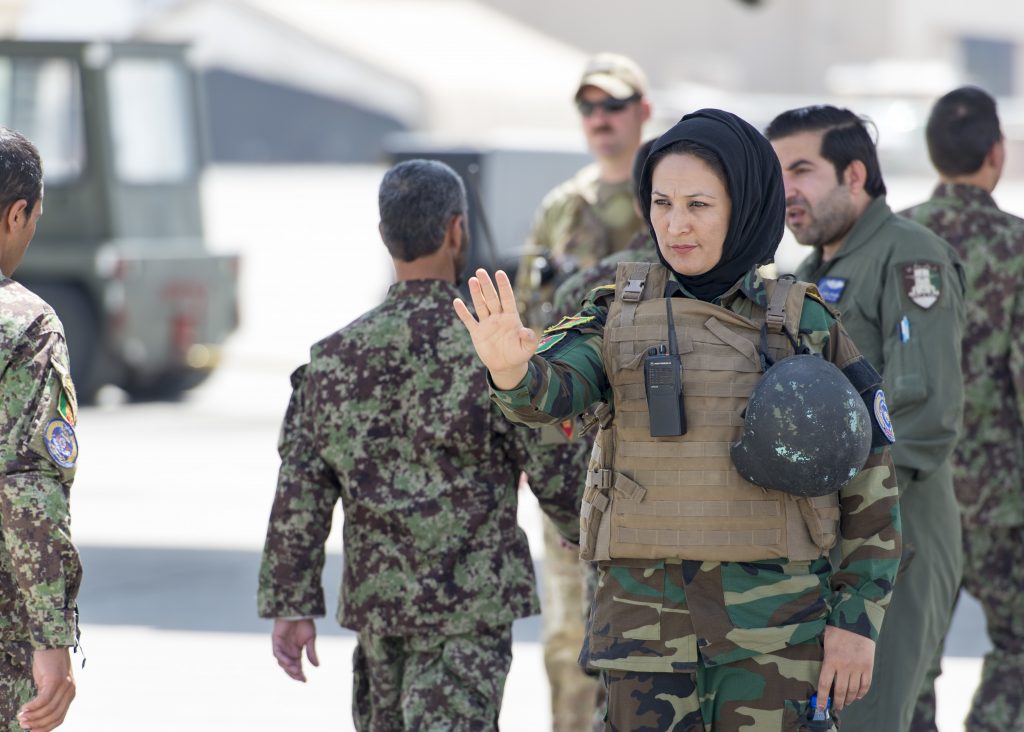 Gender and security series
From the gendered consequences of non-traditional security threats like climate change and the disproportional targeting of women by disinformation campaigns, to assumptions about women in cybersecurity and peacemaking and the pursuit of feminist foreign policy in allied states, gender is an enormously consequential component of every facet of international security today.
Watch the video
To commemorate International Women's Day, next-generation leaders from across the Scowcroft Center for Strategy and Security shared their thoughts on the underlying theme of the future of defense: gender matters. Diversity matters. We need to take a multifaceted approach to our collective security.
Subscribe for the latest on gender and security
We are proud to introduce to you The Strategist: a newsletter to catch you up on highlights from the Scowcroft Center for Strategy and Security.
Related experts
Related center