What is Economic Statecraft?
Economic statecraft is the use of financial, regulatory, and economic tools to achieve foreign policy objectives. In the 21st century, many countries have proven less likely to use military force and instead rely on financial measures such as sanctions to influence other actors' behavior. This trend deviates from traditional military and diplomatic ways of conducting foreign policy and marks an era where regulation and its implementation take center stage.
Financial and economic measures may seem less costly than military engagement but can still create inefficiencies in the global economy and threaten economic growth. The key challenge is to design effective policies that minimize fallout for ourselves and our partners, and do not invite asymmetric retaliation.
The Economic Statecraft Initiative at the Atlantic Council will address this challenge – by acting as a convener for policymakers and private sector representatives, conducting in-depth research and analysis at the intersection of economics and foreign policy, and leveraging deep industry expertise.
Economic statecraft tools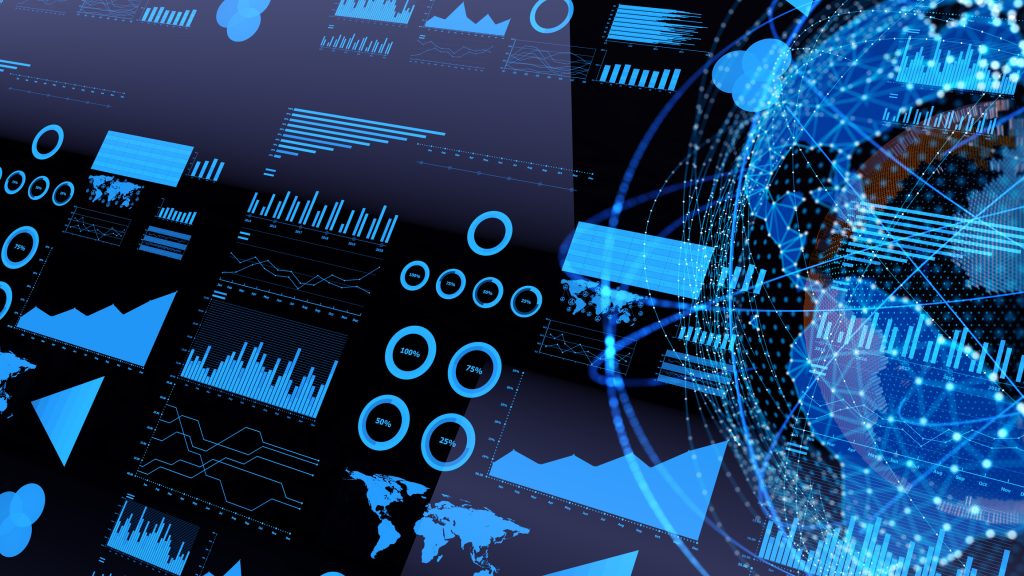 Sanctions
Our goal is to clarify the role sanctions can (and cannot) play in advancing policy objectives, harness the power of our allies, and promote options that minimize consequences for the private sector. We leverage deep government experience and proprietary data to produce widely-read analysis and expert briefings.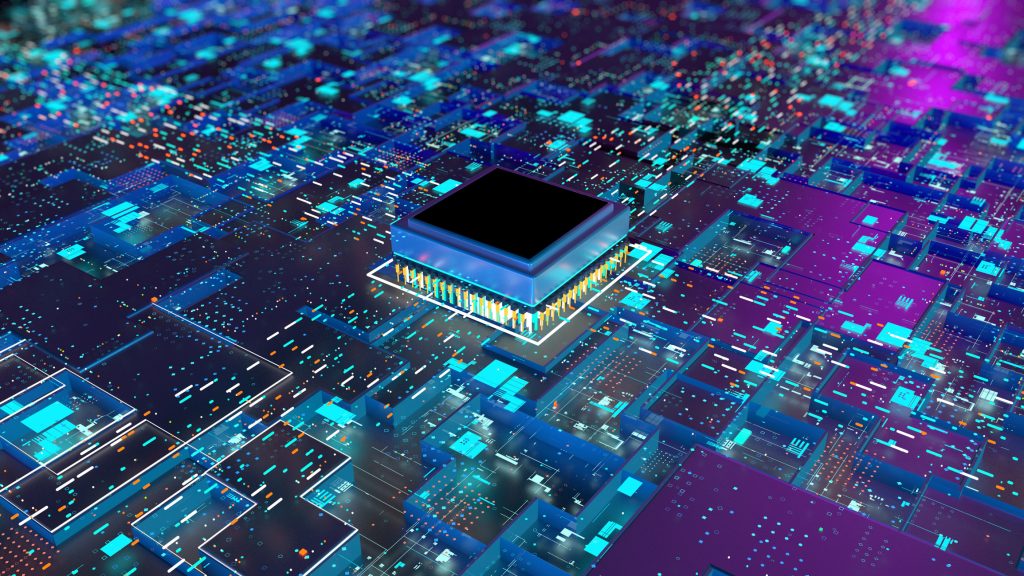 Export controls
The initiative also explores export controls — tools that are capable of setting back entire nations' technological advancement, but are often under-analyzed. We examine both unilateral and multilateral applications and their effect on global trade. New export control tools designed for technological competition with China are now being used to thwart technological progress in Russia's military.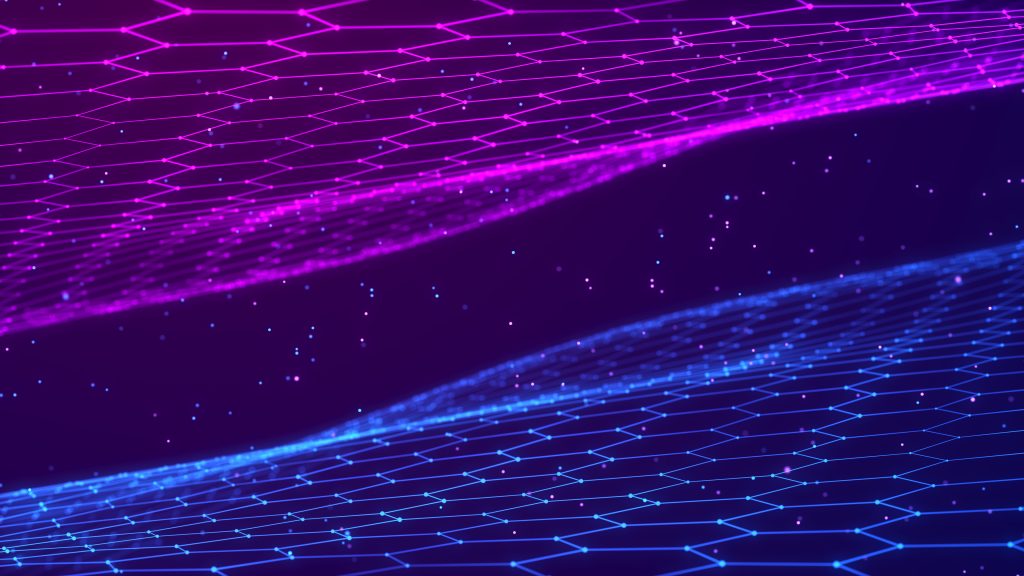 Investment screening
ESI has spearheaded debate in Washington on the design of investment screening and its role in foreign policy. The initiative's events and flagship publications have informed discussions on a potential outbound investment screening mechanism, which is especially relevant in the context of economic competition between the US and China.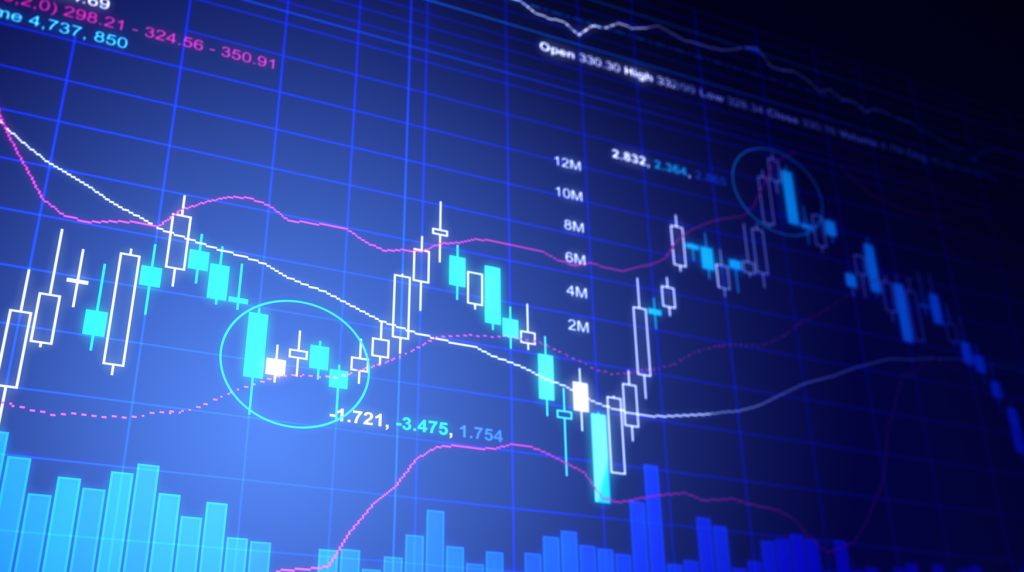 Trade and capital markets
ESI leads the Council's research on trade and financial market regulation. We study the intersection of finance and national security. Our experts seek effective ways to enhance coordination between the US and its allies on regulation of capital markets and the tracking of illicit finance, while avoiding protectionism.
featured sanctions trackers
Recent Commentary & Analysis
Team