The Atlantic Council strives to promote a Europe undivided, free, and prosperous through its support of the Three Seas Initiative. The Initiative seeks to bolster investment in Central and Eastern European transportation, energy, and digital infrastructure to improve regional connectivity and bolster development. Through publications, events, and collaboration with regional governments, the Atlantic Council builds awareness for the Initiative on both sides of the Atlantic among the public and private sectors.
The Atlantic Council has been linked with the Three Seas Initiative since its inception starting with the 2014 report on "Completing Europe – From the North-South Corridor to Energy, Transportation, and Telecommunications Union."
FEATURED COMMENTARY AND ANALYSIS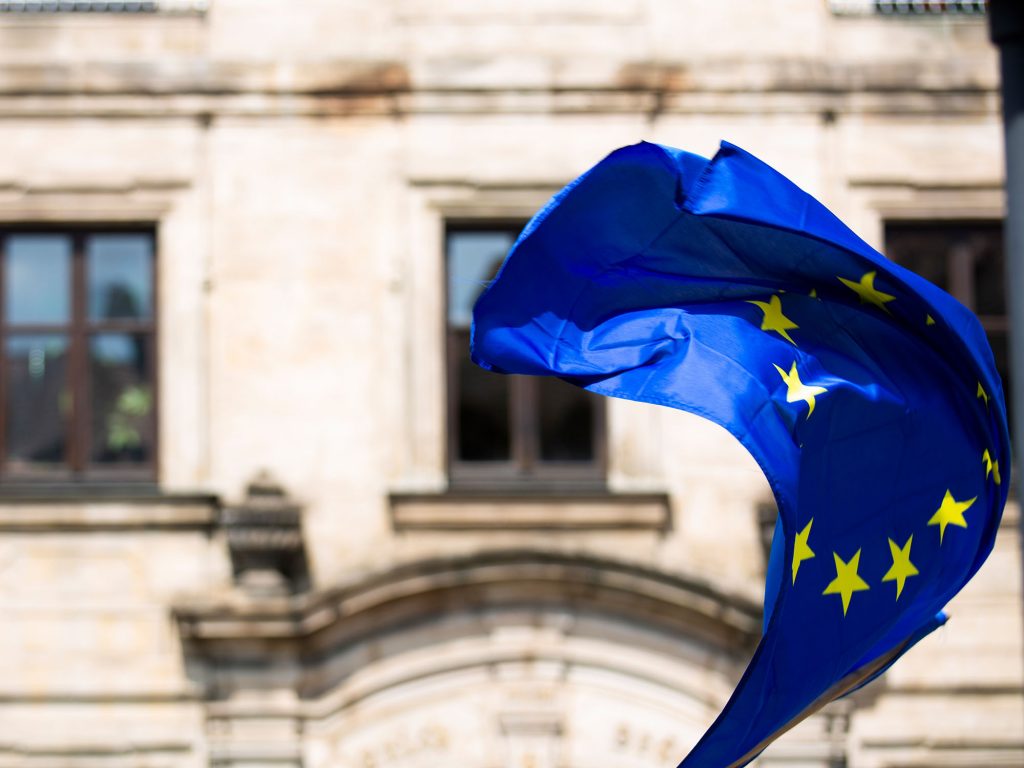 Providing expertise and building communities to promote transatlantic leadership and a strong Europe in turbulent times.
The Europe Center promotes the transatlantic leadership and strategies required to ensure a strong Europe.