One year has passed since President Biden signed the Inflation Reduction Act (IRA) into law. Its investments carry the potential to accelerate the pace of the domestic energy transition and move the United States closer to its target of a 50-52 percent reduction in emissions by 2030. But the effectiveness of its provisions, and its global reception are still up for debate.
From mineral supply chains and clean electricity to political considerations and overseas perspectives, our experts offer their thoughts on the law, discussing its successes, its implications, and its areas for improvement.
One year later: The global implications of the US's climate law
Our experts share the successes and challenges still facing the implementation of the landmark Inflation Reduction Act one year later, signed into law by President Biden in August 2022.
Quick reactions: The IRA'S successes, implications, and areas for improvement
In August 2022, our experts offered timely commentary on the passage of the ambitious IRA, and provided insight on what may come. Read their analysis below.

At the 6th annual Veterans Advanced Energy Summit held on August 9, 2022, the military community and energy professionals convened to discuss the technology, policy, and economic trends that are driving the global energy transition.
The Summit was joined by Congressman Raja Krishnamoorthi (D-IL 8th District) and David Livingston, senior advisor to US Special Presidential Envoy for Climate John Kerry, among others, to discuss the Inflation Reduction Act, the signing of the CHIPS and Science Act into law, and more.
Keep up with the latest from the Global Energy Center!
Sign up below for program highlights, event invites, and analysis on the most pressing energy issues.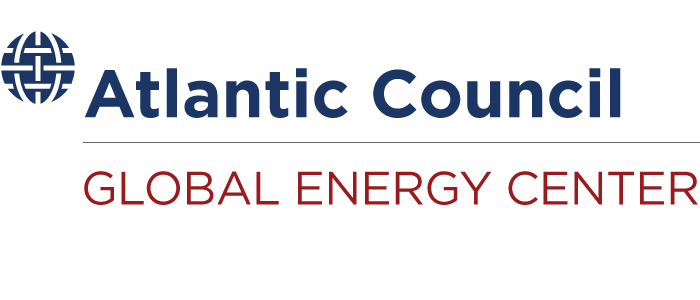 The Global Energy Center promotes energy security by working alongside government, industry, civil society, and public stakeholders to devise pragmatic solutions to the geopolitical, sustainability, and economic challenges of the changing global energy landscape.