January 19-22, 2021
The Geopolitics of the Energy Transition


New Atlanticist
Publications
Transcripts
Featured media coverage
Day 4 – January 22, 2021
Day 3 – January 21, 2021
Day 2 – January 20, 2021
Day 1 – January 19, 2021
Global Energy Forum presents
An #ACFrontPage special event
Prince Charles, Bernard Looney and Brian Moynihan discuss the private sector's transition to a sustainable future and the evolution of corporate climate pledges into impactful actions with Fred Kempe in a special edition of #ACFrontPage presented by the Global Energy Forum.
Media mentions
Yahoo News: Prince Charles says 'the dam has burst' as companies join his environmental campaigning
Daily Mail: Prince Charles calls for new Marshall Plan-style strategy to tackle climate change in bid to save the planet
Express UK: Prince Charles issues crisis warning and demands post-war style plan – 'Clock is ticking'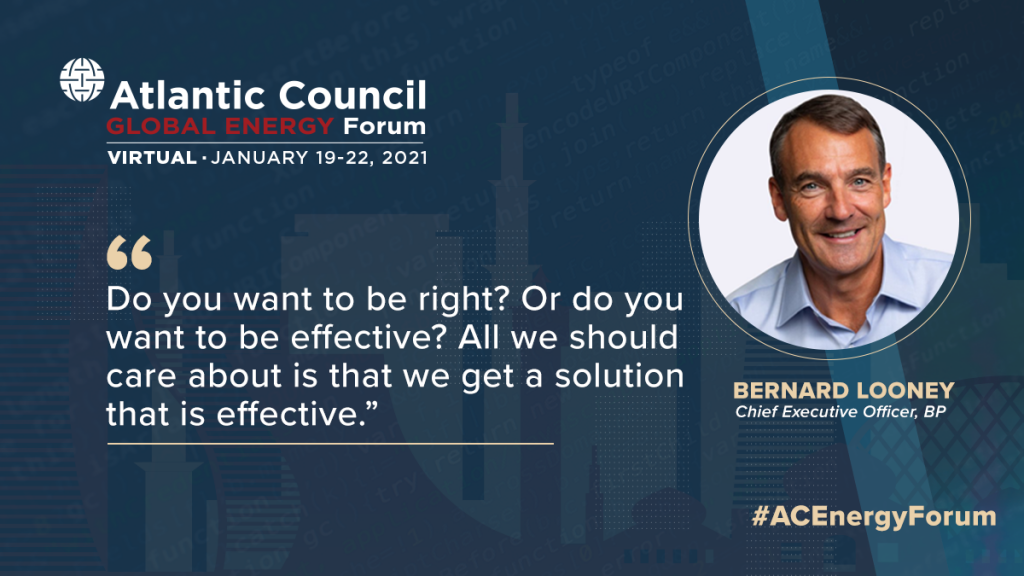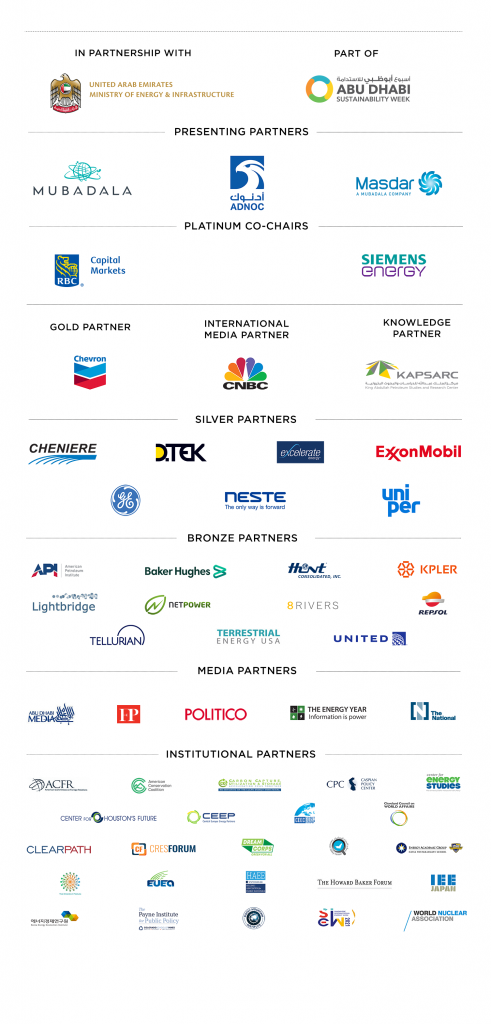 Subscribe to our newsletter
Sign up to receive our weekly DirectCurrent newsletter to stay up to date on the program's work.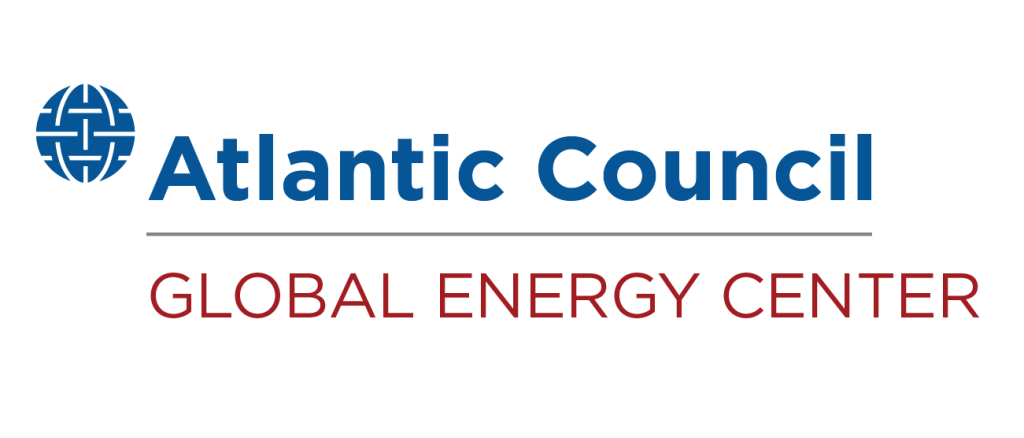 The Global Energy Center promotes energy security by working alongside government, industry, civil society, and public stakeholders to devise pragmatic solutions to the geopolitical, sustainability, and economic challenges of the changing global energy landscape.