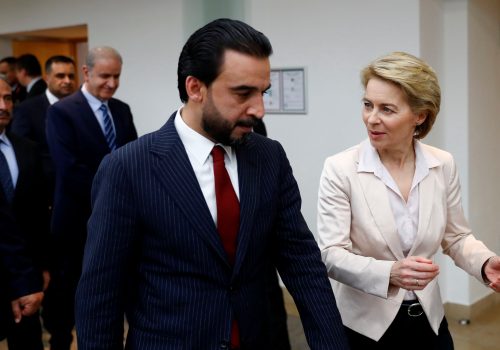 Mon, May 10, 2021
In a new report Dr. Christian Koch argues that Europe has already invested in Iraq's stability and, going forward, should lead in policy areas demanding immediate and continued attention. Deliberate policy coordination and a European willingness to significantly increase its burden-sharing would be a tangible contribution to the Biden administration's stated goal of rebuilding alliances and partnerships.
In-Depth Research & Reports by Christian Koch

Mon, Mar 22, 2021
In a new report, Dr. Oula Kadhum explores Iraqi diaspora mobilization before and after the 2003 invasion and fall of the regime of Saddam Hussein.
In-Depth Research & Reports by Dr. Oula Kadhum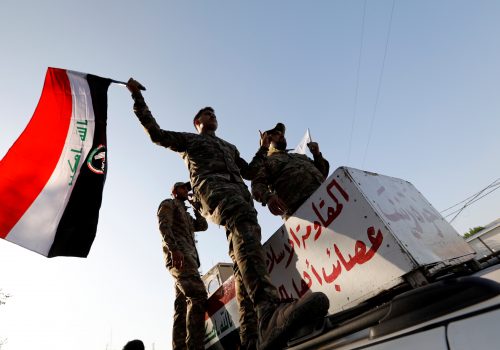 Wed, Mar 3, 2021
Of course, no country exists in a vacuum, but there are certain clarifications of the relationship between the two countries that every Iraqi should support—and Americans should insist upon.
MENASource by Andrew L. Peek
Programs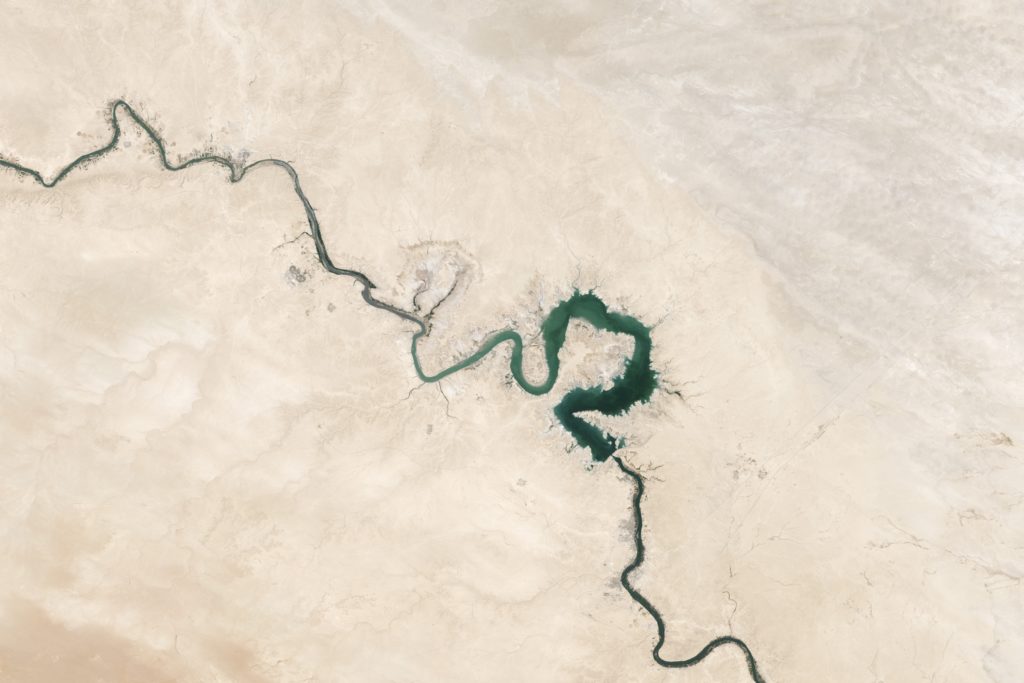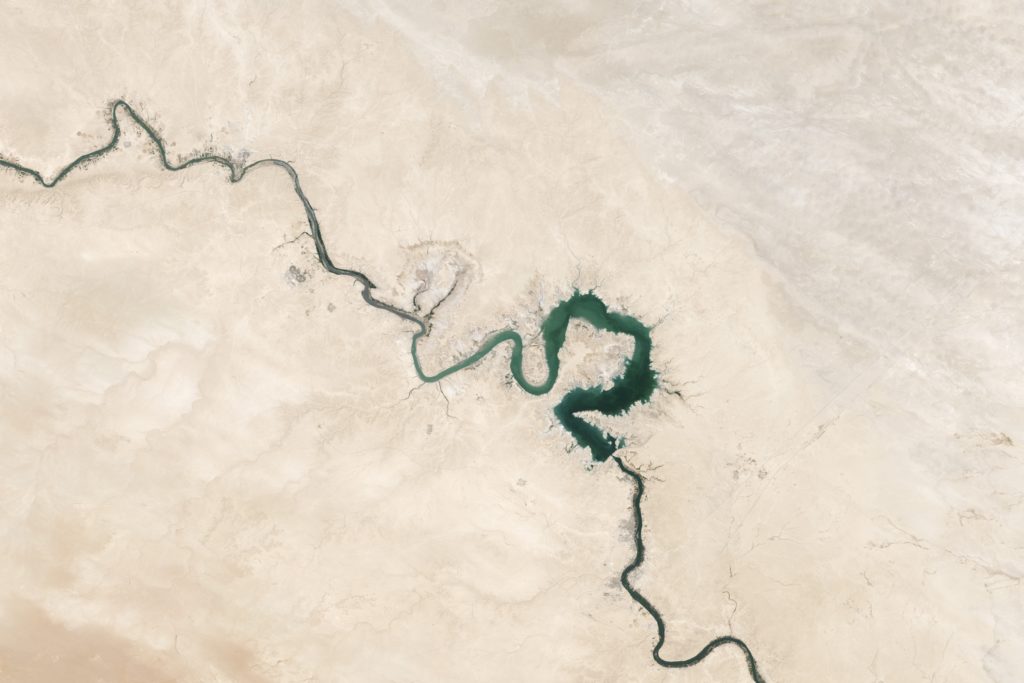 The Iraq Initiative provides transatlantic and regional policy makers with unique perspectives and analysis on the ongoing challenges and opportunities facing Iraq as the country tries to build an inclusive political system, attract economic investment, and encourage a vibrant civil society.
Top experts