Featured commentary & analysis
Working with a wide-ranging community of experts and stakeholders, the Climate and Advanced Energy Program provides timely commentary and analysis on the geopolitical, geoeconomic, and geophysical tends in the global energy transition.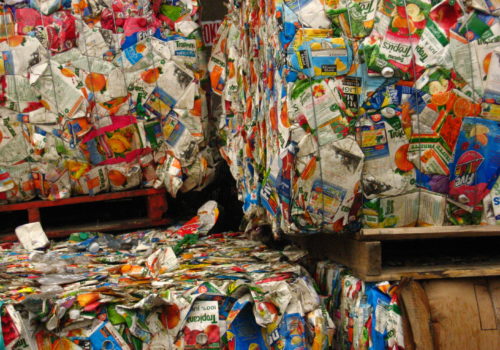 Wed, Aug 28, 2019
For decades, people in most developed countries have been carefully separating their trash into waste and recycling. They have been making sure to do their part for the environment by recycling, but do they fully understand what happens to the items they place in their blue recycling bins? Countries have been shipping the contents of […]
EnergySource by Nidhi Upadhyaya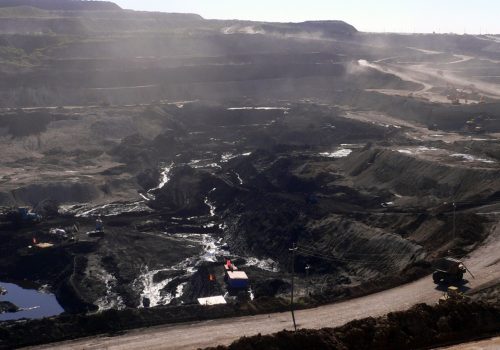 Mon, Aug 12, 2019
The Trump Administration's trade war with China has aimed to reduce the trade deficit, but the volleys of tariffs between the US and China have impacted industries from railways to energy, and even required an aid package to keep the agriculture industry afloat. However, US trade policy should instead focus on a more menacing and enduring Chinese export, one that it does not send to the United States but whose emissions […]
EnergySource by David Yellen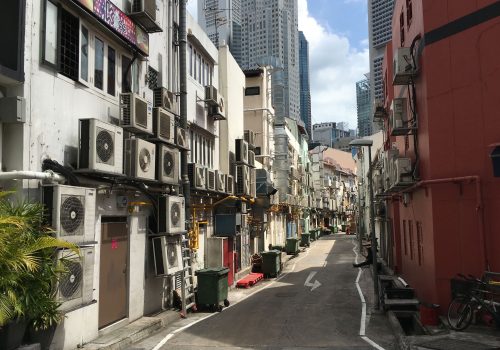 Wed, Jul 3, 2019
One of the key drivers of increasing global electricity demand is urbanization. Although urbanization rates in industrial countries are generally above 75 percent, urbanization is still in a relatively early stage in developing countries. This is especially true in South Asia, Sub-Saharan Africa, and Southeast Asia, where electricity growth is rising rapidly and the share […]
EnergySource by Robert F. Ichord
Featured in-depth research & reports
Leveraging its broad network of experts, the Climate and Advanced Energy Program produces in-depth research and reports to help governments, industry, and civil society reap the benefits of climate action and clean energy leadership amid pervasive political and technological uncertainty.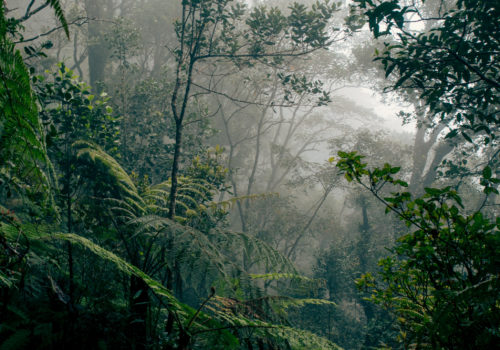 Thu, Jan 24, 2019
Given its unique role as both a potential source of emissions—as well as storage—for carbon, the land use sector may play a crucial role in the world's success or failure in avoiding dangerous levels of climate change over this century. Nowhere is the pivotal role of land use more apparent than in tropical forests.
Report by Prajwal Baral, Mikkel Larsen, Matthew Archer, PhD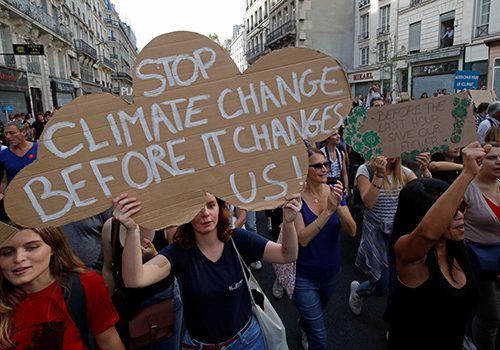 Tue, Sep 11, 2018
In the wake of turbulence in efforts to address climate change and the current absence of US federal leadership, it is important for motivated states and actors to identify a handful of high-impact areas where progress can be made and work to specifically address them.
Report by Joshua Busby and Nigel Purvis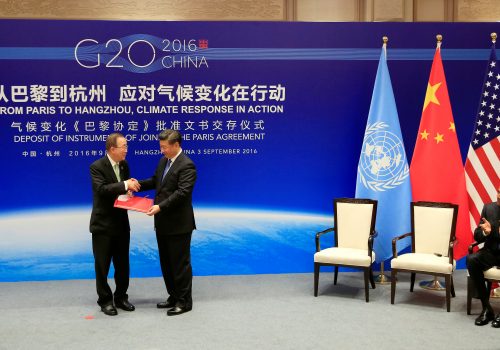 Tue, Jan 8, 2019
Hart's analysis makes the case for greater transparency at all levels of government, the elimination of subsidies—with the exception of low-carbon energy and technology, the alignment of climate policy with China's trade stance, and inclusion of the Chinese public on climate policy debates.
Global Energy Forum by Craig A. Hart
Climate and Advanced Energy events
The Climate and Advanced Energy Program regularly convenes government, industry, civil society, and public stakeholders to discuss pragmatic solutions to the challenges presented by the rapidly changing energy landscape, working to enhance energy security for countries and individuals around the world.
Experts
Global Energy Center newsletter