Key highlights
Featured commentary & analysis
Working with a wide-ranging community of experts and stakeholders, the Climate and Advanced Energy Program provides timely commentary and analysis on the geopolitical, geoeconomic, and geophysical tends in the global energy transition.
Featured in-depth research & reports
Leveraging its broad network of experts, the Climate and Advanced Energy Program produces in-depth research and reports to help governments, industry, and civil society reap the benefits of climate action and clean energy leadership amid pervasive political and technological uncertainty.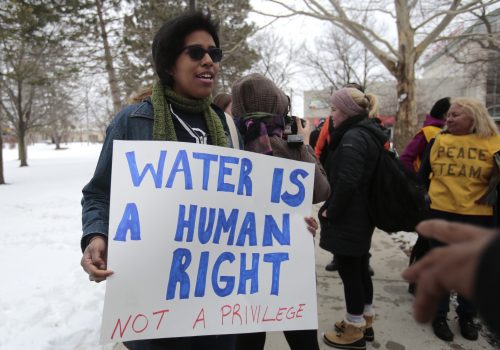 Mon, Apr 19, 2021
Environmental justice (EJ) has become a driving theme in the mainstream energy and climate policy discourse, and EJ considerations have been at the forefront of the most substantial energy, climate, environmental, and infrastructure policy and personnel decisions of the new Biden-Harris administration. What does environmental justice mean, how has it evolved in recent years, and how might environmental justice guiding concepts, analytical frameworks, and goals become actionable policy under this administration?
In-Depth Research & Reports by Clinton Britt, Andrea Clabough, and David Goldwyn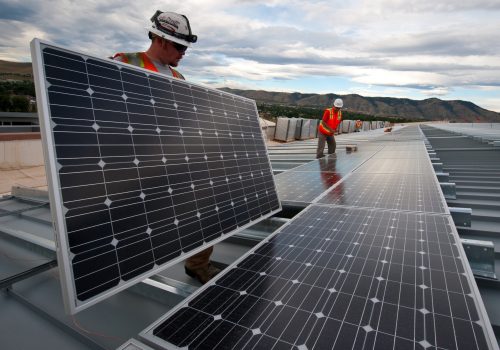 Wed, Mar 31, 2021
In advance of the annual UN Climate Summit in Glasgow this November, the United States must raise its clean energy and climate ambitions and reassert global climate leadership. If left unchecked, climate change will continue to exact a heavy economic toll on the United States and threaten US national security interests and American lives.
Report by Margaret Jackson, Zachary Strauss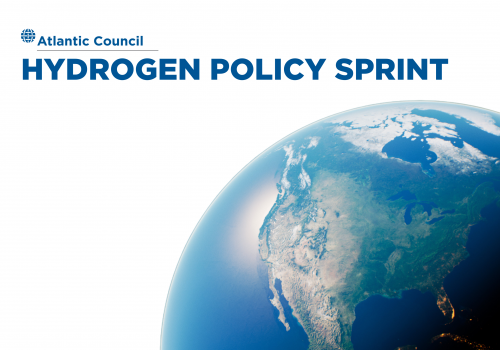 Tue, Mar 2, 2021
This first brief in the Atlantic Council's hydrogen policy sprint examines the current state of hydrogen development in the United States and begins to explore pathways for clean hydrogen production across the country.
In-Depth Research & Reports by David W. Yellen, Randolph Bell
Climate and advanced energy events
The Climate and Advanced Energy Program regularly convenes government, industry, civil society, and public stakeholders to discuss pragmatic solutions to the challenges presented by the rapidly changing energy landscape, working to enhance energy security for countries and individuals around the world.
Current projects
Experts
Subscribe to DirectCurrent
Sign up for the Global Energy Center newsletter to stay up to date on the program's work.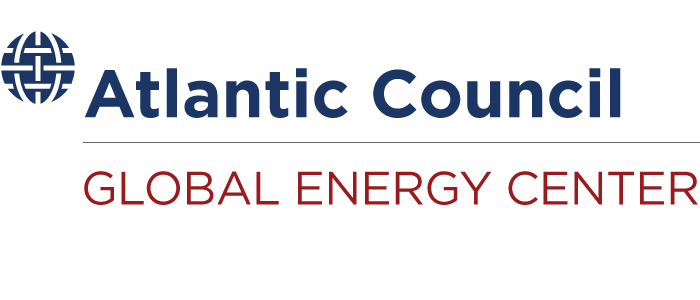 The Global Energy Center promotes energy security by working alongside government, industry, civil society, and public stakeholders to devise pragmatic solutions to the geopolitical, sustainability, and economic challenges of the changing global energy landscape.