Key highlights
Featured commentary & analysis
Working with a wide-ranging community of experts and stakeholders, the Climate and Advanced Energy Program provides timely commentary and analysis on the geopolitical, geoeconomic, and geophysical tends in the global energy transition.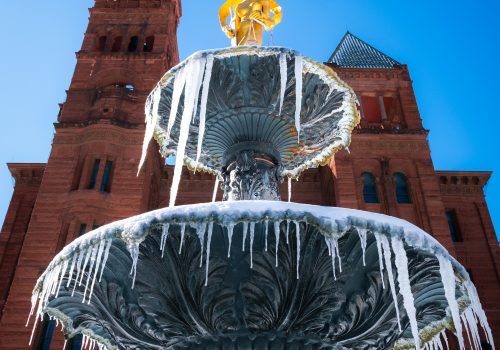 Wed, Feb 17, 2021
Atlantic Council Global Energy Center staff and nonresident senior fellows share their thoughts on the SPP/ERCOT winter freeze energy crisis and the way forward in this rapid response piece.
EnergySource by Global Energy Center

Mon, Feb 8, 2021
The COVID-19 pandemic has revealed an "interdependent" world with "huge issues of inequity," said Sunita Narain, director general of the Centre for Science and Environment (CSE). Without addressing these realities, "we cannot deal with the virus, and it's the same with climate change."
New Atlanticist by Katherine Walla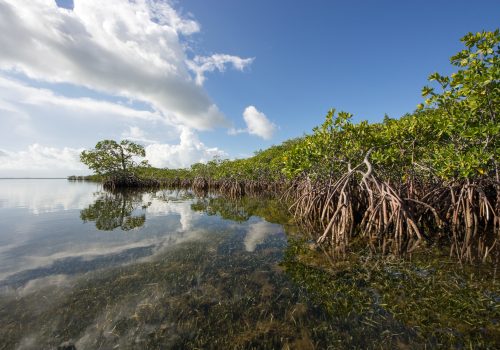 Fri, Feb 5, 2021
Under the Biden-Harris administration, the United States can and must reemerge as a global leader on climate action. Accelerating research, development, demonstration, and deployment of a range of carbon dioxide removal applications is a critical step to achieving US and global climate targets.
EnergySource by Anne Canavati
Featured in-depth research & reports
Leveraging its broad network of experts, the Climate and Advanced Energy Program produces in-depth research and reports to help governments, industry, and civil society reap the benefits of climate action and clean energy leadership amid pervasive political and technological uncertainty.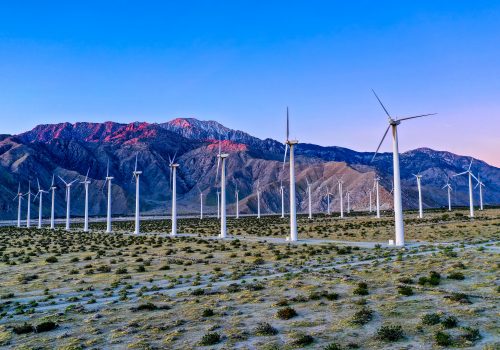 Thu, Feb 4, 2021
Renewable sources of energy are gaining an increasing share of the US energy mix, bolstered by state-level commitments as well as corporate power purchase agreements. However, while renewables have become increasingly cost competitive, they still face challenges, especially related to intermittency and storage. The Global Energy Center's new issue brief, "Ensuring Energy Security in a […]
Issue Brief by Ben Hertz-Shargel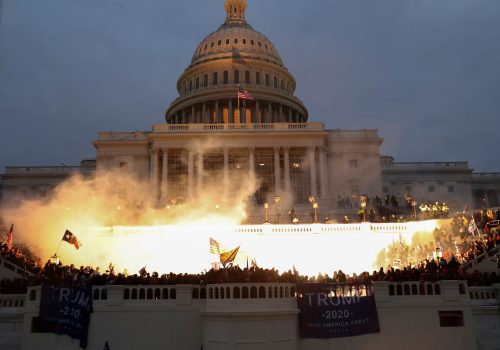 Wed, Jan 20, 2021
President Joe Biden and Vice President Kamala Harris have inherited a country deep in crisis. After the tumult of 2020, the new administration takes the helm amid high unemployment, a sluggish economic recovery, soaring national debt, and a staggering 360,000 Americans dead from a pandemic that shows few signs of slowing before new vaccines can be distributed. At the same time, President Biden has asserted that the United States will regain its mantle of leadership of the liberal order, reset its international partnerships, and, perhaps most importantly, rebuild as a clean, green superpower putting the global community back on track to meet its climate commitments and securing a sustainable trajectory for future economic growth.
Report by David L. Goldwyn, Andrea Clabough

Mon, Jan 18, 2021
Enabling current and future generations to mitigate climate change requires the urgent creation and scaling up of technologies that minimize and reverse the impact of human activities on the environment. The ecosystems that foster innovation in green technologies, and the success factors that enable these ecosystems, must be better understood in order to replicate them around the world.
Report by Peter Engelke, Margaret Jackson, Randolph Bell
Climate and advanced energy events
The Climate and Advanced Energy Program regularly convenes government, industry, civil society, and public stakeholders to discuss pragmatic solutions to the challenges presented by the rapidly changing energy landscape, working to enhance energy security for countries and individuals around the world.
Current projects
Experts
Subscribe to DirectCurrent
Sign up for the Global Energy Center newsletter to stay up to date on the program's work.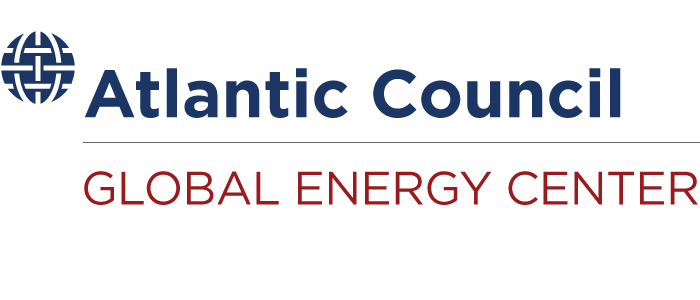 The Global Energy Center promotes energy security by working alongside government, industry, civil society, and public stakeholders to devise pragmatic solutions to the geopolitical, sustainability, and economic challenges of the changing global energy landscape.