About
The Northern Europe office works in particular with forging a strong US-Northern Europe agenda in light of the deteriorated security situation in the Baltic Sea region and the volatile transatlantic relationship. The office, headed by Anna Wieslander, participates in the public debate, provides analysis and publications and arranges workshops, seminars, and conferences that bring together policymakers and a diverse group of stakeholders in order to forge solutions that address challenges critical to the future of Europe and the transatlantic relationship.
Featured commentary and analysis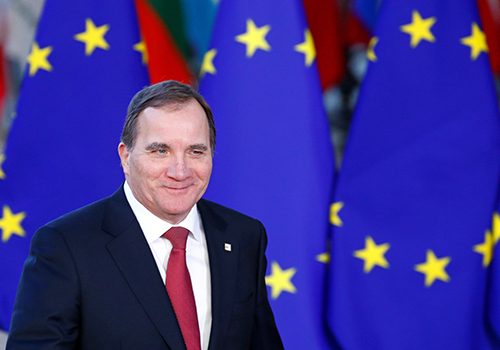 Thu, May 16, 2019
Overall, the Swedish debate on the EU has been criticized by experts and journalists for failing to address central questions, such as how the EU should prevent another economic crisis and how the deepening defense cooperation could progress further.
New Atlanticist by Anna Wieslander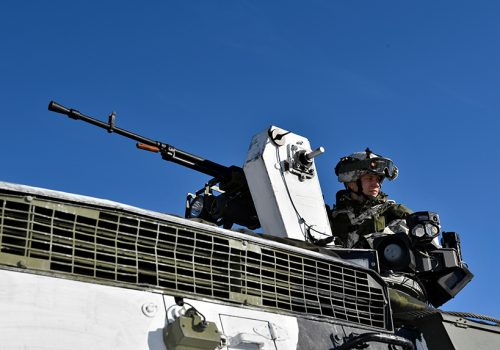 Mon, Apr 1, 2019
Hesitation toward Alliance membership has not prevented Sweden or Finland from closer cooperation with NATO on territorial defense.
New Atlanticist by Anna Wieslander

Thu, Sep 6, 2018
The deteriorating security situation in the Baltic Sea region since 2014 has spurred collaboration even further. Sweden and Finland are nowadays as interoperable with NATO as most other allies.
New Atlanticist by Anna Wieslander
Featured media mentions
Experts
All content