About the program
The US-Iranian relationship has experienced significant challenges over the past forty years. The lack of diplomatic relations, changes in both the US and Iranian administrations, repeated US military interventions in the region as well as Iran's support for militant groups and increasingly harsh rhetoric on both sides have further undermined chances for reconciliation. Through a balanced approach of engagement and containment, there is a need to push back against Iranian intervention while promoting US interests, regional conflict resolution, and the well-being of the Iranian people.
The Atlantic Council Iran Program convenes experts, policy makers, activists and other key stakeholders to discuss US policy toward Iran and Iran's policies toward the US. We provide pragmatic recommendations for a more constructive US-Iran relationship that addresses the current security challenges facing the US and its allies and the security and socio-economic challenges facing Iran. We aim to preserve channels to Iranian officials and civil society through Track II dialogues and to engage Europeans officials and analysts on ways to maintain open channels of communication.

Featured commentary & analysis
Featured in-depth research & reports
Experts
Past events
Subscribe to The Iranist
Subscribe to receive a weekly newsletter on all things Iran brought to you by the Atlantic Council.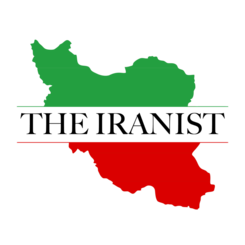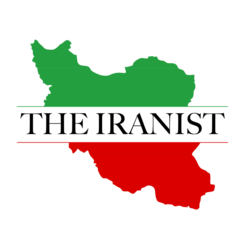 #mc_embed_signup{background:#fff; clear:left; font:14px Helvetica,Arial,sans-serif; } /* Add your own Mailchimp form style overrides in your site stylesheet or in this style block. We recommend moving this block and the preceding CSS link to the HEAD of your HTML file. */
IranSource