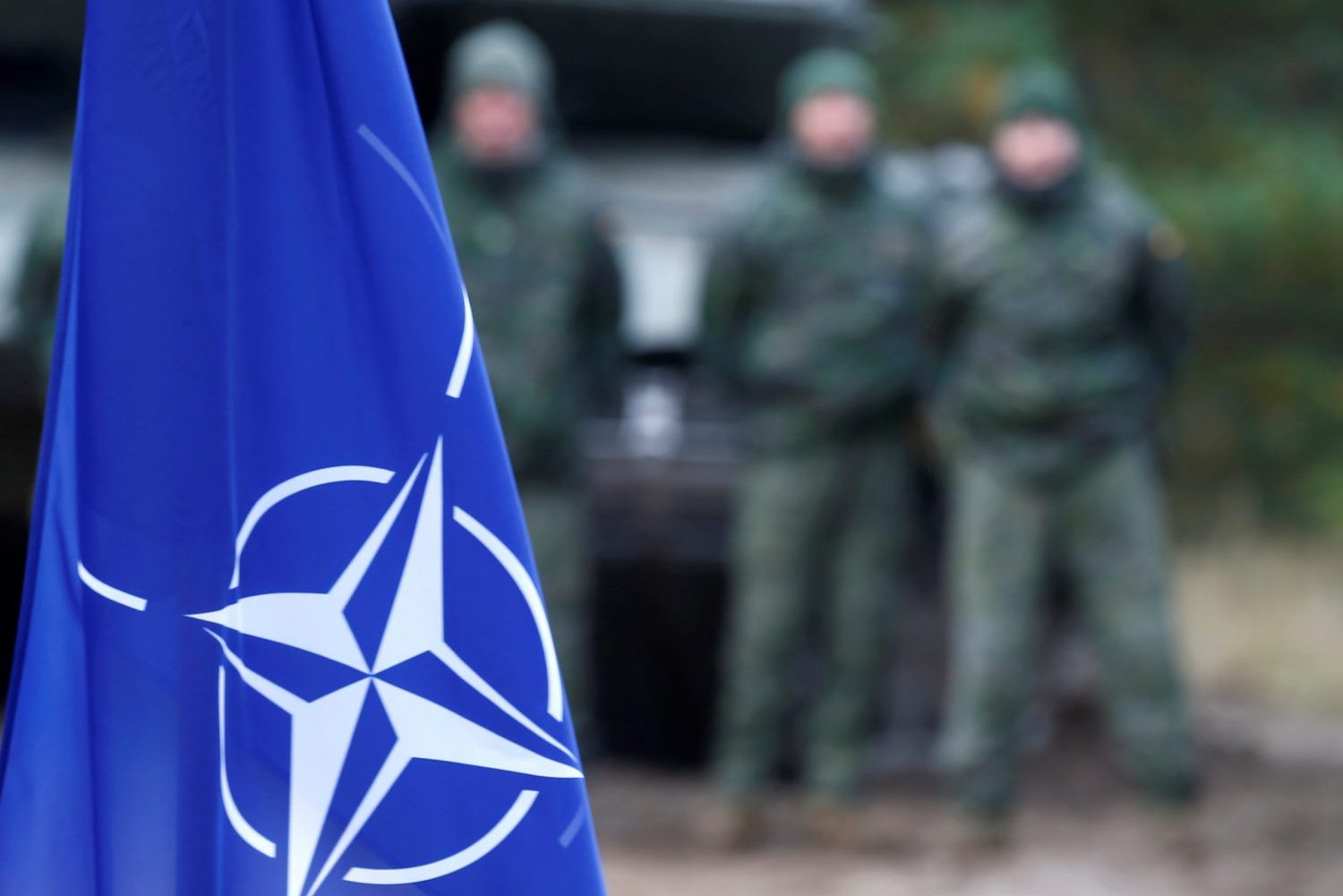 Force posture in Europe
The United States and NATO have taken significant steps since 2014 to enhance their force posture in Europe and respond to provocative Russian behavior. As the Alliance continues to build its readiness and capacity for action and the United States adapts its presence in Germany, Poland, and the rest of Europe, there is more that can be done to enhance the Alliance's deterrence posture in the region.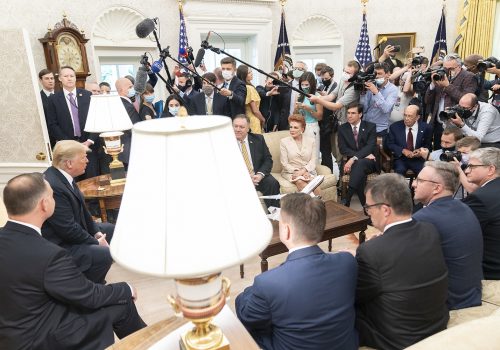 Thu, Jun 25, 2020
On June 15, US President Donald J. Trump confirmed press reports that he is planning to pull 9,500 US troops out of Germany, leaving 25,000 in the country. Here's how the Atlantic Council's experts are assessing the decision and its significance.
Read More

Wed, Jun 24, 2020
German Defense Minister Annegret Kramp-Karrenbauer has warned that the US President Donald J. Trump administration's planned withdrawal of 9,500 American troops from her country—a move announced by the US president earlier this month—must not send Russia the signal "that the US is less interested in Europe."
New Atlanticist by Larry Luxner

Thu, Feb 7, 2019
To provide an independent perspective, the Atlantic Council established a task force to assess the broader political and military implications of an enhanced US posture in North Central Europe. The report's recommendations, guided by several key principles, are a result of the task force members' agreement that enhancements to the US presence in the region could, and should, be undertaken to bolster deterrence and reinforce Alliance cohesion.
Report by Ambassador Alexander R. Vershbow (Ret.) and General Philip M. Breedlove, USAF (Ret.)
Subscribe for the latest on NATO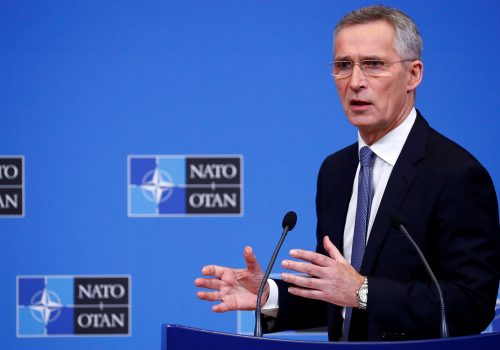 Mon, Jun 8, 2020
On June 8, Secretary General Jens Stoltenberg laid out his plans for a new period of reflection on the Alliance's mission and structure over the next ten years. At a time when the COVID-19 pandemic has accentuated certain security threats to member states, including "unabated" Russian military activity, the spread of disinformation and propaganda, and the disruptive ascendance of China, NATO "must stay strong militarily, be more united politically, and take a broader approach globally," he stated.
New Atlanticist by David A. Wemer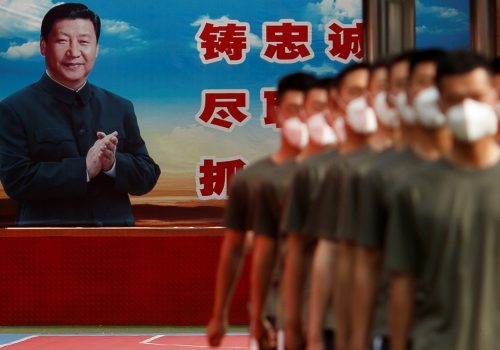 Mon, Jun 1, 2020
NATO can be an effective forum for Allies to share awareness of China's capabilities and activities, develop a transatlantic security strategy regarding China, and pool capacities for engagement and deterrence.
New Atlanticist by Ian Brzezinski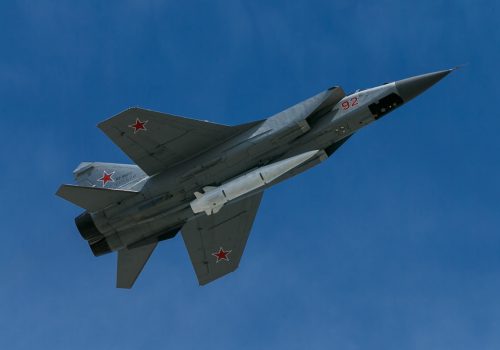 Fri, Mar 6, 2020
Great-power competition has returned, and with it, the importance of nuclear weapons in international politics.
Issue Brief by Matthew Kroenig, Mark Massa, and Christian Trotti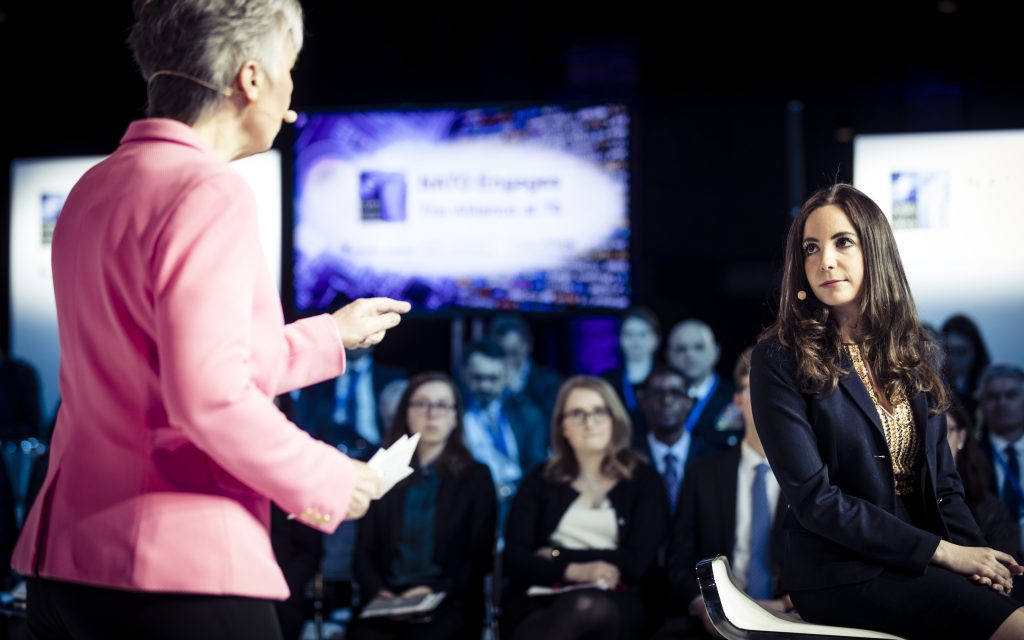 The Transatlantic Security Initiative shapes and influences the debate on the greatest security challenges facing the North Atlantic Alliance and its key partners.