Beginning with the inaugural class in 2019, the Atlantic Council's Women Leaders in Energy and Climate Fellowship program is open to women under the age of thirty-five with at least three to five years of experience in the energy and/or climate field, and provides opportunities to deepen their expertise, increase exposure through events and publication opportunities, enhance and encourage leadership potential through mentorship and key professional development training, and expand their network. Our Women Leaders in Energy and Climate Fellowship alumnae have benefited from professional development opportunities to cultivate leadership potential, learned from the experiences of senior leaders in the sector, and more broadly worked to elevate the voices of female experts in the energy and climate space.
2022 fellows
2021 fellows
2020 fellows
2019 fellows
THE WOMEN LEADERS IN ENERGY AND CLIMATE FELLOWSHIP IS SPONSORED BY: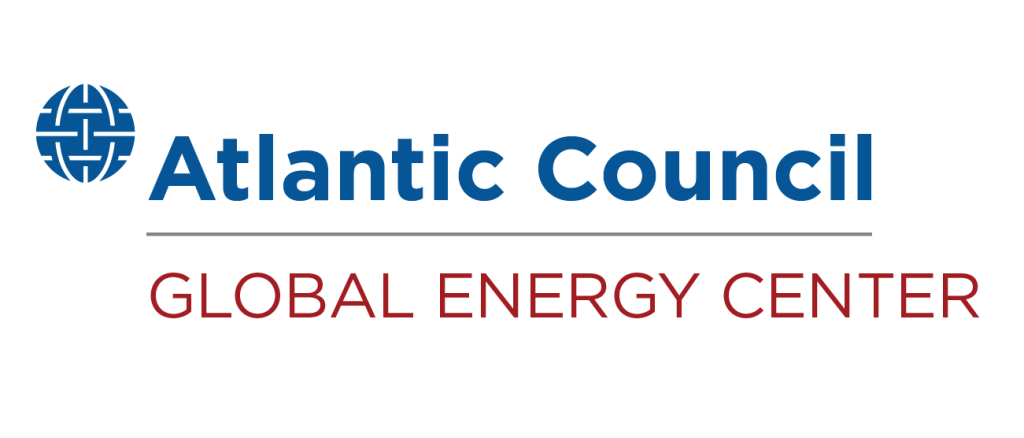 The Global Energy Center develops and promotes pragmatic and nonpartisan policy solutions designed to advance global energy security, enhance economic opportunity, and accelerate pathways to net-zero emissions.