About the project
Since its emergence in December 2019, the novel coronavirus has spread rampantly across the globe, overwhelming health systems and cratering the global economy. In the United States—where federal authorities have failed to perform widespread testing for the virus and have therefore been unable to implement the targeted quarantines of infected individuals that have allowed South Korea to defeat the virus with limited disruptions to everyday life—states and cities have been forced to rely on blanket restrictions of movement, including the closure of most schools and businesses. The economic impact of these "social distancing" strategies has been severe, triggering a recession that is expected to rival the Great Depression in its severity, and leading President Trump to call for a reassessment of the response after less than fifteen days—far sooner than epidemiologists recommend.
African nations are unlikely to enjoy this luxury of choice. With more than 70 percent of African urbanites—approximately 200 million people—residing in crowded city slums, social distancing may prove impossible. And for the 85 percent of Africans who live on less than $5.50 per day, work stoppages will pose an existential threat. So what will African nations do? Will COVID-19 spread across African countries as virulently as it has spread through Asia and Europe, or will Africa's climate and demographics provide some shield?
This series from the Atlantic Council's Africa Center aims to follow these questions by tracking developments in key countries across the continent, and adding expert commentary across topical themes.
Featured commentary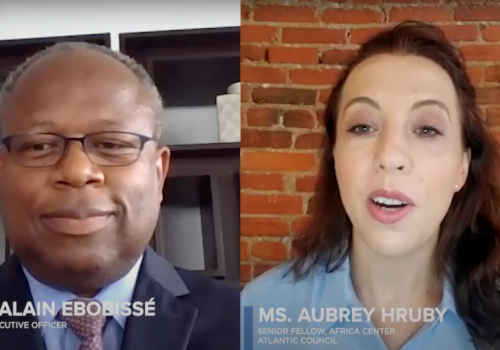 Thu, Aug 6, 2020
Watch Africa Center Senior Fellow Aubrey Hruby's interview with Mr. Alain Ebobissé, CEO of the Africa50 infrastructure fund, on the role of infrastructure investment in post-COVID recovery, Africa50's own efforts to support African markets during this period, and reasons for optimism in light of African digitization efforts.
AfricaSource by Aubrey Hruby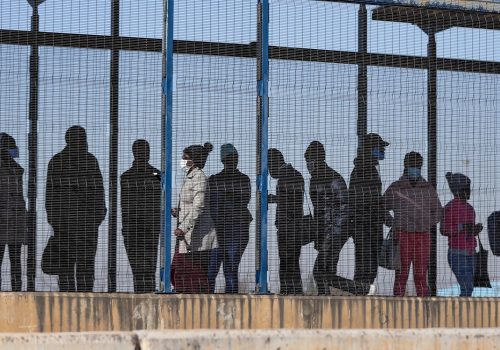 Tue, Jun 30, 2020
While policymakers have called for a moratorium on developing countries' debt payments, bankers and bondholders have raised the alarm about how such action would decimate their bottom lines. There will need to be another approach.
New Atlanticist by Jeremy Mark and Vasuki Shastry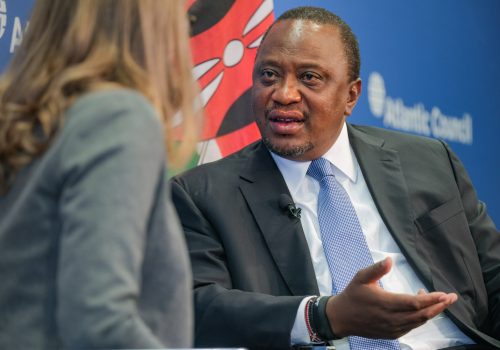 Thu, Jun 18, 2020
"Coronavirus is mainly a health issue, and our key focus is ensuring that we keep our people safe," Kenyatta said. "But this is also an economic crisis because it has resulted in some key sectors hugely affected by lockdowns. We were forced to close our airspace, which affected tourism, a very critical part of our economy."
New Atlanticist by Larry Luxner
Featured country case studies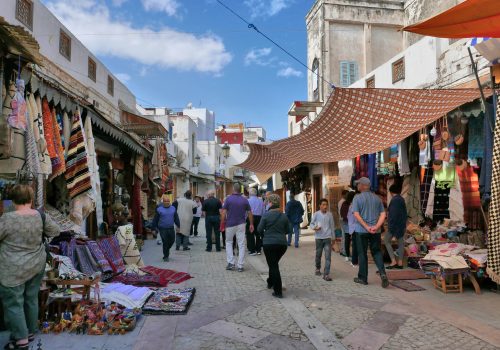 Tue, Apr 7, 2020
Moroccans have learned that to reach the horizon beyond the deadly virus that they must address the equality gap among themselves. Read Atlantic Council Board Director Ahmed Charai's latest in the National Interest on how Morocco is taking on the coronavirus.
In the News by Atlantic Council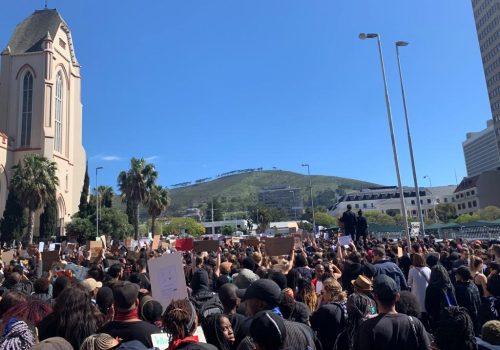 Wed, Jun 24, 2020
South Africa is one of several nations facing an international outcry over increases in COVID-19 related violence against civilians by security forces bent on enforcing quarantine measures. Since South Africa instituted a country-wide lockdown on March 27, the number of violent incidents by police against civilians has reportedly more than doubled with poor and vulnerable populations most affected.
AfricaSource by Katie Trippe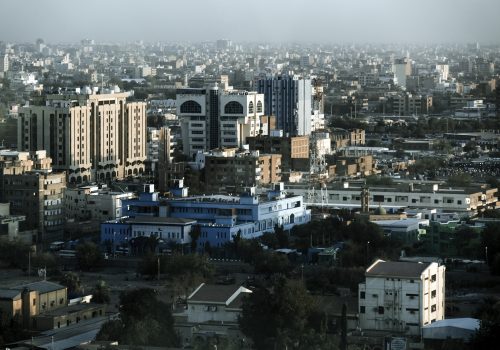 Mon, Mar 30, 2020
Not yet one year into a historic political transition and in the midst of an economic collapse, Sudan's future was already hanging in the balance. The addition of a national and global public health crisis now has the potential for a 'make or break' impact on the country.
AfricaSource by Cameron Hudson
All content
Comments from the continent
Tweet us @ACAfricaCenter with the hashtag #coronafrica or email us at [email protected] to add your perspective.
As the global community continues to grapple with COVID-19 (coronavirus), the Atlantic Council is open for business. Our business, meetings, and events, however, are occurring virtually. For more information, please read a statement from our President and CEO.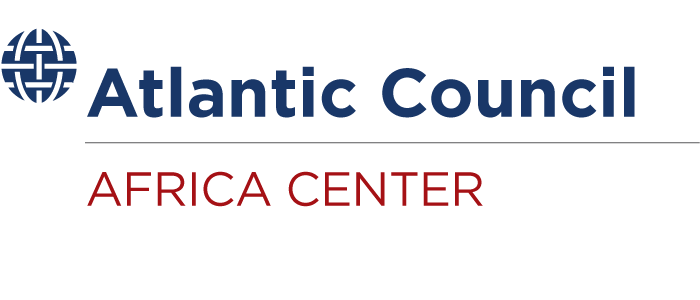 The Africa Center works to promote dynamic geopolitical partnerships with African states and to redirect US and European policy priorities toward strengthening security and bolstering economic growth and prosperity on the continent.