Our inspiration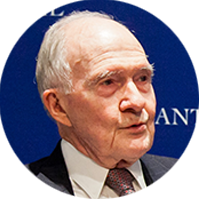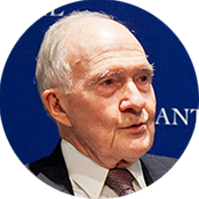 The Scowcroft Center honors General Brent Scowcroft's legacy of service and embodies his ethos of nonpartisan commitment to the cause of security, support for US leadership in cooperation with allies and partners, and dedication to the mentorship of the next generation of leaders. The Scowcroft Center currently houses four major practice areas: the Foresight, Strategy, and Risks Initiative; the Transatlantic Security Initiative; the Asia Security Initiative; and the Cyber Statecraft Initiative. It also collaborates on the Regional Security Program housed within the Council's Middle East Programs. The Scowcroft Center also houses the growing Emergent Futures Lab.
Subscribe to The Strategist
Scowcroft Center initiatives
Featured work
Featured commentary and analysis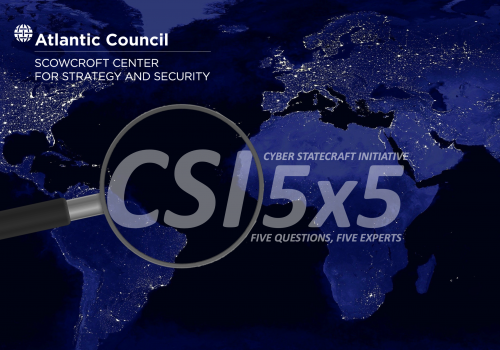 Mon, Jun 22, 2020
Whether you have played, watched, hated, or never heard of baseball, lessons from the sport can be applied to many things in life—including cybersecurity. Cyber Statecraft Initiative experts go CSI5x5 to draw parallels between America's pastime and today's cybersecurity issues.
New Atlanticist by Simon Handler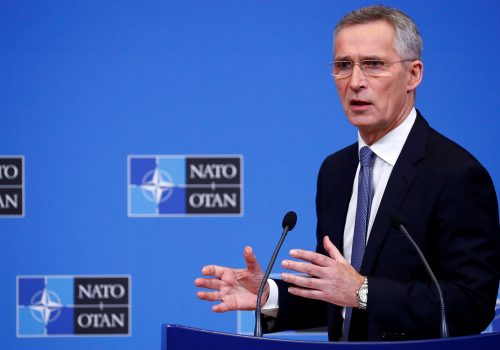 Mon, Jun 8, 2020
On June 8, Secretary General Jens Stoltenberg laid out his plans for a new period of reflection on the Alliance's mission and structure over the next ten years. At a time when the COVID-19 pandemic has accentuated certain security threats to member states, including "unabated" Russian military activity, the spread of disinformation and propaganda, and the disruptive ascendance of China, NATO "must stay strong militarily, be more united politically, and take a broader approach globally," he stated.
New Atlanticist by David A. Wemer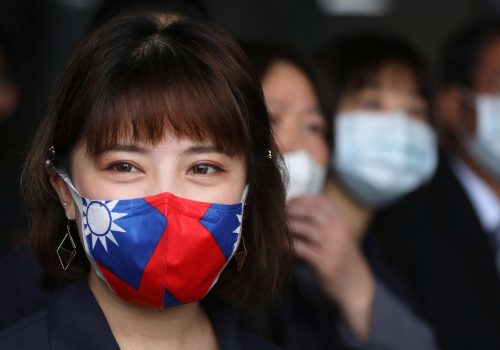 Tue, Apr 7, 2020
Early intervention, a flexible command structure, a comprehensive epidemic prevention strategy, integrated medical big data, and proactive information disclosure allowed Taiwan—which at its closest point is only eighty-one miles (130 kilometers) away from China and has a very high population density—to record only a few confirmed cases in recent months. There are a number of lessons to be learned from the Taiwanese government's effective response to COVID-19 that should be shared with other parts of the world fighting the ongoing pandemic.
New Atlanticist by Chang-Ching Tu
Featured in-depth research and reports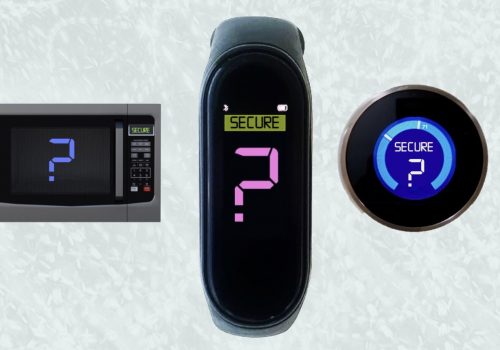 Mon, Jun 15, 2020
The Internet of Things (IoT) refers to the increasing convergence of the physical and digital worlds and it affects us all. Hundreds of "things" are being connected to the Internet and each other, with more than fifty billion devices expected to be connected by 2030. Many IoT devices are manufactured abroad at low cost with little consideration for security. How can we secure these devices, especially those manufactured outside the United States?
In-Depth Research & Reports by Nathaniel Kim, Trey Herr, and Bruce Schneier

Tue, Jun 2, 2020
Nations in Europe's northeast cooperate through a variety of multilateral security and defense arrangements. "Geometries of Deterrence" assesses how these arrangements individually and collectively contribute to deterrence and defense in Northeastern Europe.
In-Depth Research & Reports by Hans Binnendijk and Conor Rodihan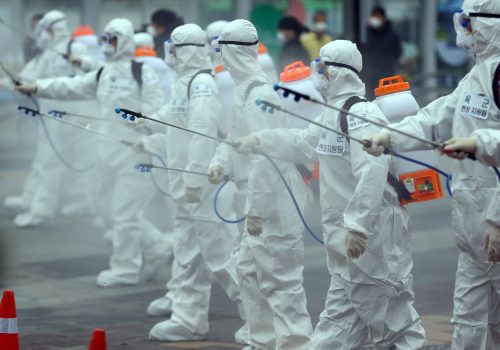 Thu, Apr 23, 2020
This paper is a preliminary look at the geopolitical implications of the COVID-19 pandemic and sketches three scenarios for the possible direction of the global system post-COVID-19.
In-Depth Research & Reports by Mathew J. Burrows, Peter Engelke
Leadership