The Scowcroft Strategy Initiative, housed within the Scowcroft Center for Strategy and Security, serves to directly advance the Scowcroft Center's core mission by developing sustainable, nonpartisan strategies to address the most important security challenges facing the United States and its allies and partners. Its competencies in long-range foresight and strategy development are vital assets to government and business leaders as they navigate a complex and unpredictable world. Through its work, the initiative strives to revitalize, adapt, and defend a rules-based international system in order to foster peace, prosperity, and freedom for decades to come.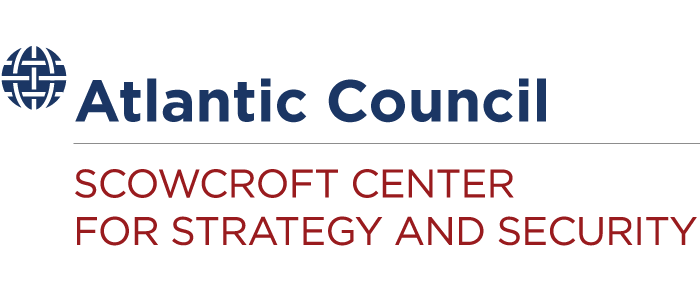 Practice areas
Strategy
Featured Strategy publications
Featured Strategy events
Foresight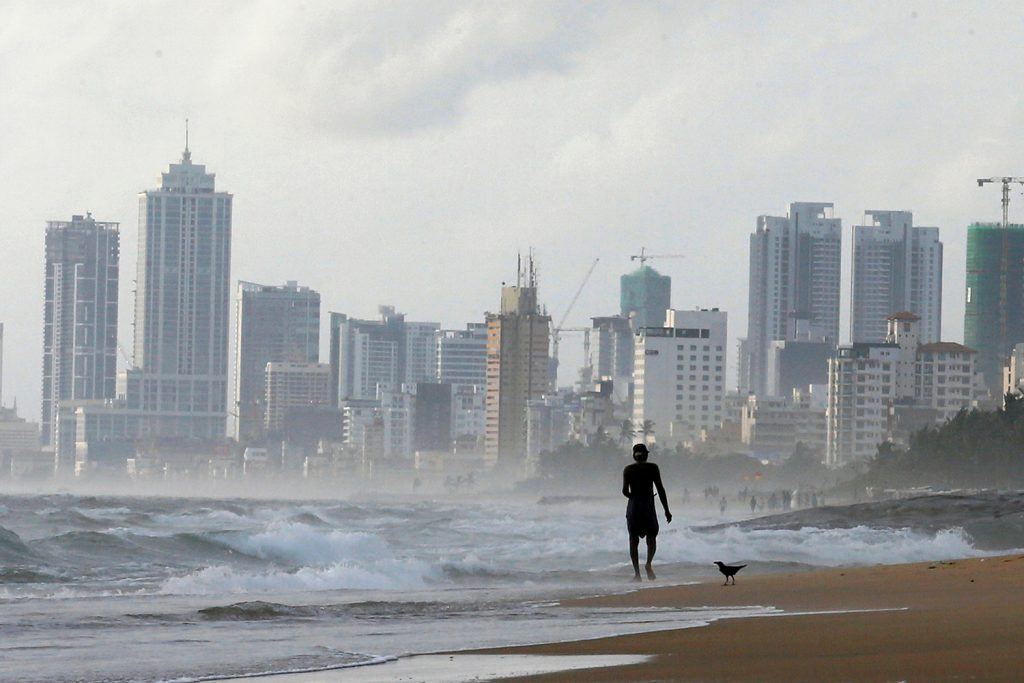 Global trends and risks
The new decade is in rapid flux and is characterized by geopolitical turbulence, economic complexity, technological disruption, demographic shifts and social interconnectedness. In this changing environment, we focus on identifying the key trends and risks which will fundamentally shape the future of humanity and global affairs. Our work encompasses a wide range of issues, from demography and urbanization to migration, power transitions and global governance, but is always driven by the principle that foresight is a key mindset for decision-making.
Technology and innovation
The Fourth Industrial Revolution is already underway. Technological development will fundamentally alter the global geopolitical landscape by changing governance structures, challenging human ingenuity and demanding innovative policy responses. Our team analyzes the political, socioeconomic, ecological, and security implications of emerging technologies, maps the evolution of innovation ecosystems and distills blueprints for entrepreneurship, in the Unites States and globally.


Geopolitics
The global power shift towards Asia, the United States' relative decline and the emergence of transnational threats such as climate change are pulling at the threads of the post-World War II international system. Our team's research discerns the outline of the dawning multipolar order by exploring power transitions, geopolitical shifts, and civil society movements. At the same time, we seek to challenge the assumptions which have been underpinning US foreign policy for the last 70 years and adapt them for current times.
Non-traditional security challenges
In the 21st century, the definition of security and its global architecture are changing under the pressure of transnational, non-traditional threats such as migration, climate change and inequality, in an unresponsive global governance system. SSI is reframing security policy paradigms by bringing into the fold cutting-edge issues such as environmental security, peacebuilding, resilience and illicit trade, and providing policy solutions for the international community, states and citizens.

Featured Foresight publications
What world post-COVID-19? interview series
Democratic Order
Featured Democratic Order publications
Featured Democratic Order events
Team
Experts