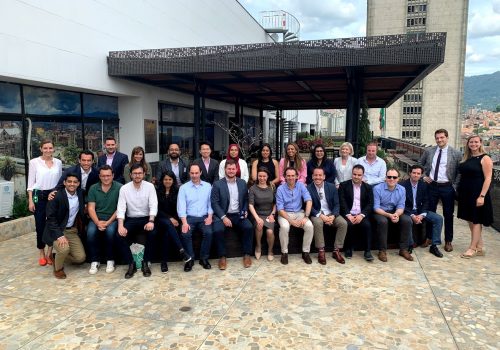 Building on our fifty-five year history of convening exceptional next generation leaders, the Atlantic Council launched the Millennium Fellowship to connect and empower rising leaders who will shape the 21st century. Fellows join a global network of outstanding peers, have unparalleled opportunities to meet world leaders at flagship Council events, learn in a hands-on environment through Master Class sessions and study tours, and lead the debate on key global issues. The fellowship is a central pillar of the Council's mission to promote constructive leadership and build enduring relationships capable of addressing shared global challenges.
Read More

The Millennium Fellowship is open to rising leaders and innovators around the world committed to achieving transformational change in their communities, countries, and professional fields with a global impact. Fellows will be at the forefront of the Atlantic Council's work to promote constructive leadership and create a more secure and prosperous world. Through a competitive application process, the Atlantic Council will accept approximately twenty exceptional leaders who are thirty-five years old and under into the 2020 class of Millennium fellows this spring. Applications are now OPEN, you can apply here: http://bit.ly/MFEL2020
Read More
Stay connected with your network
The Millennium Leadership program is beginning a new initiative to keep alumni of the program connected and continuing to grow with one another in their professional development and leadership skills. To learn more about this effort and to let us know what you would find valuable in an going relationship with your fellow alumni of the program, please reach out to us at [email protected].
Leadership
Employment opportunities with the Millennium Leadership Program
Join our cause with the Millennium Leadership Program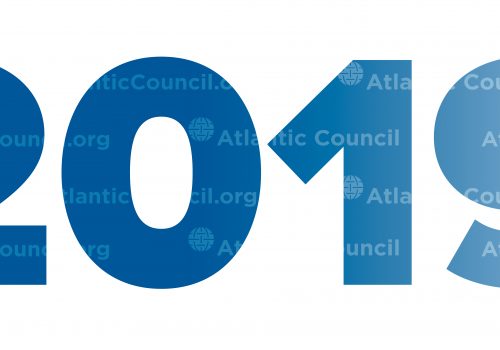 Mon, Jan 6, 2020
We look back at the Atlantic Council's top work of 2019 galvanizing US leadership alongside partners and allies to tackle the most pressing challenges confronting our nation and our world.
New Atlanticist by Frederick Kempe